It seems that summer does not plan leave us yet and it would be a lie if I said I'm not happy about it… especially that we live by the sea.
Below you can find couple of products we have Tried & Tested during summer. Some of them came very handy, during our holidays in Scotland, to keep girls occupied on rainy evenings without internet or TV.
And how was your summer? Did you discover any new products on your travels?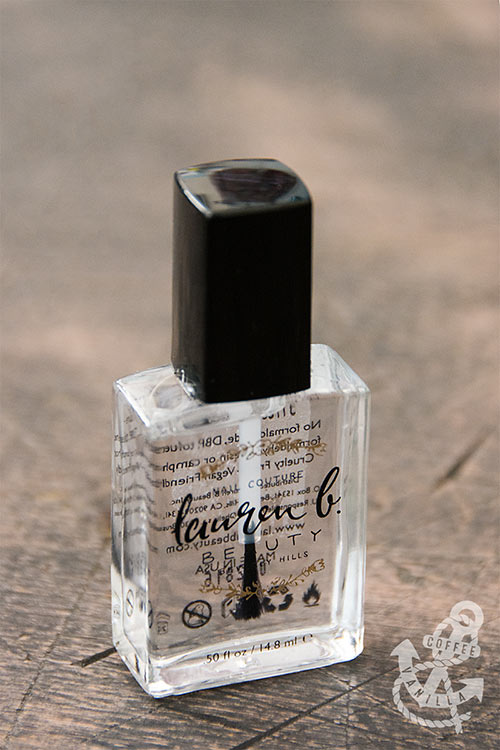 Lauren B top coat (£17.00 / 14.8 ml) is a perfectly clear top coat that dries fast and leaves nails very shinny.
To make things even better Lauren B nail products are 5-free. Personally this is very important to me as I do not want to use harmful chemicals and also because I'm allergic to formaldehyde so often found in cosmetics and other nail varnishes.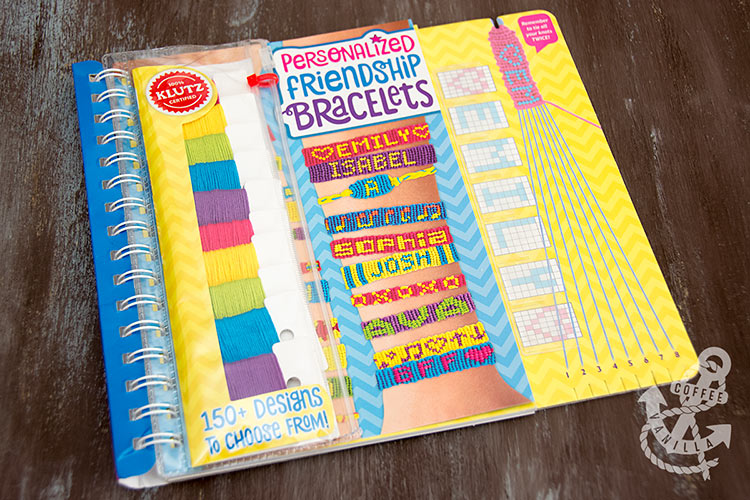 Personalized Friendship Bracelets book by Klutz (£9.98) brings hours of fun and kids will have to learn how to knot as well what is pretty useful skill to have.
The set comes with enough string provided to make more than couple of bracelets, may come very useful during rainy days and long autumn evenings.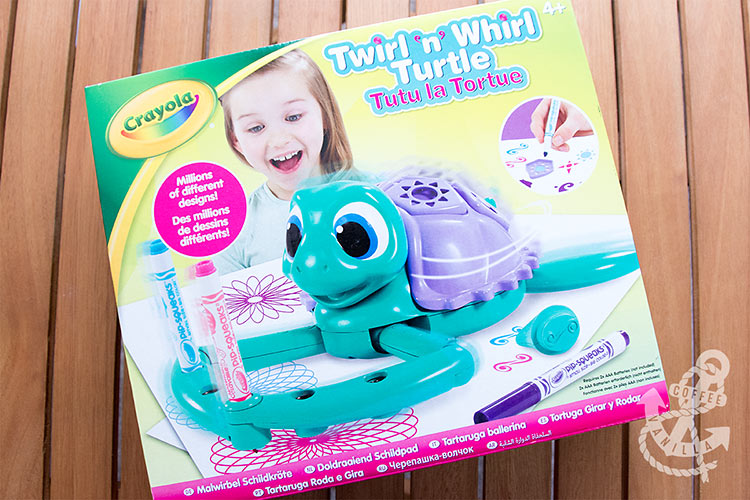 Crayola's Twirl 'n' Whirl Turtle (£13.76) draws for you Spirograph like patterns using provided markers.
Our younger daughter adores it and I must admit I can understand why. The turtle is fun to watch and created patterns can be later cut out and coloured to be used in various crafts.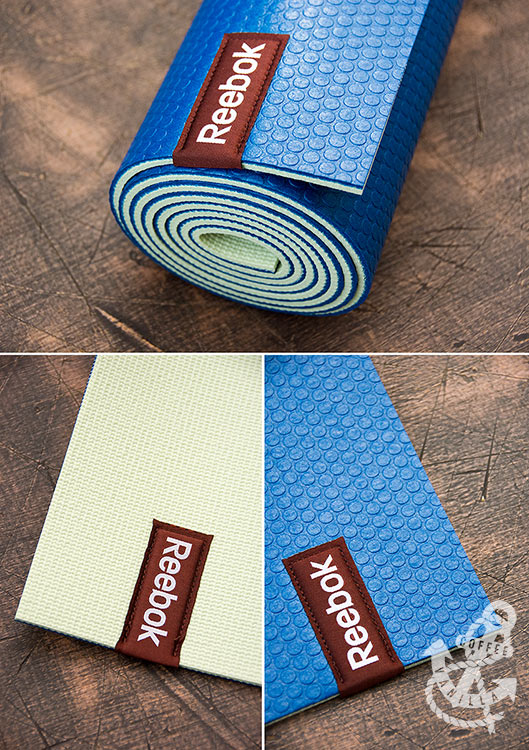 Double sided yoga mat by Reebok (£18.48) is a superb quality product, great for all kinds of exercises, not only yoga.
It is soft enough to be used on hard floor and has enough grip when needed.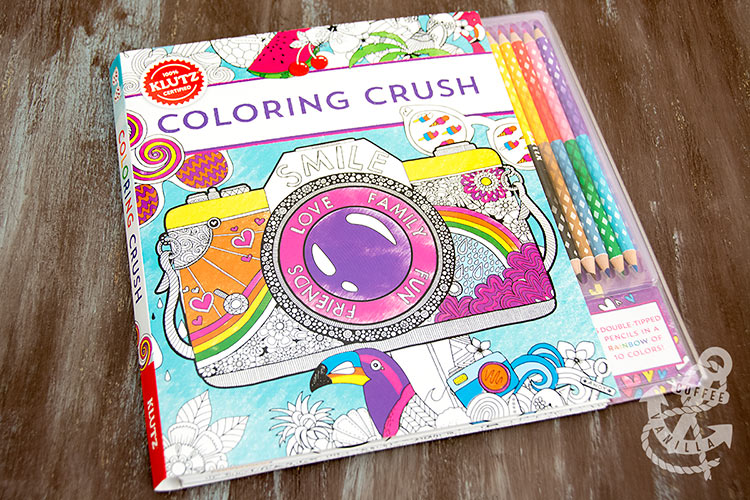 Coloring Crush by Klutz (£9.99) is an absolute must have book for any child or teenager that likes drawing.
My older daughter adores the patterns, especially the geometric shapes, mandalas and sweets. To make things better the set comes with 5 double sided colouring pencils so you don't need anything else to get you started.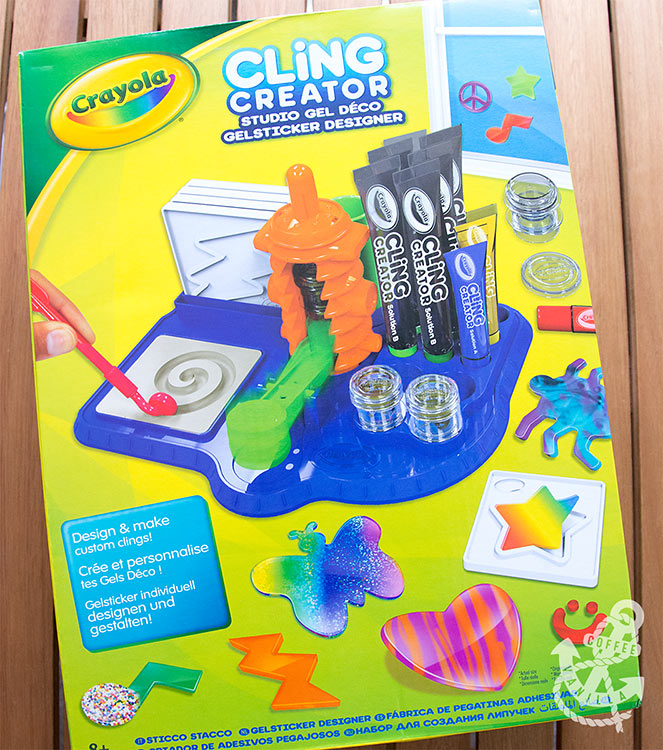 Crayola's Cling Vreator kit (£22.00) would make perfect gift for anyone between 5 & 12 years of age.
The clings stick well to all glossy surfaces: mirrors, windows, plastic shelves etc.
The set is rather economical as 1 tube of the cling solution lasts forever and there is 6 tubes provided. There are also ready moulds included and clay to make your own moulds.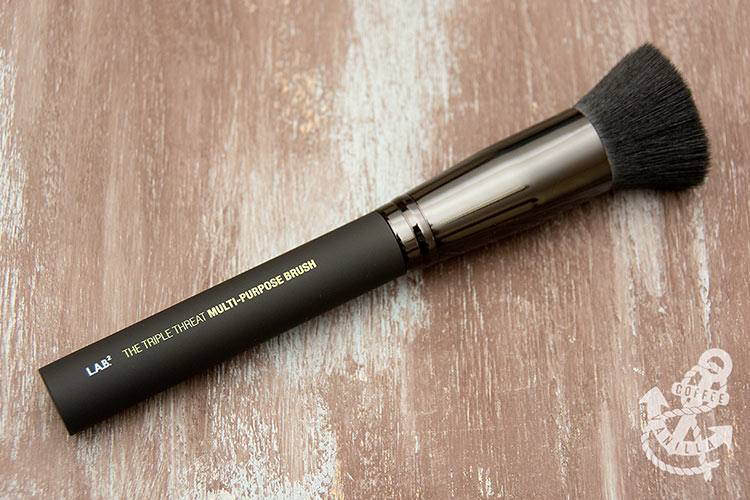 LAB² multi-purpose make-up brush (£11.99) is sooo nice and soft in touch!
I use it with my powdered foundation and it works great, spreads make-up evenly. Additionally it is flat on the end covering bigger areas than rounded brushes similar size do.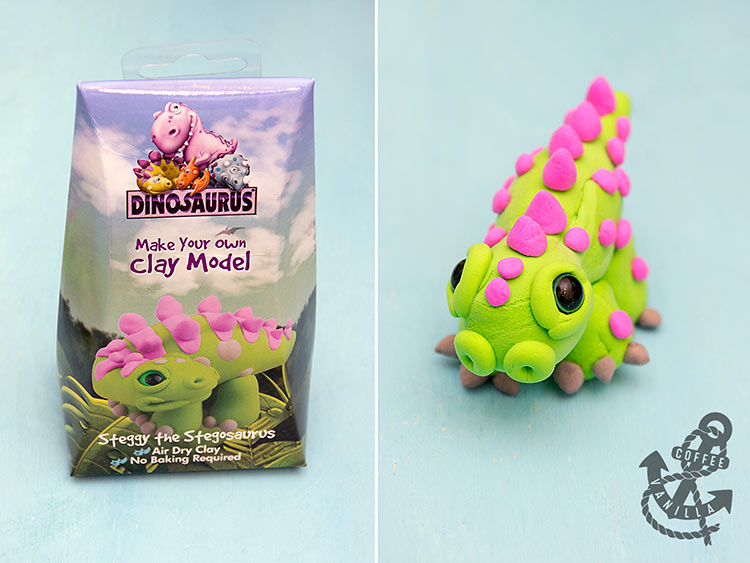 Dinosaurus Steggy clay model (£3.99) is an easy, yet very enjoyable and creative craft set for smaller and bigger kids.
The set comes with foam like air drying clay in and pair of toy eyes (the very same ones that are used in teddy bears and puppet making).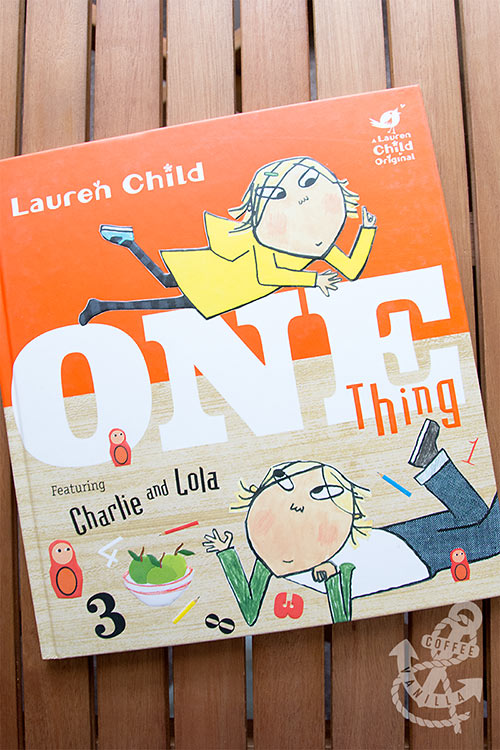 One Thing (£11.38 / hardcover) from Charlie & Lola series is another absolutely amazing read from Lauren Child, beautifully published hardcover in slightly bigger than usual size.
It is brilliant, funny and very true story. Lola behaves just like our 5 year old. When we read it we see our girls having conversations instead of Charlie & Lola characters.
This book would make great gift for any little person aged 3+.
NOTES
Since July Tried & Tested we wrote Gluten-free Egg Salmon Bagel Sandwich recipe for Genius Foods and posted August Inheritance Recipes link-up, check them out.
The next Tried & Tested will be published in the first days of October, stay tuned.
DISCLOSURE: This post contains some affiliated links. We have received Lauren B nail varnish, Klutz friendship bracelets book, Crayola cling creator set, Klutz coloring book, Crayola Twirl 'n' Whirl turtle, Reebok yoga mat, LAB² multipurpose make-up brush and Charlie & Lola book as a part of Amazon Vine™ Programme and you can find part of this reviews on Amazon website as well. Dinosaurus air drying clay dino set we purchased ourselves. We were not financially compensated for this post. All opinions expressed here are our own and we retained full editorial control.