11th of March 2018 / 31st of March 2019 (4th Sunday of Lent) – UK
13th of May 2018 / 12th of May 2019 (2nd Sunday of May) – Dominica, USA and most of the World
26th of May (every year on the same date) – Poland
More countries and dates can be found here.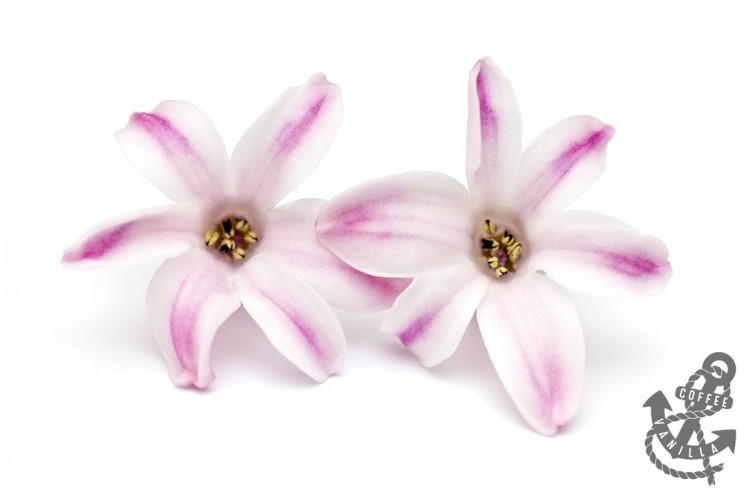 The origins of Mother's Day can be traced back to ancient times, the earliest celebration in Ancient Greece with the spring festival dedicated to Rhea, the mother of the Greek gods Zeus, Poseidon and Hades. This was carried through to the Romans who celebrated a similar festival to Cybele, the mother of the Roman gods.
Since 16th century in UK and Ireland Mothering Sunday is on the fourth Sunday of Lent. It was originally a time when Catholics were supposed to travel to attend Mass in their "Mother Church" (the regional cathedral) rather than in their local parish. By the Reformation, it had changed into an occasion for children to visit parents.
Nowadays Mother's Day celebrates motherhood generally and the positive contributions of mothers to the society. It is the result of a campaign by Anna Marie Jarvis (1864–1948) from Virginia, USA, who, following the death of her mother devoted her life to establishing Mother's Day as a national, and later an international, holiday.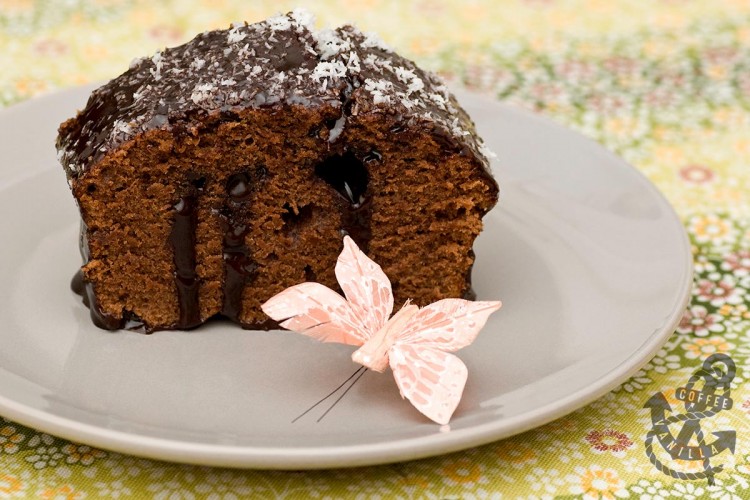 Traditional Polish Cake with Chocolate Glaze is cake that accompanied me through my childhood and brings lots of memories, so when children surprised me with bouquet of roses for Mother's Day, I decided to make it for them.
As for my mother, I don't have any gift yet, but I have 24 days to think about it :) I could always send a postcard or give a call, but maybe this year I should do something different… Do you have any ideas? How are you going to celebrate Mother's Day?
SIMILAR HOLIDAYS
International Children's Day – Dzień Dziecka
Grandparents Day – Dzień Babci & Dzień Dziadka
NOTES
Mother's Day recipes & gift ideas.