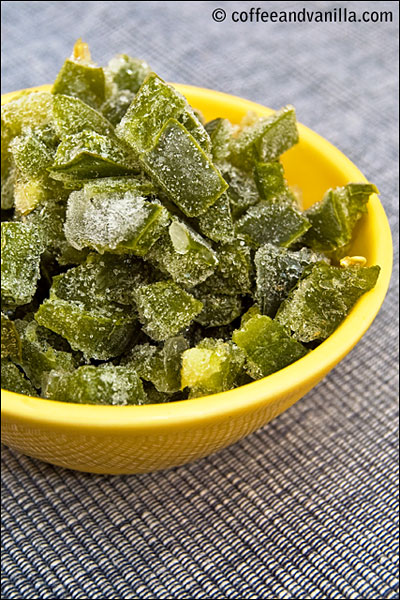 A while ago green bell peppers where the only veggies that were wasting in our kitchen…  When I was buying a bag of mixed bell peppers, green peppers were useless: if cooked with food for too long they were turning bitter, raw also not so nice to eat, unless I was making, omelette,  fajitas or other dish requiring short cooking / stir-frying.
So I started chopping and freezing green peppers (image above) and whenever I wanted to make an omelette or scrambled eggs (perfect on the top of crunchy bread with some cheese) I had them ready and the most important – they were not getting spoiled in the fridge any more (!)
Below few other ideas on how I use green bell peppers… And what are you doing with your green peppers?
Mexican Spicy Bean Omelette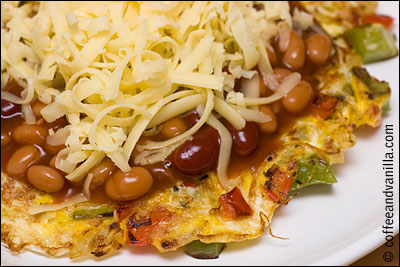 Homemade Coconut, Pepper and Coriander Sauce for Pasta and/or Chicken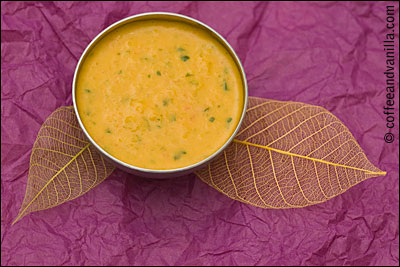 Traditional English Breakfast Alternative – Green Pepper and Red Onion Egg Fry Up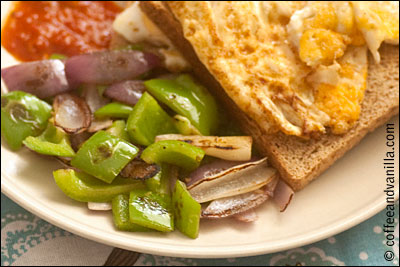 Coconut Curry Veggies with Roasted Cashews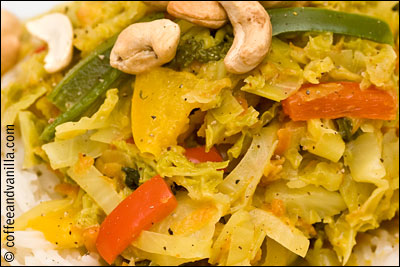 Spicy Smoked Fajitas with Red Kidney Beans and Tomato