First of all I want to thank you Everyone for all your entries. I'm really very happy to see so many familiar names and as well new blogs, that I just discovered thanks to this event. I will be definitely repeating this event next year! :)
And here are all 35 entries in geographical order.
Asia
Gurgaon, India
Deeba Rajpal from Passionate About Baking posted marvelous Penne & Roased Vegetables in a Pasta Pie made with sweet basil from her own yard.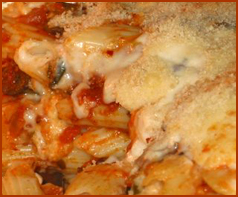 India
Srivalli from Cooking 4 all Seasoons sent recipes for complete vegetarian meal containing: Arachiveta Sambar, Pepper-Cumin Rasam (Melagu Jeeragam Rasam), Beans Parrupu Usili with Plain rice and curds.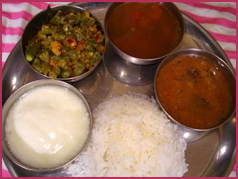 South India
Bharathy from Spicy Chilly prepared Indo Chinese Vegetable Noodles using Chinese cooking methods and Indian ingredients.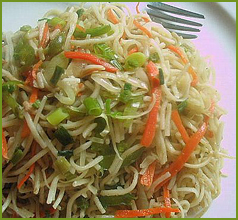 Australia
Melbourne
Anh from Food Lover's Journey entered amazing looking dish – Eggplant Roll with Spiced Potatoes & Enoki Mushrooms.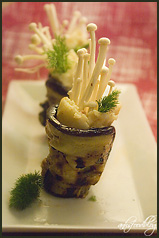 Melbourne
Cindy from Where's The Beef? sent post with delicious Spinach Kofta and even more tempting Eggplant Raita.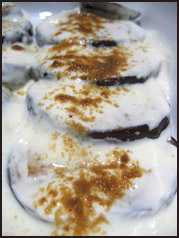 Sydney
Desie from Maybahay posted recipe for delectable sweet, balsamic and nutty Endive Salad with Honey and Balsamic Onion.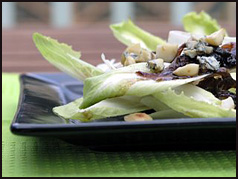 Sydney
Nora from Life's Smörgåsbord entered recipe for fantastic Chickpea and Roasted Pumpkin Soup made from Japanese pumpkin and garnished with toasted pumpkin seeds and chilli.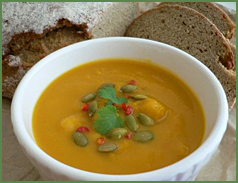 Caribbean
Barbados
Cynthia from Tastes Like Home entered very informative post about different types of vegetarianism and posted wonderful pictures of vegetarian dishes: Yam & Spinach Ball, Cherry Tomatoes Rolled in Green Chili Salt and many more…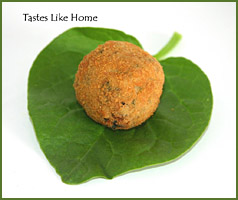 Europe
Tallinn, Estonia
Pille from Nami Nami posted adorable Armenian Aubergine Stew (Armeenia Pommuhautis) seasoned with basil & mint.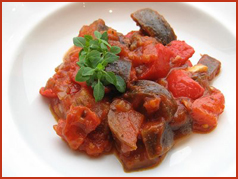 Bremerhaven, Germany
Sefa from Food is Love sent stunning Brokoli Siram Saus Madu (Broccoli with Honey Sauce)… and information on this miracle vegetable.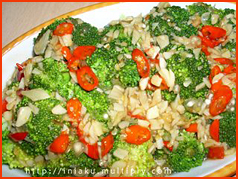 Malmö, Sweden
Zlamushka from Zlamushka's Spicy Kitchen prepared yummy Traditional French Ratatouille using Herb de Provence mixture.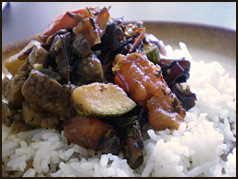 UK
Sia from Monsoon Spice dedicated two astonishing posts to VAM: Paneer Koftas in Creamy Saffron Gravy and Veg & Tofu Thai Green Curry & Veg Thai Red Curry.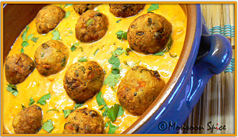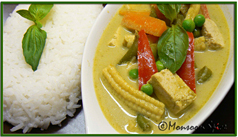 London, UK
Jeanne from Cook Sister! entered full of flavours and very colourful Slow-roast Tomato and Zucchini Pasta recipe made with homemade roasted tomatoes.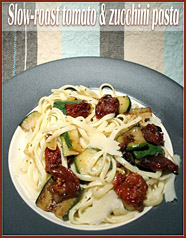 London, UK
This is my own entry: Creamy Mushroom Soup.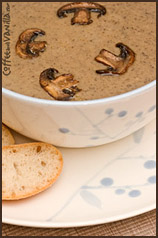 North America
Anchorage, Alaska
Laurie from Tastes Like Home: Mediterranean Cooking in Alaska entered recipe for awesome crunchy and cheesy Plasto (Greens and Cornbread).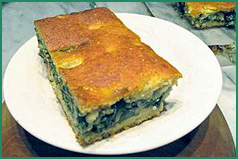 Winnipeg, Manitoba, Canada
Pepy aka Andaliman from The Art and Science of Food sent entry with information on vegetarian products, such as smoked wheat which tastes like a real smoked beef and pictures of pretty Strawberry Tomatoes.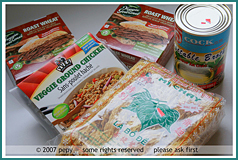 Toronto, Canada
Kevin from Closet Cooking entered beautiful Mexican style Aztec Quinoa Salad recipe.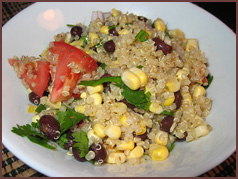 Folsom, California, USA
Shankari from What is Curry? posted comforting Split Pea Soup recipe seasoned with roasted cumin.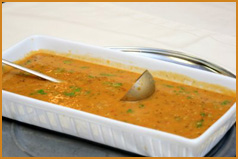 California, USA
Mansi Desai from Fun and Food sent two entires: very educative post 10 Superfoods for the Vegetarians and Hot and Spicy Dal Vadas recipe made with dal, coriander, chillies, coconut and peanuts.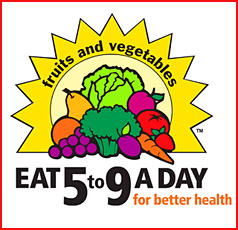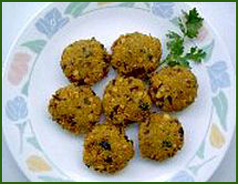 California, USA
Dhivya Karthik from Culinary Bazaar posted mouth-watering Bell Pepper'ed Pasta recipe containing 4 different colours of peppers, broccoli and snow peas.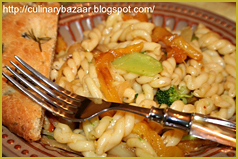 California, USA
Tigerfish from An Escape To Food entered gorgeous and very simple Shitake and Oyster Mushrooms recipe.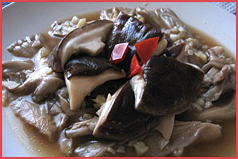 Colorado, USA
Jen Yu from Use Real Butter sent gorgeous Chinese Vegetarian Chicken recipe prepared from shitake mushrooms, bamboo shoots and dried tofu skin sheets.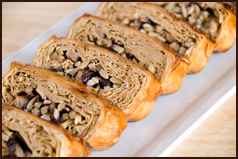 Indiana, USA
Burcu from Almost Turkish Recipes entered perfect Bulgur Pilaf with Green Lentils (Mercimekli Bulgur Pilavi) made from bulgar wheat, green chillies and sundried tomatoes.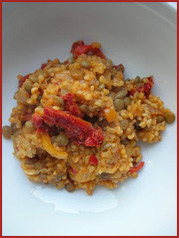 Quincy, Massachusetts, USA
Lisa aka "Anali" from Anali's First Amendment and blog called And Razzleberry Dressing (ARD) on BoomerGirl website posted a recipe for impressive Creamy Brussels Sprout Soup.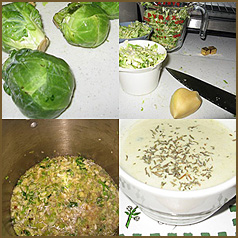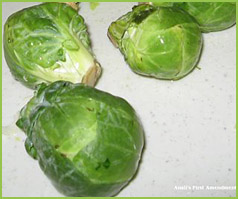 Missouri, USA
Mandy from Fresh From The Oven posted lovely Penne with Roasted Vegetables & Goat Cheese made with eggplant, bell pepper, red onion and cherry tomatoes.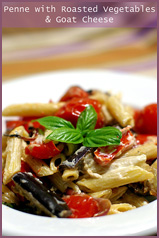 NY, USA
Shriya from Siri's Corner posted very interesting article about Balanced Diet: Its all about what we eat… and luscious Vegetable Pot Pie prepared with puff pastry.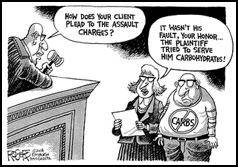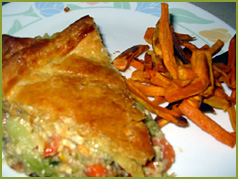 Greenwich Village, New York, USA
The Chocolate Lady from In Mol Araan sent recipe for marvelous Garlic au Gratin.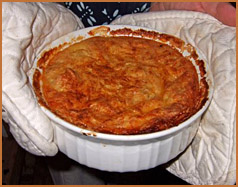 Seattle, Washington, USA
Mohini from Mango Power Girl entered warming, creamy and spicy Potato Corn Chowder and stunning Mom's Peace Kheer.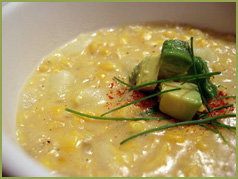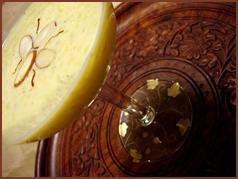 Seattle, Washington, USA
Michael Natkin from Herbivoracious posted smashing Otsu Noodles (Sesame Soba Noodle Salad) made from Japanese buckwheat noodles, cucumber, eggplant, tofu with toasted sesame seeds.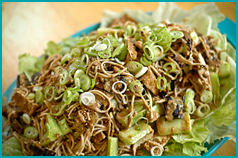 Northwestern USA
Bee and Jai from Jugalbandi sent recipe for scrumptious Roasted Red Pepper and Goat Cheese Muffins, their post includes also link to video on how to roast peppers.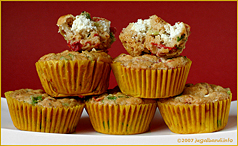 USA
Suganya from Tasty Palettes entered recipe for Avial (Mixed vegetable stew), very flexible dish where you can use any seasonal vegetables.