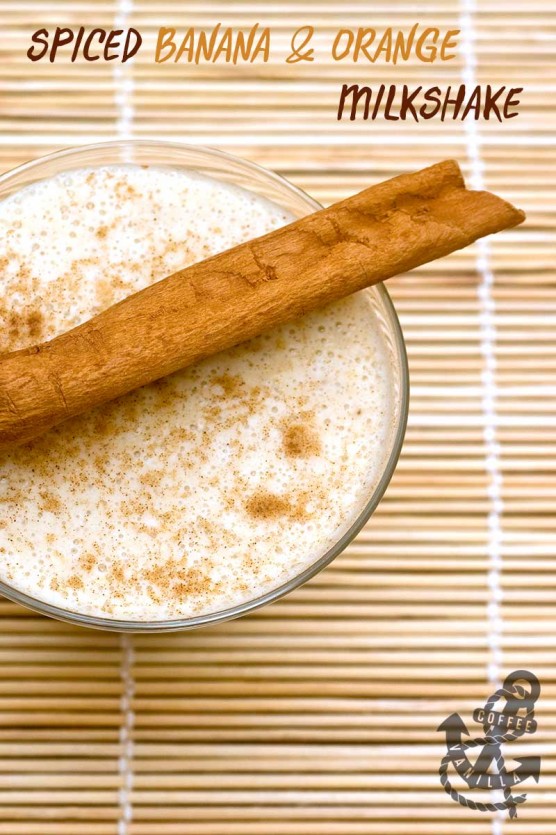 INGREDIENTS
3 – 4 ripe bananas (about 600 g)
1 cup freshly squeezed orange juice with bits (3 small oranges)
1½ cup chilled milk
½ tsp freshly ground cinnamon + some more to sprinkle
½ tsp ginger powder
METHOD
Blend all ingredients together.
Share to the glasses
Sprinkle with some more cinnamon on the top.
Serve immediately.
Makes 4 milkshakes.
NOTES
If you don't have oranges on hand, replace them with ready orange juice.
Or if you feel more adventurous use pineapple or mango juice instead, they will go really well with the bananas and spices as well.