This is very simple and frugal recipe for the raspberryade (raspberry lemonade) made out of raspberries that we had leftover from making layered raspberry sponge cake for my daughter's birthday.
Then we used leftover lemonade to make couple of ice pops.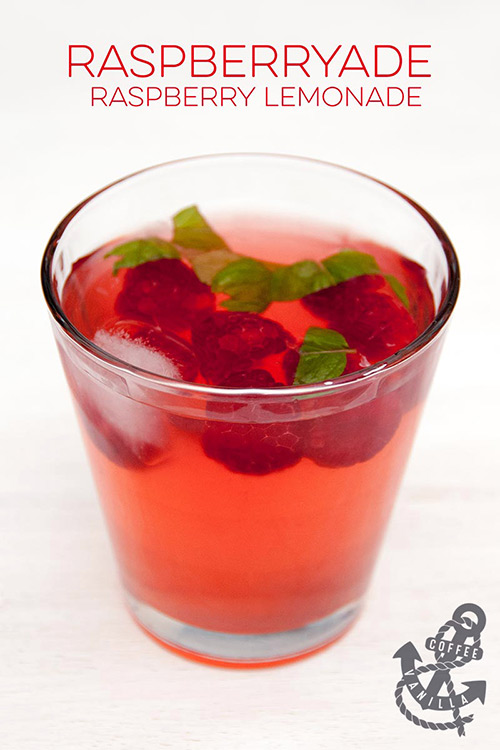 INGREDIENTS
about 200 g raspberries
juice of 2 lemons
handful of mint leaves (chopped)
2 litres of cold water – sparkling or still
golden caster sugar – to taste
ice cubes – to serve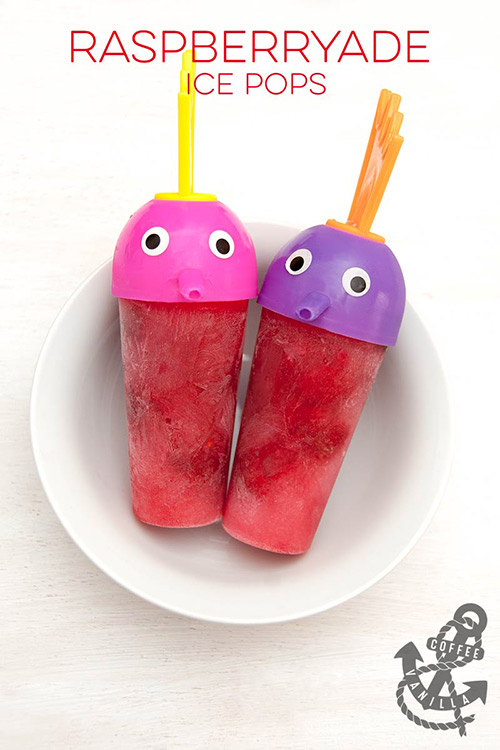 EQUIPMENT
jug (for the raspberry lemonade)
ice lolly moulds (for the ice pops)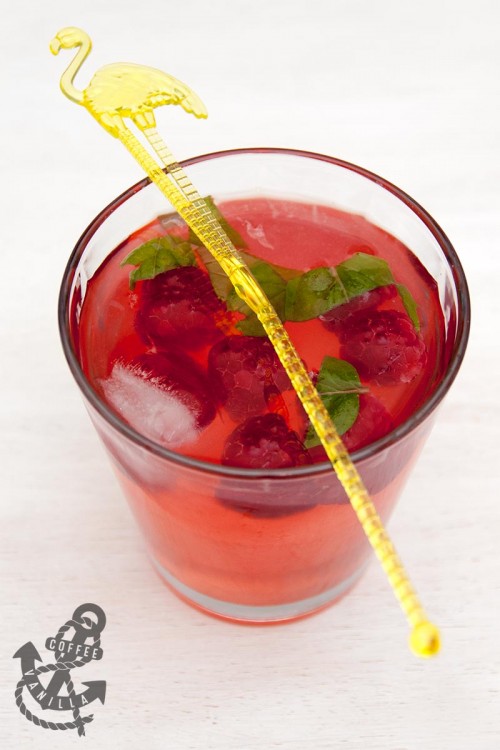 METHOD (LEMONADE)
Place all of ingredients in a jug and give it a stir.
Leave in the fridge for at least hour or two for raspberry juices to start running.
Serve over cold ice.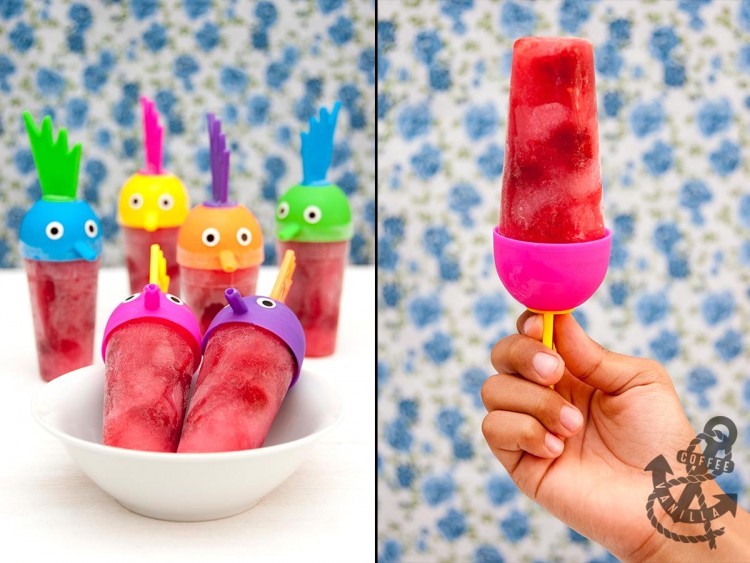 METHOD (ICE POPS)
Pour leftover raspberryade into the ice pop moulds.
Leave in the freezer overnight.
NOTES
If you are looking for more thirst quenching drinks, check out: Sorrel Drink,  Wartermelon, Lime and Rosemary Drink, Sparkling Cranberry Thirst Quencher or some more drink ideas I posted previously.
Or take a look at those drinks with raspberries: Watermelon Smoothie from Eats Amazing, Rhubarb and Ginger Zinger from Farmersgirl Kitchen or Polish Style Beer with Raspberry Syrup we made.
I'm submitting this recipe to Elizabeth's No Waste Food Challenge.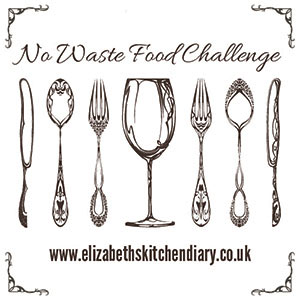 I'm sending this also over to Credit Crunch Munch challenge run by Camilla from Fab Food 4 All and Helen from Fuss Free Flavours and hosted this month by Charlene from Food Glorious Food.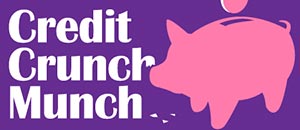 And to Kavey's Bloggers Scream For Ice Cream – this month theme is Crowd-Pleasing Coolers.