What is it?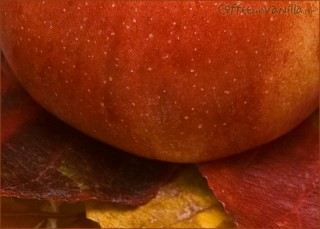 I know… it took me ages to announce a new quiz, but finally here it is! :)
From those who will answer correctly will be randomly chosen happy winner that will receive pictured below vanilla incense set in a bamboo tube. Please send answers by 15th of October, midnight, UK time to coffeeandvanilla(at)416studios.co.uk with "Quiz # 4″ in the subject line, stating your name, where are you from and address of your website if you have one.
I won't be replying to your emails with answers till the quiz is over.
Please, do not answer using the comment box.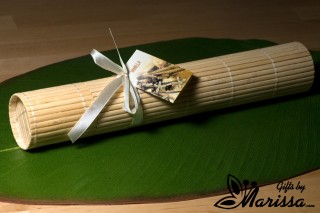 Good luck!!! :D
Margot
I will announce the winner within 3 days from the time quiz is over.
Please make sure that you provide me with correct contact details. After winner is selected I will contact her/him by email before posting the announcement. If I won't get reply with postage details within 3 days I will select another winner.
Sponsor of the prize: Gifts by Marissa