Those cute, little hamster brooches will brighten up any bag, scarf, jacket or anything else you may think of.
MATERIALS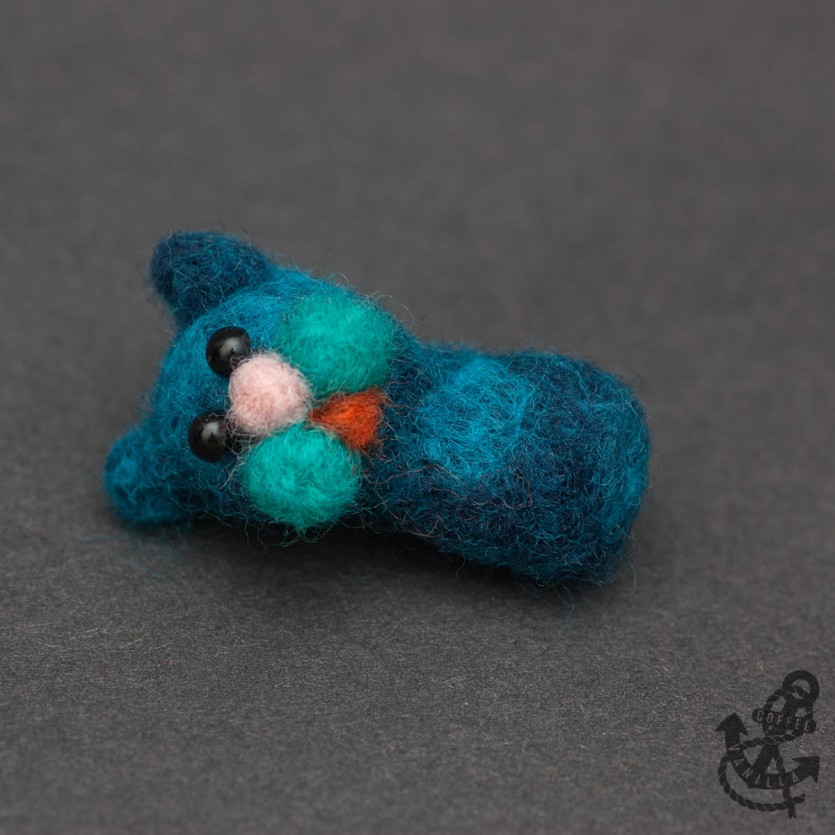 EQUIPMENT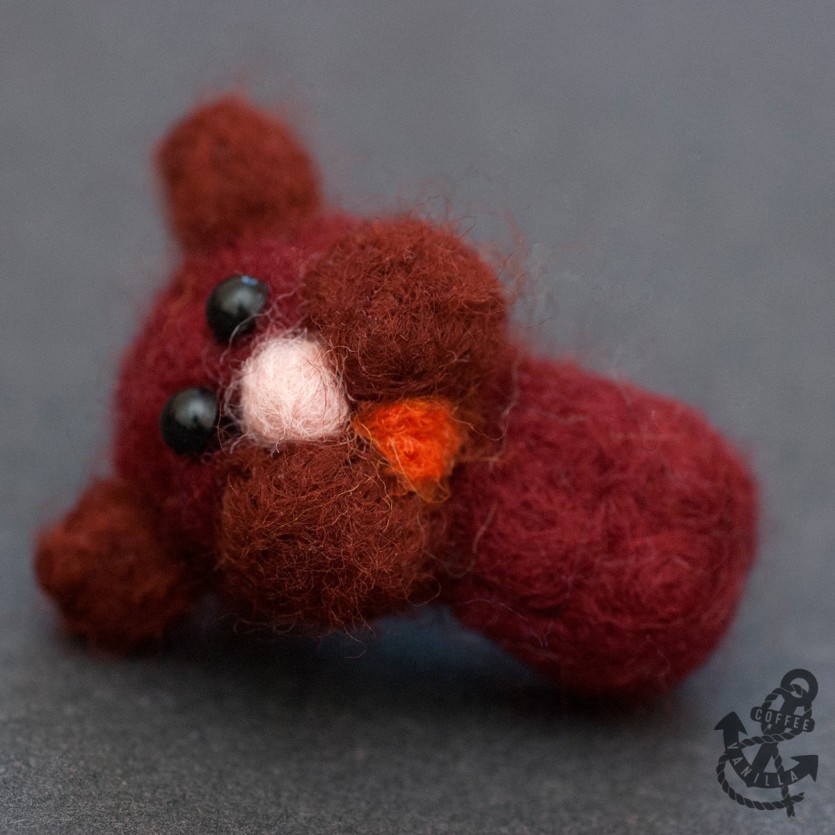 METHOD
First make 8 balls (for the head, body, cheeks, nose, ears and mouth), stabbing the yarn from all directions until round and springy.
Connect everything together by stabbing some more, first assemble head and body, stab to shape it, then add cheeks and nose, ears 

and mouth at the end.

Use an awl to make holes for the eyes and glue them in.
Finish off by sewing on the brooch pin on the back of the hamster.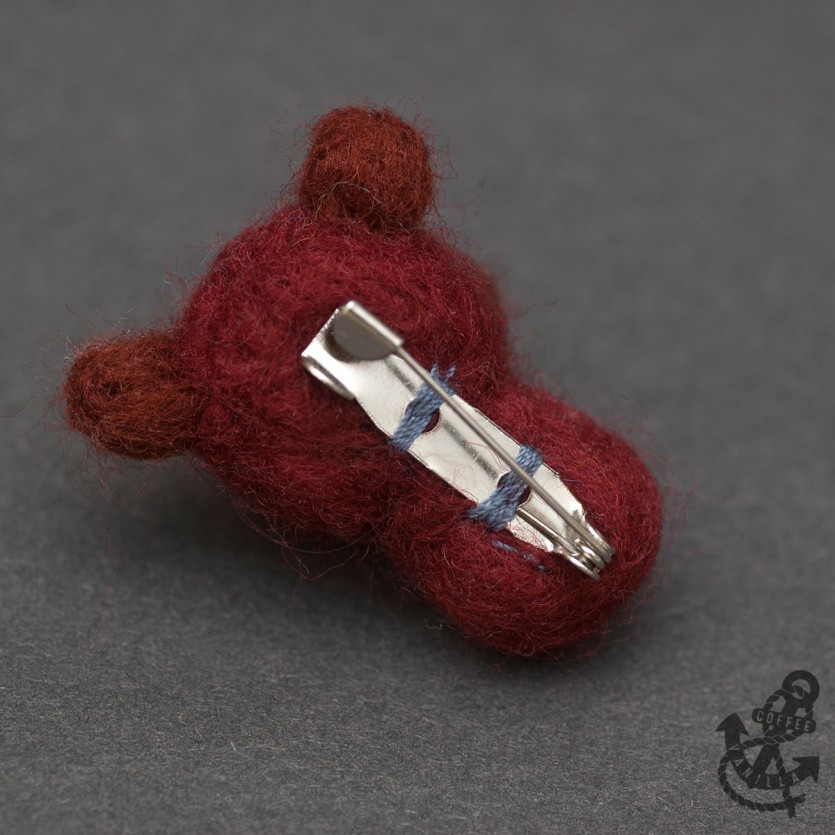 NOTES
Article on needle felting for beginners can be found here.
Some of the brooches from this post and more can be purchased (while stock lasts) through my newly opened Etsy store.
DISCLOSURE: This post contain some affiliated links.