Each piece of the sea glass is imperfectly beautiful and unique. It has been tumbled by the sea waves for many, many years before being found on the beach. Sea water gives it matte finish and texture which cannot be found on factory made frosted glass.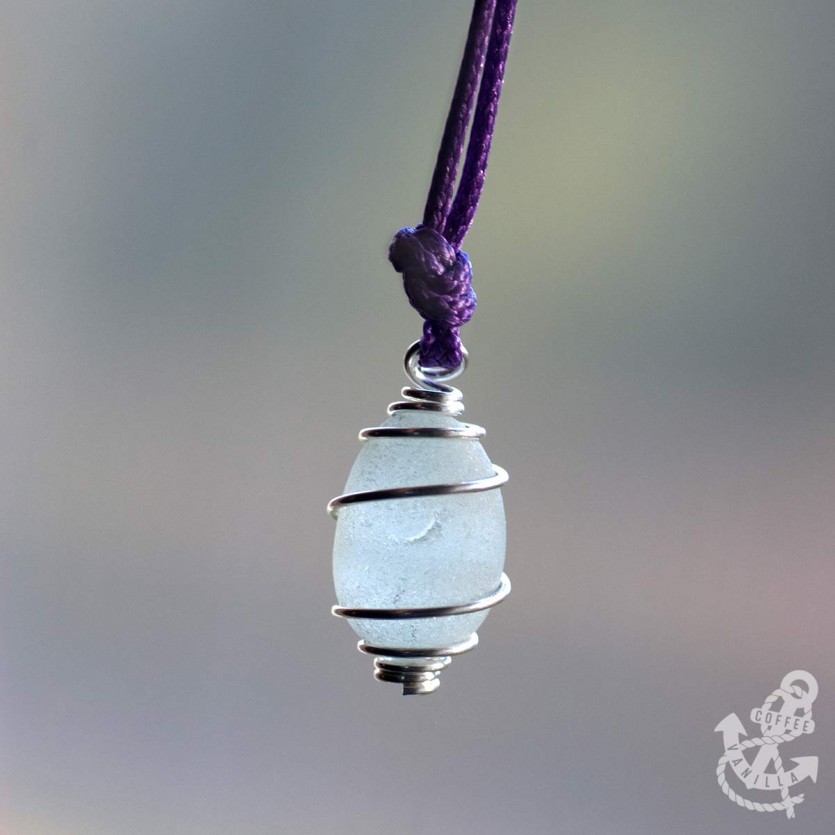 MATERIALS
spiral wire cage pendant
piece sea glass / mermaid tear (I used here genuine English sea glass in sea-foam colour)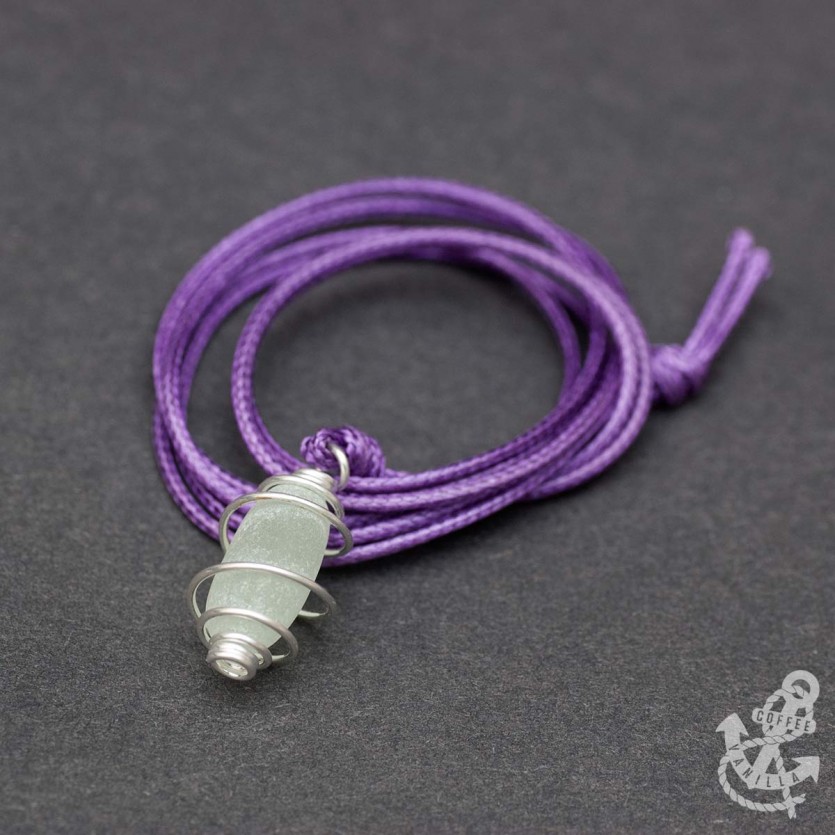 NOTES
Want to learn more bout sea glass? I have previous published an article on rarity of sea glass colours.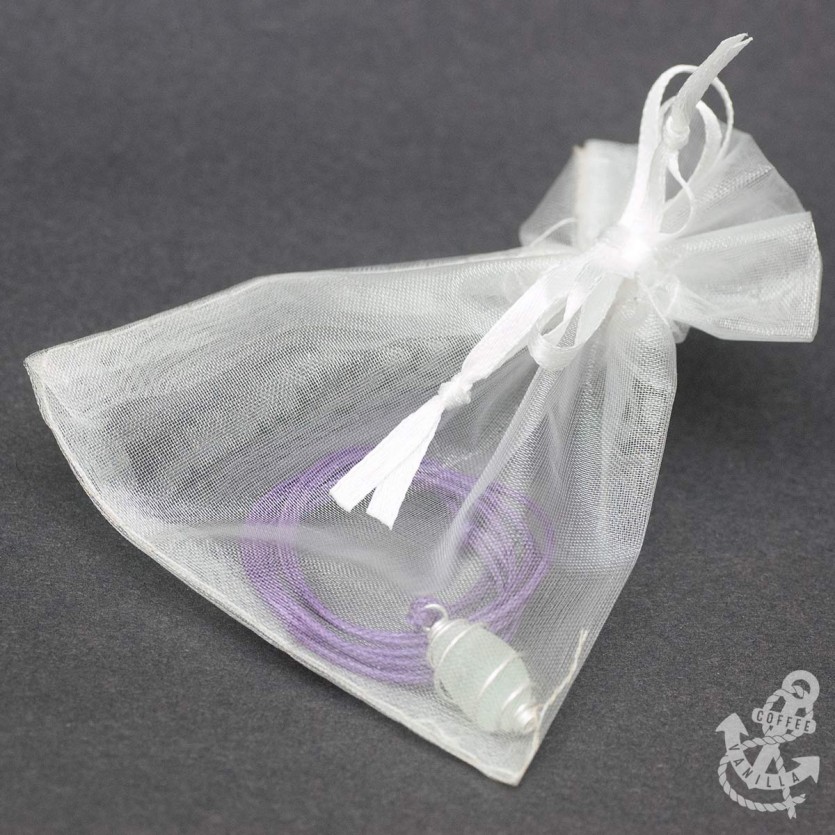 Some of the jewellery from this post and more can be purchased (while stock lasts) through my newly opened Etsy store.
DISCLOSURE: This post contain some affiliated links.