Herbal Pepper is blend of peppery spices often used in Polish cuisine for cooking, salads and sandwiches.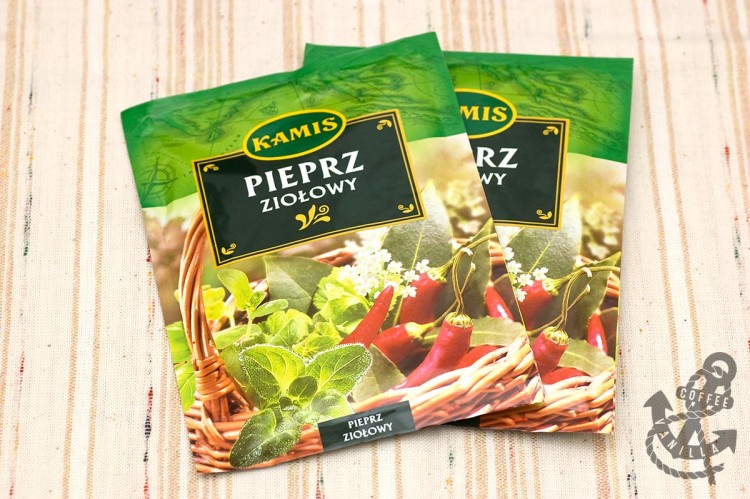 If used in cooking should be added towards the end for the best flavour.
Herbal pepper mix usually contains ground coriander fruit, caraway seeds, marjoram, chilli pepper, mustard seeds, bay leaves and sometimes coriander leaves.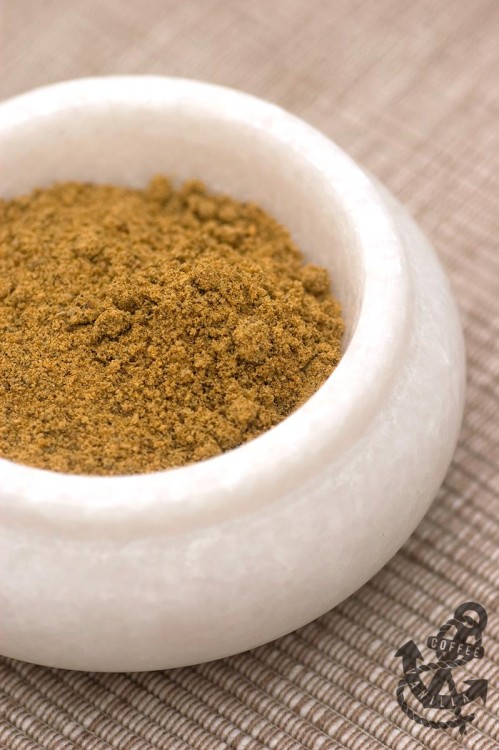 NOTES
I was trying figure out proportions making my own herbal pepper mix, result can be found here: Home-made Herbal Pepper Mix.