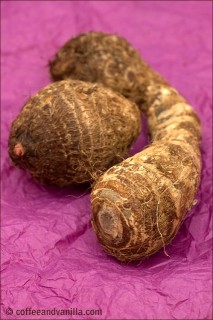 Eddoes also called Tannia, Yautia, Malanga or Coco Yam are starchy root vegetables native to the Caribbean, South America, Asia & Africa.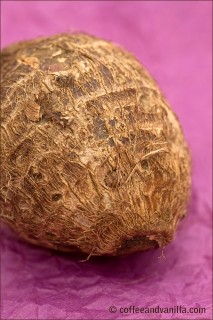 They are variety of taro, dasheen, kalo or yam.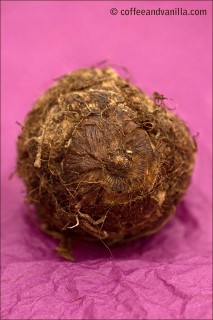 Eddoes have nutty, subtle flavour and smooth texture.
Can be used like regular potatoes: peeled and cooked, fried, mashed with some milk and nutmeg, used in soups and stews.