Crab's Eye beans are also called Crabeye beans, Rose-coco beans, Shell beans, Cranberry beans, Borlotti beans, Saluggia beans or Roman beans.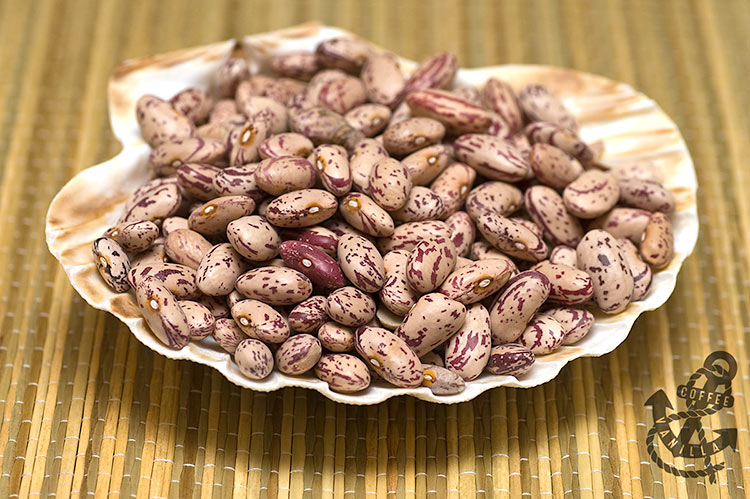 They are very similar to Pinto beans also called Cowboy beans used in Mexican and Texan cuisine, especially in re-fried beans and burritos, but their skin is much lighter.
Crab's Eye beans require soaking but they are cooking much faster than for instance red kidney beans. Taste good in soups and stews but also as a side dish cooked and seasoned to taste with some salt, pepper and butter.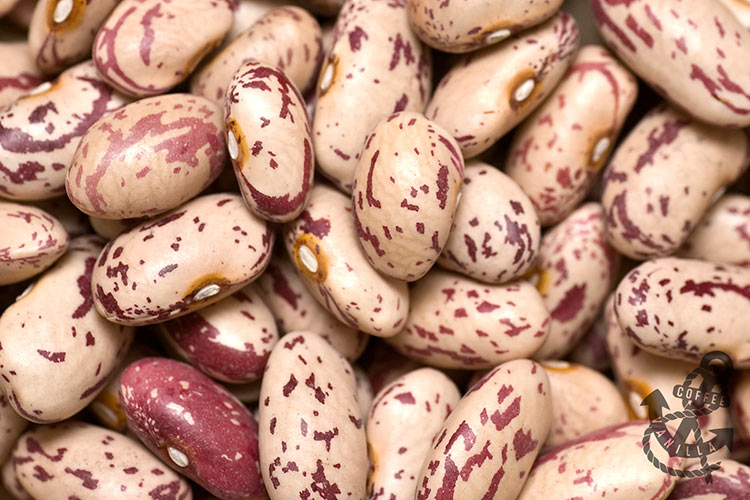 TIPS
It is good to remember that some beans getting hard when cooked with salt, so it is better to season them to taste afterwards.