[inspired by Simple Crochet from Sara Sinaguglia]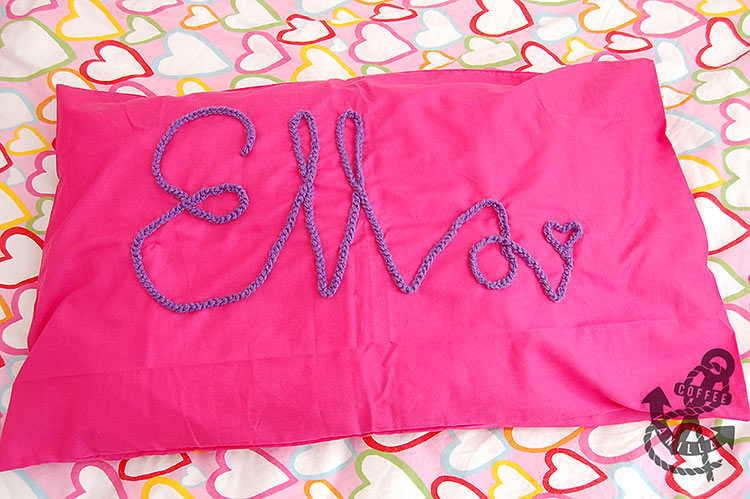 MATERIALS
plain pillowcase
yarn (chunky, in contrasting colour to the pillowcase)
thread (same colour as the yarn)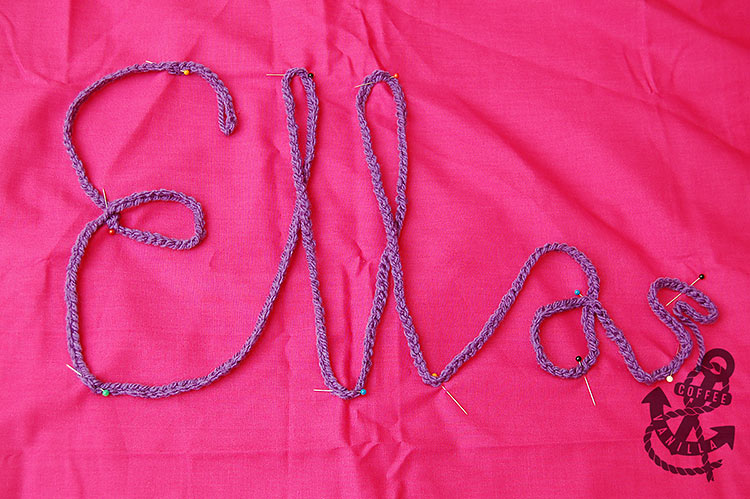 EQUIPMENT
crochet hook (I used 4 mm one)
needle
berry pins
METHOD
First make a long crochet chain, do not end it…
Shape from the chain required name and connect it to the pillowcase with pins, add more chain stitches or remove some if needed and then end the chain.
Use single thread to attach the name onto the pillowcase, sew in the middle of the chain.
And voilà, 30 – 45 minutes later your personalized pillowcase is ready.
NOTES
Personalized pillowcases or other textiles are a very good gift for any occasion… just use completed item to wrap a box of chocolates inside (no wrapping paper required) like we did for the Mikołajki yesterday.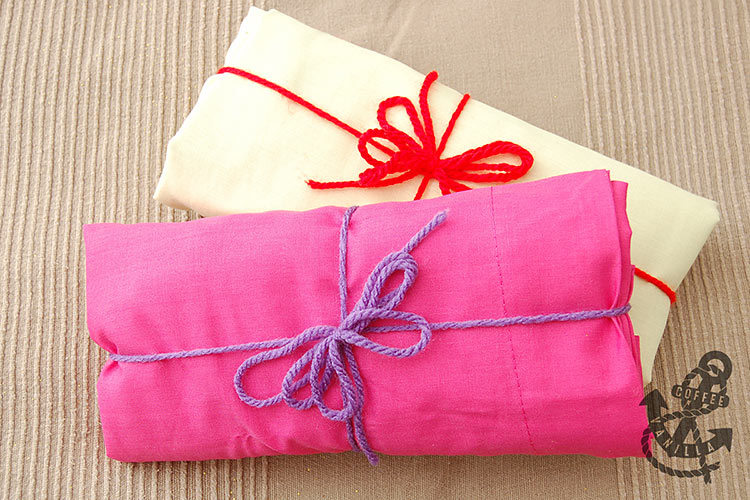 More home decor ideas in my Blue Colour Themes for Home post.
More gift wrapping ideas.