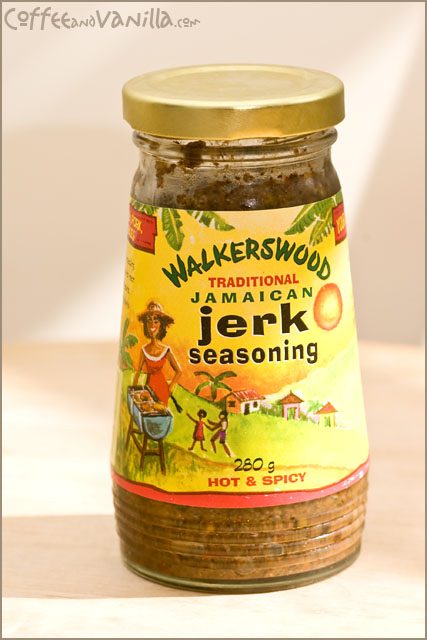 INGREDIENTS
chicken pieces for four people
2 tbs grape seed oil
1 tsp garlic granules
1 tsp jerk seasoning (from the jar)
4 cups of water
3 small (4g each) vegetable Maggi cubes
1 cup natural yogurt
4 tbs double cream
METHOD
Place chicken and oil in the pot and fry till start turning golden.
Add some water and Maggi cubes, cook covered till chicken is soft.
Let it burn a little then add the rest of water, garlic granules and jerk seasoning.
Stir in yogurt and cook some more. Remove from fire and add cream.
Serve chicken with fried or baked potato wedges.
Serve 4 people.