I'm happy to announce that together with Sylwia, we have reactivated BIGOS UK – The Association of Polish Bloggers Living in the UK and that we are on a lookout for new members to join us. We are after not only Polish bloggers living in the UK but also all Polish bloggers living in other places abroad and expat bloggers (from all over the globe) living in Poland or simply any bloggers that have some kind of connection to Poland or are interested in Polish culture and want to help us promote it. We need you all!
If you think you could benefit from being a member or want to spread the word about our project, head to the BIGOS UK website and let us know your thoughts.
You can also follow BIGOS UK on Facebook, Twitter, Instagram and Pinterest. We will have members only FB group and shared Pinterest board to promote each other's articles.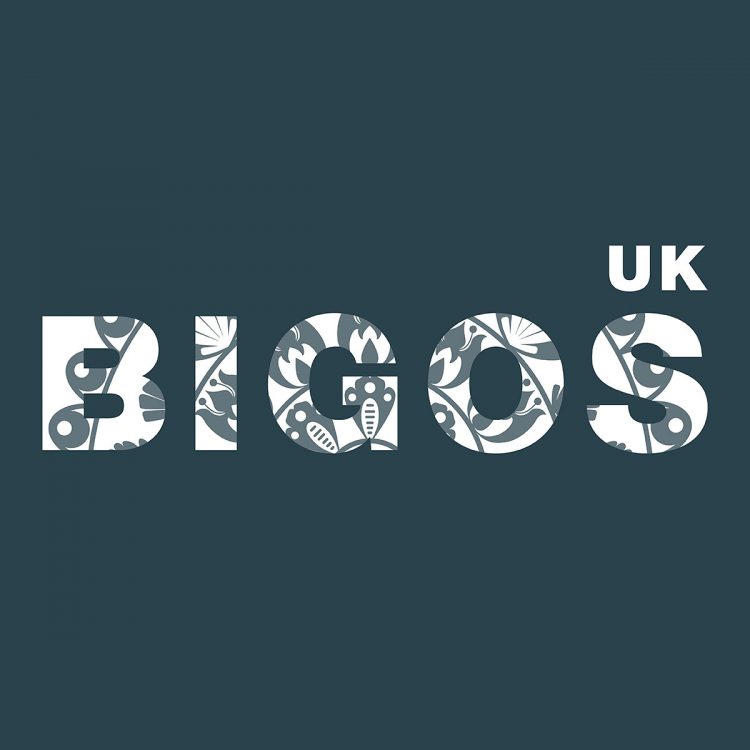 A little bit more about BIGOS UK
"BIGOS UK was born out of many ideas and attempts to create an online and offline community of Polish bloggers who share similar values (check out BIGOS UK Manifesto) and live abroad. Every Polish person living in the UK or anywhere in the world has their own approach to national heritage and the multiculturalism of place they are living in. There are many generations of Polish citizens living practically all over the globe. Small elements of Polish cuisine, culture or customs can be found all around us but very often due to the language barrier or simply lack of time, might be overseen. Some Polish residents are so busy with their daily lives that their process of integration into the society suffers. Online conversations around those topics are a great place to start a dialogue. We know that our community is rich in ideas and inspiring people. We hope that our online conversations will benefit from this information exchange and result in a few new friendships."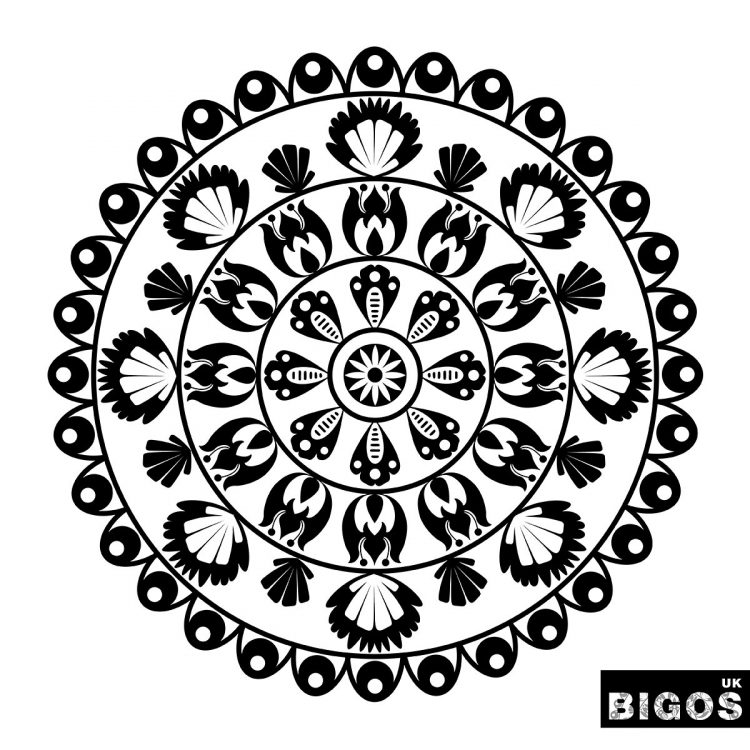 And if you are interested in learning a bit of Polish we post #bigosukwords across our social media channels, especially here on Instagram.