Those are the easiest ice pops you will ever make and to make things better they are totally guilt-free (!)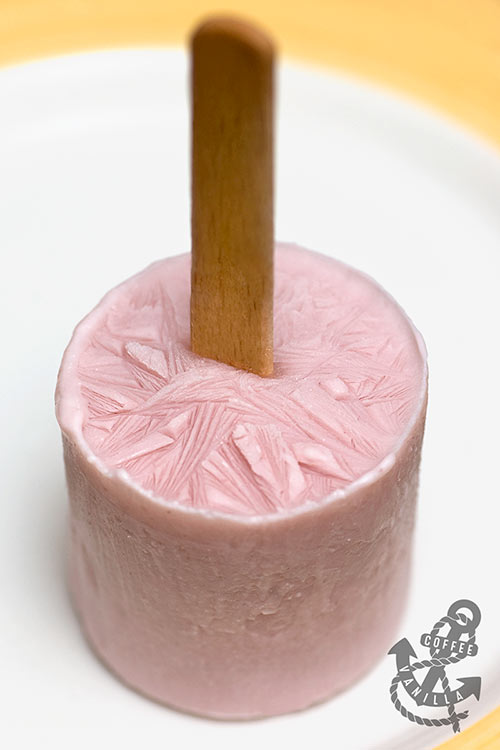 INGREDIENTS
small yogurt or fromage frais pots
EQUIPMENT
METHOD
With a knife make small cuts in the middle of each yogurt lid, push wooden sticks in.
Place them in the freezer for few hours or overnight.
When popsicles are ready just place them for couple of seconds under hot water from the tap, it will help o remove packaging.