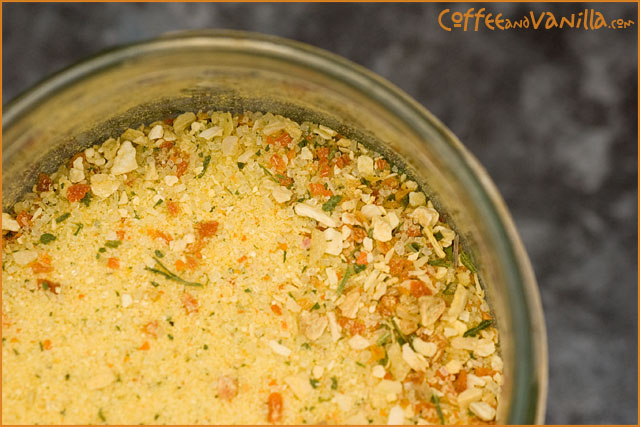 Vegeta is mixture or vegetables, spices and salt. It is quite similar in taste to Adobo seasoning or Knorr Aromat, can be also replaced with regular vegetable stock granules.
It is produced by Podravka, a company from Coratia.
Vegeta is sold worldwide, often in Polish shops as it is widely used in Poland.