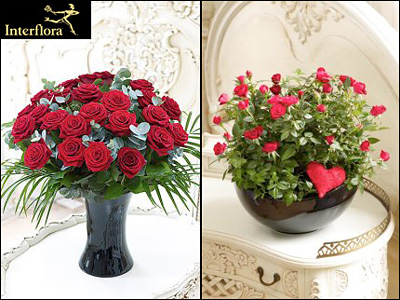 Beautiful bouquet of flowers is one of the most common but also never-failing gift for any occasion also Valentines, especially when they are gorgeously composed for this day.  If you find flowers not good enough, add box of  delicious chocolates or cookies, greeting card, bottle of wine or cuddly toy and your Valentine won't be disappointed.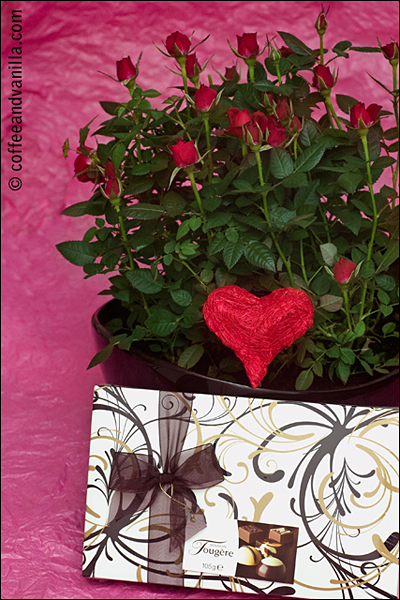 Women love to receive flowers, delivering them to their house will be very nice gesture and even better to their work to make all other females jealous and competition insecure ;)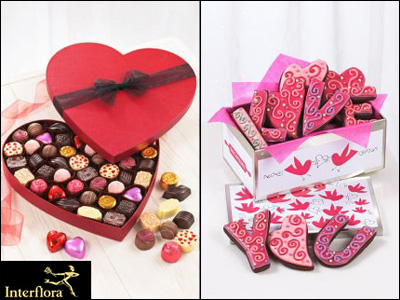 You can find wide range of quality Valentine's flowers and Valentine's gifts from Interflora, they can be delivered straight to your Valentine's door on the very same day.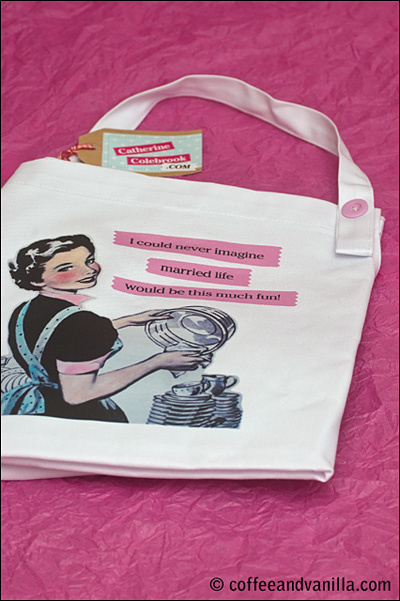 If you want to do something different this year another option are fun personalized gifts such as this personalized apron or personalized heart from TheLastDetail, online shop specializing in gifts and finishing touches for any occasion.
Romantic dinner is another option but require a little bit more effort on your side. Other than that you can always forget about this day… but will your Valentine be impressed? :)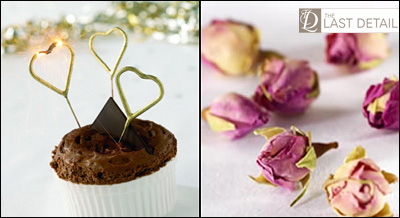 If I were to decide I would receive beautiful bouquet of flowers with Maison Fougère chocolates and port wine on the side. And then we would be preparing together dinner just for two of us, me in my new personalized apron.
Happy Valentine's Everyone!