Now that autumn has arrived with it's chilly mornings, rainy days and long evenings, you may find some of the products we have Tried & Tested during September quite useful… like the robot food wrap, insulated bottle, waterproof boots or the crochet set.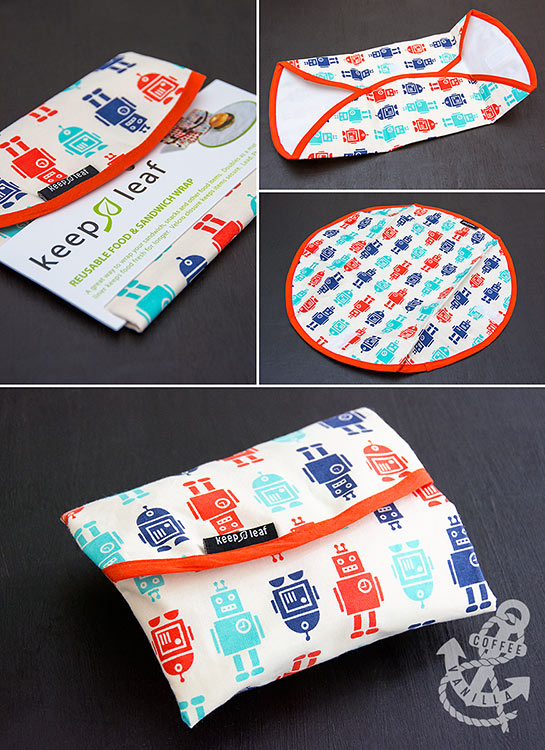 The Keep Leaf robots pattern sandwich / food wrap (£7.50) from A Slice of Green store is one of those products that are not only super cute but also quite handy. It will definitely brighten any lunchtime (even on rainy day) and to make things better it's ecological product that helps to reduce use of plastic bags.
My husband takes it to work with him almost every day, he likes the fact that the wrap doubles as napkin preventing crumbs going all over his desk and keyboard.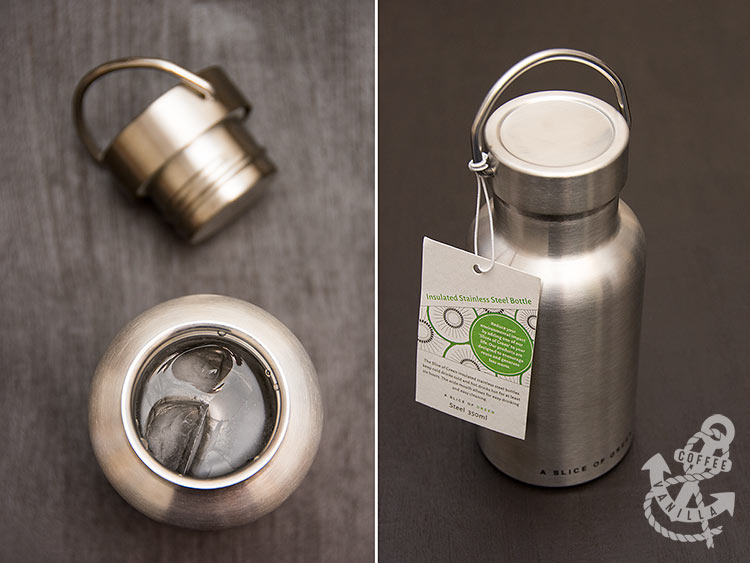 It is really hard to find a good, sturdy, leak proof bottle that would be closing secure enough to be carried in the same backpack with the tablet or laptop.  A Slice of Green insulated stainless steel 350 ml bottle (£14.00) is just perfect for this purpose.
My daughter is very happy with it and takes it daily to school with her. When it was still hot she used to put ice in her water and the insulated bottle was keeping it cool for most of the day. Now when the days got colder I will be giving her some warm tea in the same bottle instead.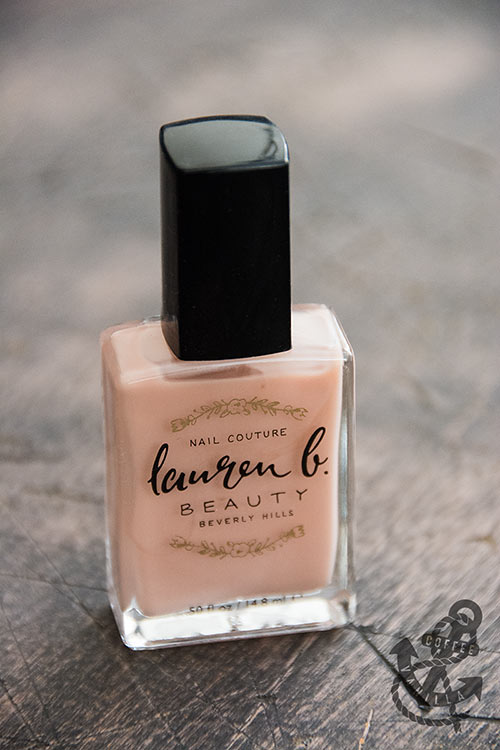 Lauren B Nail Couture nail perfector (£12.00 / 14.8 ml) is magic! I can't believe I have never heard of this product before.
My nail ends often split causing the surface to look uneven and hard to manage. The Lauren B nail perfector solves all of my problems making nails look perfectly.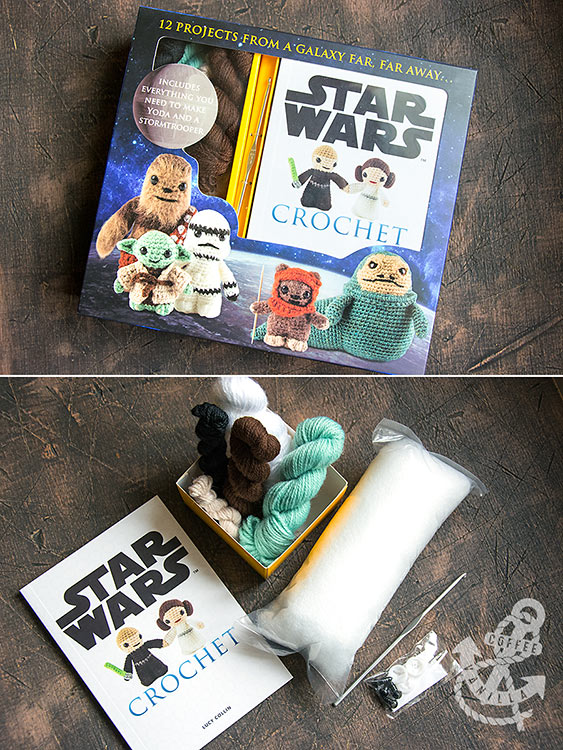 Star Wars Crochet set by Lucy Collin (£12.99) is worth buying for the book alone. Star Wars Crochet book contains not only well explained tutorials but it starts with explanation of crochet stitches. Therefore it is be suitable for everyone, from advanced crocheters to beginners, who have never crocheted before.
It is a shame that the box actually contains only enough materials to make 2 not all 12 characters from the book but I guess the set would have to be much bigger and more pricey to fit all of it.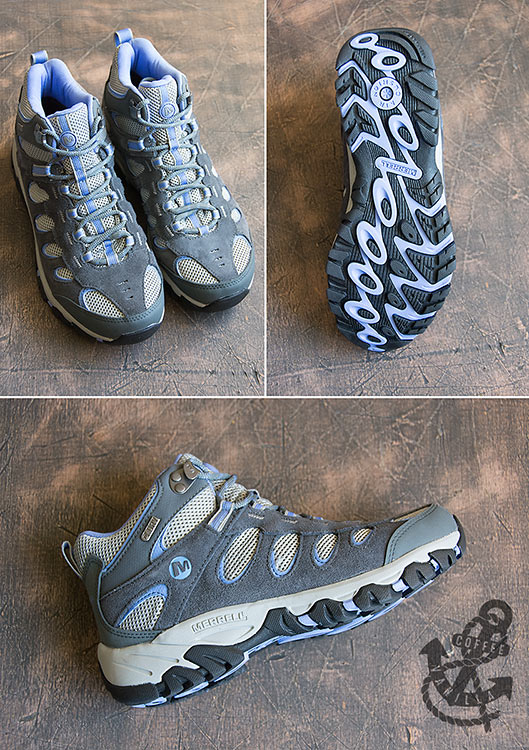 Merrell Women's Ridgepass Mid waterproof high rise hiking shoes (£110.00) are very comfortable, from day one. My 11 years old, who is usually Converse fan and does not want to wear hiking shoes, was very positively surprised by how comfy they are.
The shoes are also rather fashionable with all those periwinkle details and the high rise boots make legs look better in my opinion than shorter versions of similar shoes.
Another advantage is the fact that Merrell Ridgepass shoes are waterproof… perfect for hiking but also every day autumn and winter walks in the fields or on the rocky Brighton beach.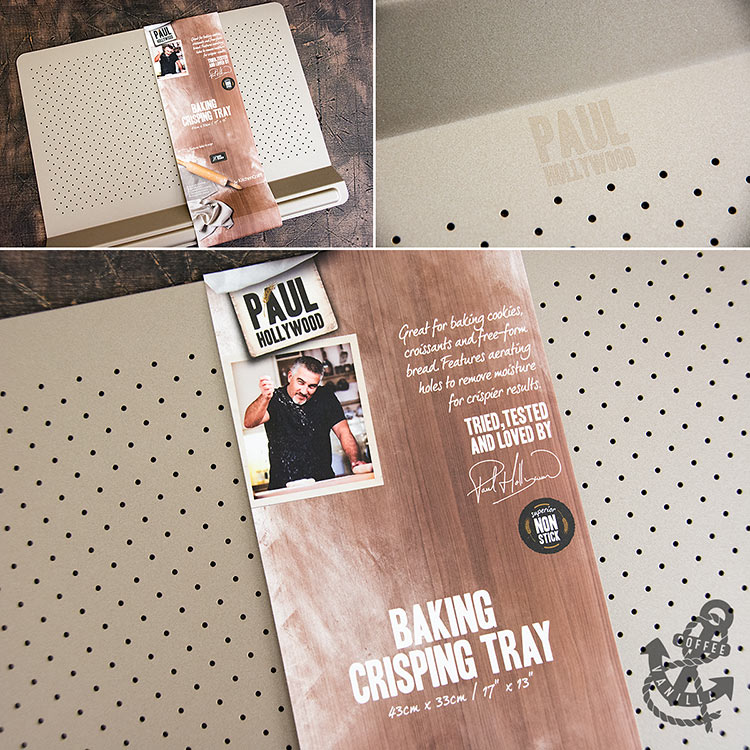 Paul Hollywood crisping baking tray by KitchenCraft (£9.75) is superb quality non-stick tray that produces crispy bakes without soggy bottoms…
It comes in golden metalic colour and it is rather big, but it fits in standard oven covering the whole shelf. It would be perfect for baking breads, pizzas or even savoury cookies.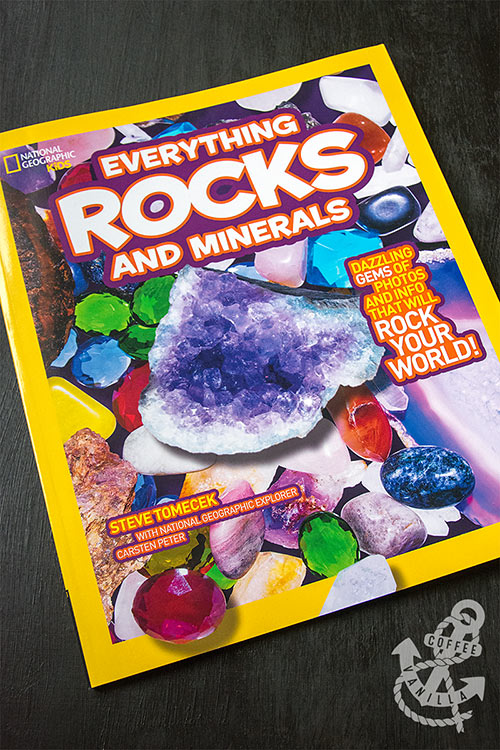 National Geographic Kids Everything Rocks and Minerals by Steve Tomecek (£6.99 / paperback) is a great read for smaller and bigger kids. Both my girls (6 & 11 years old) are very much into all kinds of rocks, gemstones, minerals and fossils as well, so this book is just right for them.
It explains where the rocks come from, how we use them, showing everyday use of rocks and minerals such as marble, salt, metal ores etc. It has also section with gemstones showing how they look before and after being polished, which is quite interesting. It is a pity that we haven't found many of the tumblestones from my girls' collection inside this book…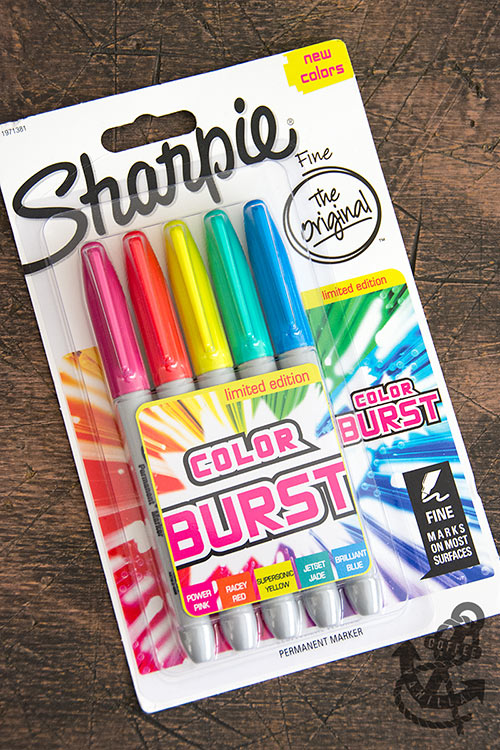 Sharpie fine permanent marker – Colour Burst (£5.00 / pack of 5) colour selection is quite unique, the colours does not come in other sets we have so my daughter is very pleased with them.
The "jetset jade" has nice turquoise colour, the "supersonic yellow" is really very light and bright green and the "racey red" is kind of orangey red.
NOTES
Since August Tried & Tested we posted September Inheritance Recipes round-up, check it out.
The next Tried & Tested will be published in the first half of November, stay tuned.
DISCLOSURE: This post contains some affiliated links. We have received sandwich wrap and insulated bottle from A Slice of Green store for review purposes. Paul Hollywood baking tray, Lauren B nail perfector, Star Wars crochet set, Merrell shoes and Sharpie markers as a part of Amazon Vine™ Programme and you can find part of this reviews on Amazon website as well. We have purchased National Geographic Kids – Everything Rocks and Minerals book ourselves. We were not financially compensated for this post. All opinions expressed here are our own and we retained full editorial control.