Today's round-up is all about drinks, both cold and hot.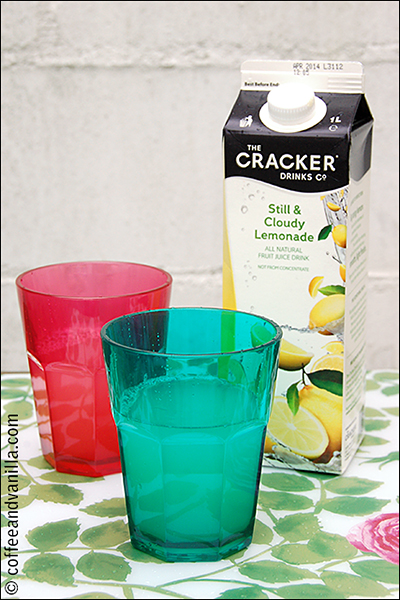 Nothing can cool you down better on a hot Summer day than glass of nice lemonade… and Still & Cloudy Lemonade from The Cracker Drinks Co (£1.50 – £1.89 / 1 litre) definitely does the job. Is very flavoursome and refreshing, it's taste is very intense so even with addition of ice cubes it won't get too watery.
The lemonade is said to have no artificial colours, preservatives or flavours and that is not made from concentrate!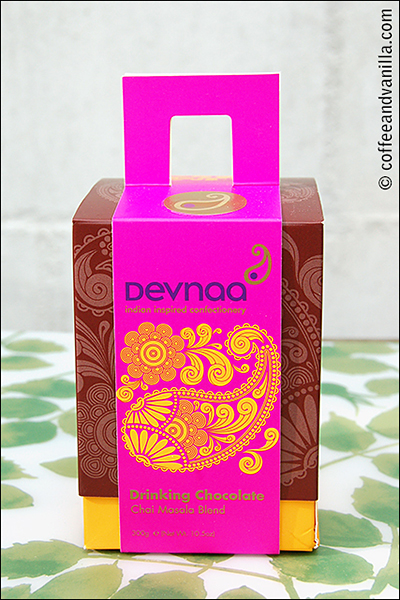 And on a chilly evening I can honestly recommend Indian inspired Devnaa's Drinking Chocolate Chai Masala Blend (£9.95 / 300g).
3 table spoons mixed into 250 ml cup of hot milk make really nice, warming drink that is chocolatey and fragrant with spicy notes. It  does not melt as easily as instant drinking chocolates and require a bit more stirring but at the same time the quality of the drink is sooo much better. Also be prepared for delicious taste and texture more resembling creamy chai tea than drinking chocolate.
Devnaa products are made in London.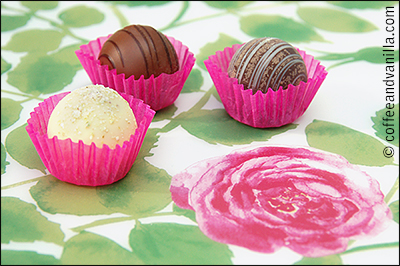 If you have sweet & spicy tooth at the same time you may as well enjoy Devnaa's caramels: Saffron Pistachio, Chai and Coconut & Cardamom (all £4.75 / 130g), personally I liked the middle one, chai caramel the most.
This month I wrote also about "Ella's Kitchen: The Cookbook", Diana Memorial Playground and Pinterest.
Some more reviews of items I have been testing recently can be found on Ama­zon web­site.
DISCLOSURE: The Cracker Drinks Co's Still & Cloudy Lemonade & Devnaa's drinking chocolate and caramels were sent to me for review purposes. I was not financially compensated for this post. All opinions are my own.