January is all about new, healthier lifestyle habits, de-cluttering, getting ready for the Red Nose Day and Valentine's and so is this month's round-up of Tried & Tested.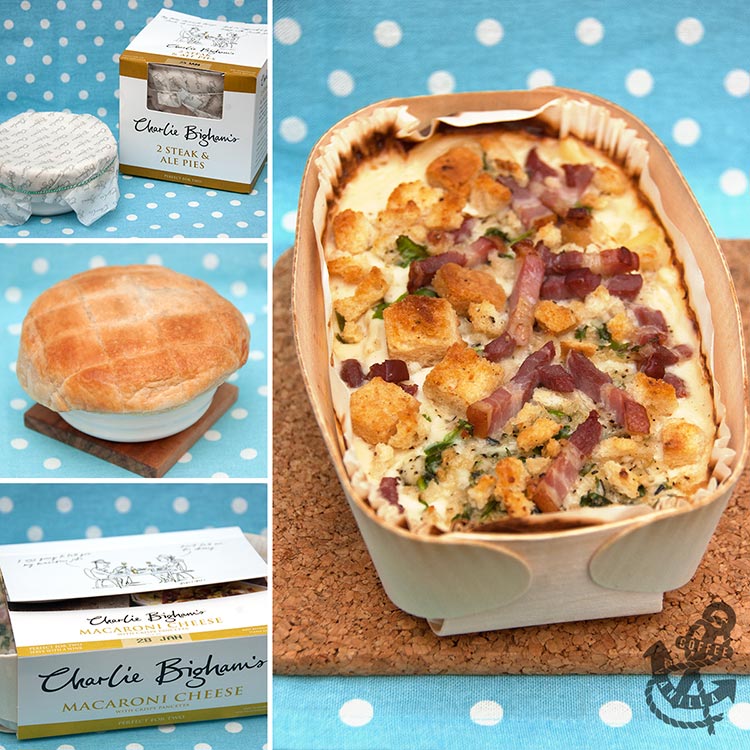 If you are looking for impressive stay at home meal for you and your loved one look no further. Choose the wine, find some romantic movie, prepare salad or dessert if you have to, but let Charlie do the cooking ;)
Charlie Bigham's dishes & pies (£6.49 – £8.00 per 2 servings at Waitrose) taste like home made dishes and there is a lot varieties to choose from. In this range you will find anything from non so simple Macaroni Cheese with Crispy Pancetta, through Tikka Masala & Pelau Rice to heavenly Chicken & Mushroom or Steak & Ale Pies in real ceramic ramekin dishes that you can later reuse or give away to the charity shop. Those are ready meals but not in plastic containers to pop into microwave, you have to reheat them in the oven like real food and they do taste great! Another good thing about Charlie Bigham's dishes is the fact that both pies and bakes take exactly 30 minutes to be ready so you can mix and match and prepare them in one go in the oven.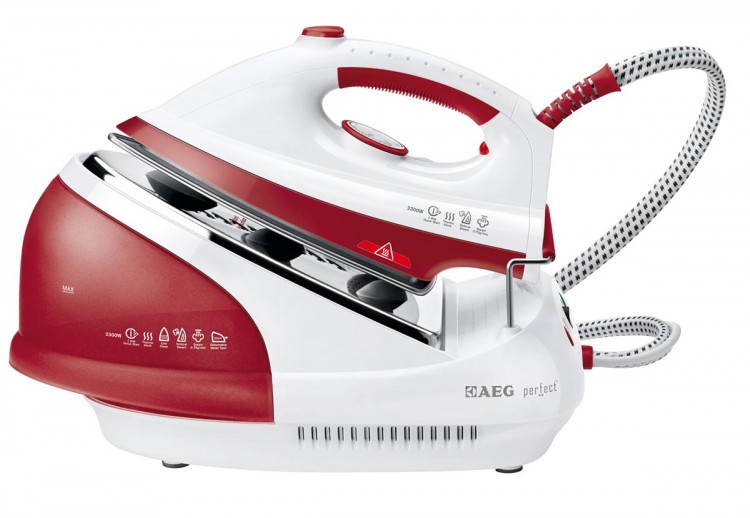 AEG Steam Generator (£73.99) – this iron is a joy in use: light, smooth and generates a ton of steam when needed. I've even used it upright to successfully straighten out clothing on a hanger, great when you in a rush or are not fan of ironing, as myself.
Rated at 2300 w this is a significant improvement in efficiency over my previous steam iron (2600 w) especially when you factor in how quickly it gets up to working temperature and how much less time it takes to complete your ironing.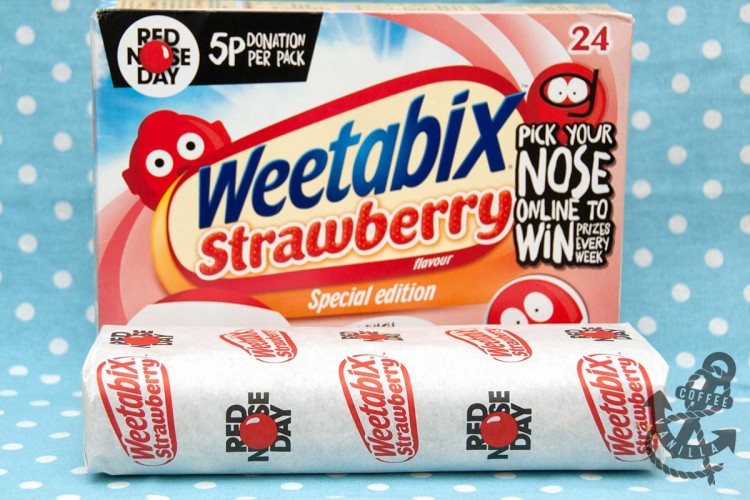 Strawberries and milk are perfect match, everyone knows that. Weetabix Special Edition in Strawberry Flavour (£2.00 per 24 pack) taste fabulous and my girls, who were not big fans of Weetabix, now love it!
To make things even better this is Red Nose Day edition and 5 p from each pack will be donated to the Comic Relief. Additionally each pack contain a code for a chance to win great prizes as a part of "Pick Your Nose" promotion.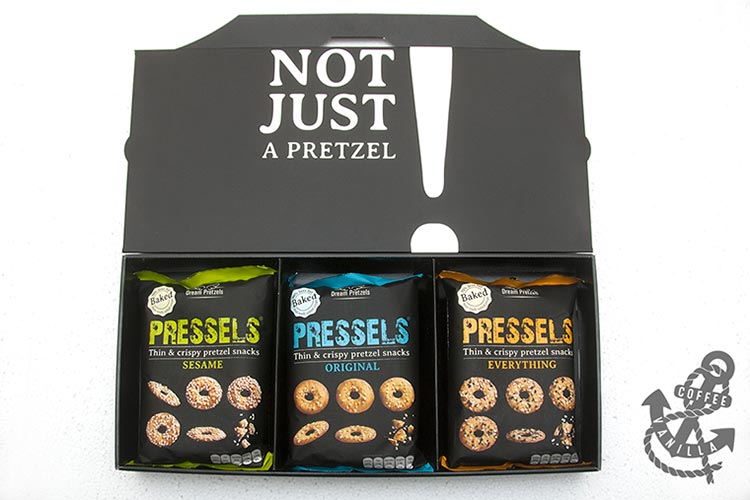 Pressels (RRP £1.99 / 175 g) from Dream Pretzels look like miniature bagels not without a reason, they are actually inspired by NY bagel flavours. Pressels are thin, crispy and make great alternative to regular crisps, especially that they are baked, with 90% less fat than regular chips, with no additives, no MSG, trans fats, no colours, artificial favours, preservatives or GMOs.
In UK Presseles are available in Waitrose in 3 flavours: EVERYTHING – coated with black garlic, black caraway, sesame and onion; SESAME – coated with the finest sesame seeds and ORIGINAL – coasted with sea salt granules.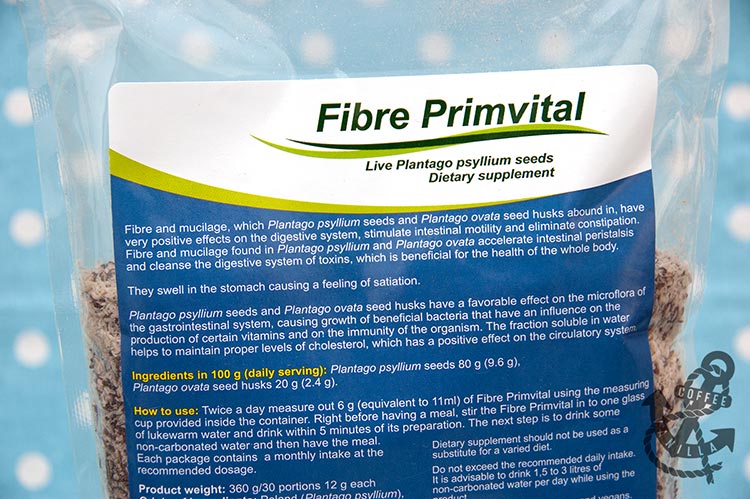 Fibre Primvital from Mapa Zdrowia (£29.99 / 1 month supply) is 100% natural detox supplement made out of live Plantago psyllium seeds and Plantago ovata seed husks, nothing else. I know properties of this plant, callaed "babka płesznik" in Poland, since I was a child as my granny used talk about it. After being diagnosed with allergies I have decided it is time to start healthier life and testing Fibre Pirmvital is a part of this journey.
Fibre Primvital tastes much better than other detoxing products I have tried so far. It have actually quite pleasant scent of herbs and once combined with lukewarm water creates easy to swallow jellied liquid full of seeds, with no after-taste. It is strange thing to say but I rally like it. If it works time will tell but I'm definitely willing to continue using it.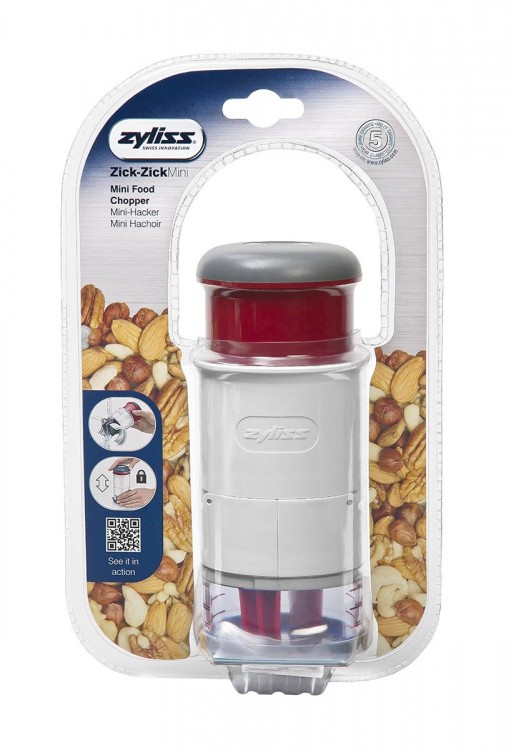 Zyliss Mini Food Chopper (£13.99) does great job chopping little, dry things such as nuts, chocolate etc. or even herbs. The grey lid can stay on and later the chopper can be opened with the clear part still attached so it works like a container. I really like it for this reason as chopping dark chocolate on a chopping board or trying to chop evenly running away nuts was always my nightmare (!) It can be also used without the lid on the chopping board for bigger items… chillies, onion etc. In both cases it worked really well.
The chopper opens very easy and can be washed within seconds, even washing within the blades is relatively straightforward.
Cup°cino (£19.09 set of 2) – those are very useful, versatile kitchenware items, they make perfect muffin cases, cappuccino cups or even salad or ice cream bowls. The whole range is oven, microwave and dishwasher proof, great for any occasion and you can save a lot of space in your cupboards having those…
Cup°cino have also little sister Cup°lino (smaller cup on the above picture) to be used as espresso cups, for baking mini cupcakes or as a sauce, dip or aperitif dishes.
NOTES
The next Tried & Tested will be posted on the 28th of February, stay tuned.
DISCLOSURE: This post contain some affiliated links. All of the products, except for Cup°cino & Cup°lino cups which I purchased myself, has been sent to me for review purposes. I have received the Zyliss Mini Food Chopper and AEG Steam Generator as a part of Amazon Vine™ Programme and you can find parts of  those reviews on Amazon website as well. I was not financially compensated for this post. All opinions expressed here are my own and I retained full editorial control.
Photos of  Zyliss chopper and AEG steam generator  – courtesy of Amazon.co.uk.