Exciting news, Brighton Fringe is happening again this year and will take place as usual between  1st – 31st May so make a note in your diary. The tickets will start going on sale on 24th of February, Friend of Brighton Fringe have priority in purchasing the tickets therefore get your membership card  asap to secure your place and take advantage of all benefits including discounts on Brighton's best cafes, restaurants and hotels.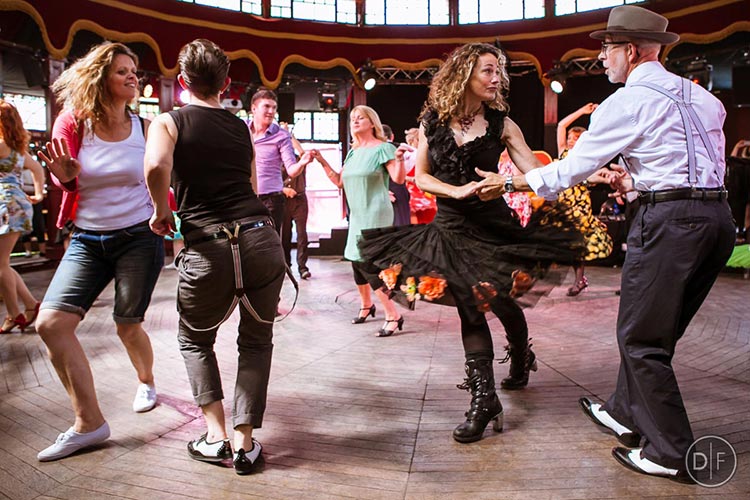 Brighton Fringe is also a great excuse for visiting this iconic city if you haven't been yet, especially that in May the weather should be ideal for a short break by the seaside.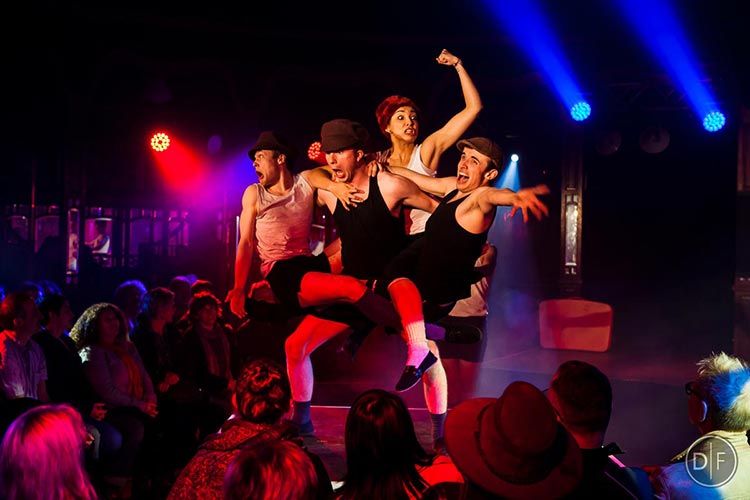 Brighton Fringe is the largest festival across England showcasing diverse art forms. Everyone can take part as it is open-access festival. They supports artist all year round helping to promote, develop and connect with local and international artists and venues.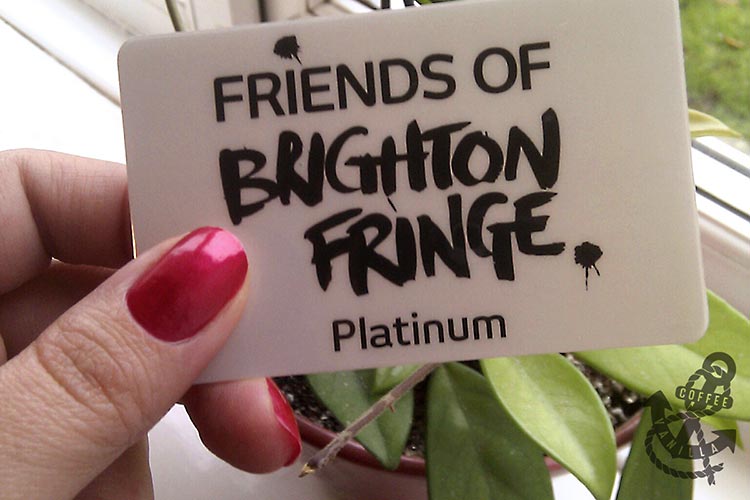 If you are new to Brighton (as I am) you may not know that Brighton Fringe is registered charity but they do not rely on public funding, only on registration fees, membership cards and advertisers.
The best way to support them is to  become Friend of Brighton Fringe. The membership prices vary from £15 to £150 giving you access to different benefits and offers.
See you in May at Brighton Fringe I hope! :)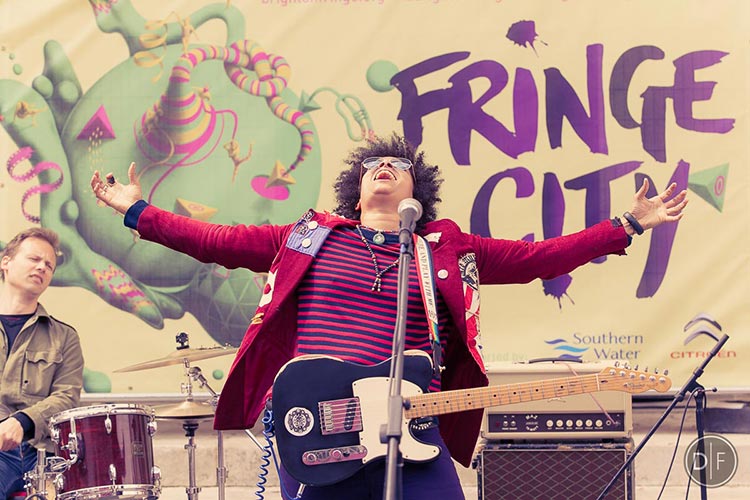 DISCLOSURE: I was not financially compensated for this post but I was offered complementary Friends of Brighton Fringe membership card.  All opinions expressed here are my own and I retained full editorial control.
Photos of Brighton Fringe 2014 by Dade Freeman.