Welcome to February edition of Tried & Tested.
Last month we collected mixed selection of products, from children' books, through doughnut baking trays to razors and noise cancelling headphones. We hope you will find something interesting for yourself in our reviews… enjoy.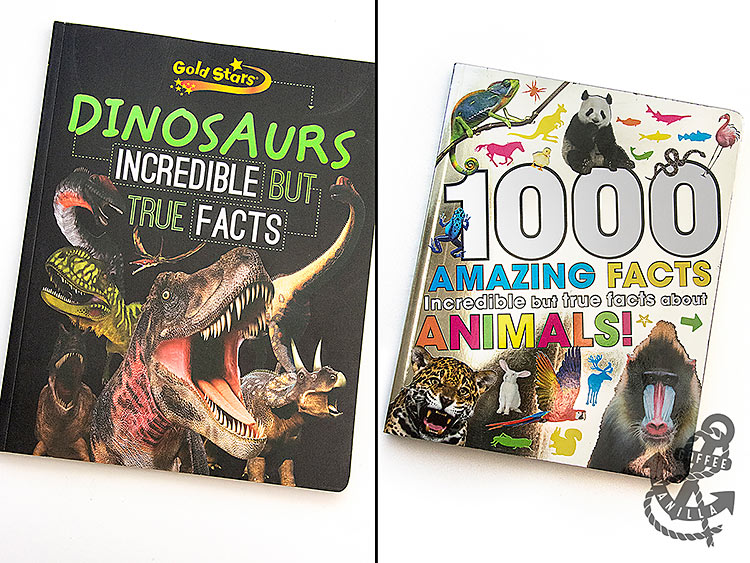 As there was World Book Day recently, we got those beautifully published fact books for our girls who love to read this type of books… facts, anecdotes, publications loaded with interesting photos and compact info. The first pictured book include info about all eras, plants and beginning of life on Earth and evolution of the dinosaurs while the second one is exclusively dedicated to short and incredible facts.The younger one is at the moment into dinosaurs and the older one loves all animals so those books ticked all the boxes for them: 1000 Amazing Facts About Animals (RRP £7.99) and Dinosaurs Incredible but True Facts by Parragon Books (RRP £9.99).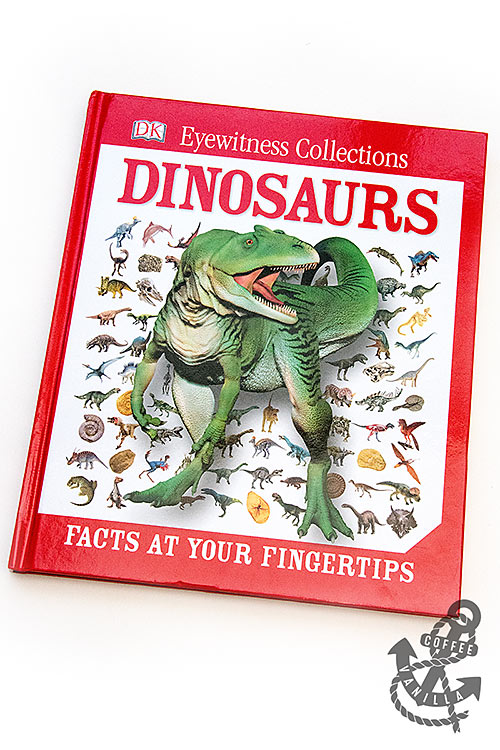 Another book that we got was the DK Eyewitness Collections – Dinosaurs. Facts at Your Fingertips. (RRP £12.99) which again is packed with interesting photos and unlike many other dinosaur books it is not only about land dinosaurs but also those in the air and water, it mentions also other animals that lived during dinosaur times, what is often omitted in other publications.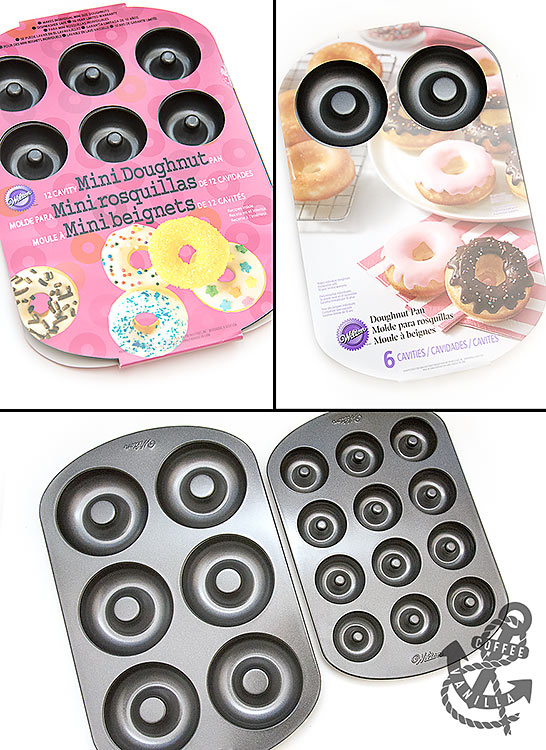 Wilton 12 Mini Donuts Pan (£8.96) and 6 Donuts Pan (regular size) (£9.35) are probably the best baking trays we have ever had, they are truly non-stick and doughnut made with them come out perfectly shaped. The larger tray produces about 8 cm in diameter doughnuts and take 3 tbs of dough (to fill 2/3 of the cavity) while mini doughnuts are three times smaller and need only 1 tbs dough per doughnut hole. Result of our doughnut baking tests can be found here.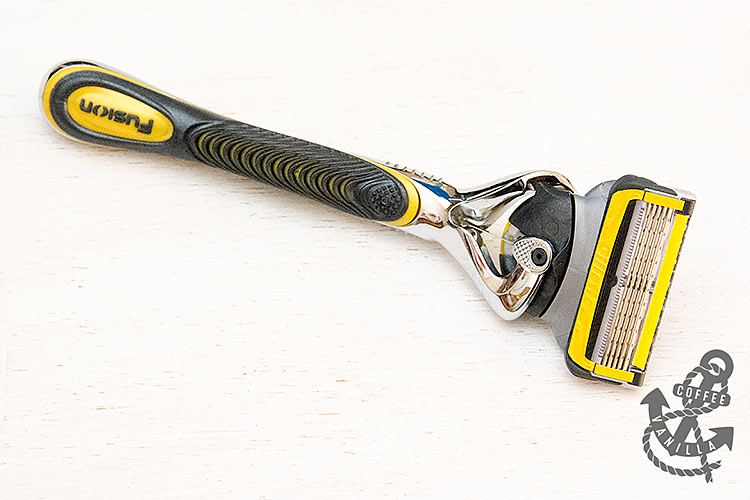 Gillette Fusion Proshield Flexball Manual Razor (£13.99) & Gillette Fusion Proshield Flexball Men's Razor Blades (£23.68 pack of 6) – the razors along with matching Gillette Fusion Proshield handle allow the blade to follow shape of the body turning up and down, right and left… The result is amazing and they work not only for men but also women :)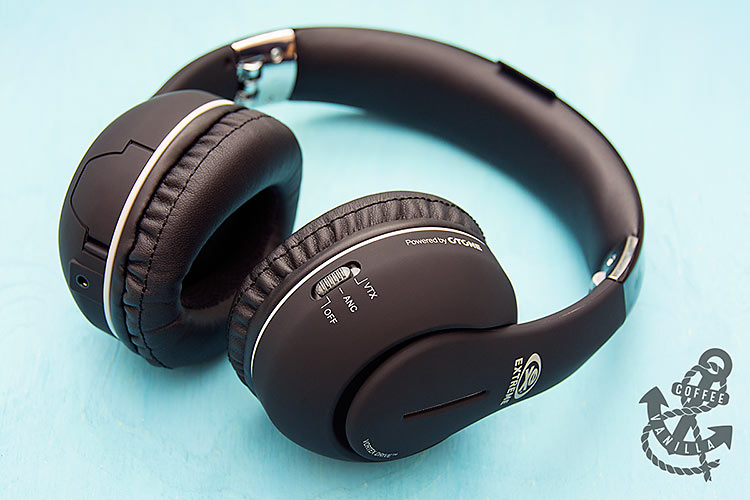 Extreme One-Eighties Active Noise Cancelling Headphones – Blackout Edition (£147.27) are new headphones made by British company.  Not only do these headphones sound fantastic, the are comfortable to wear. These are the 1st headphones that we have been able to wear for hours without the slightest bit of discomfort. Snug but not too tight, and not as heavy as you'd expect.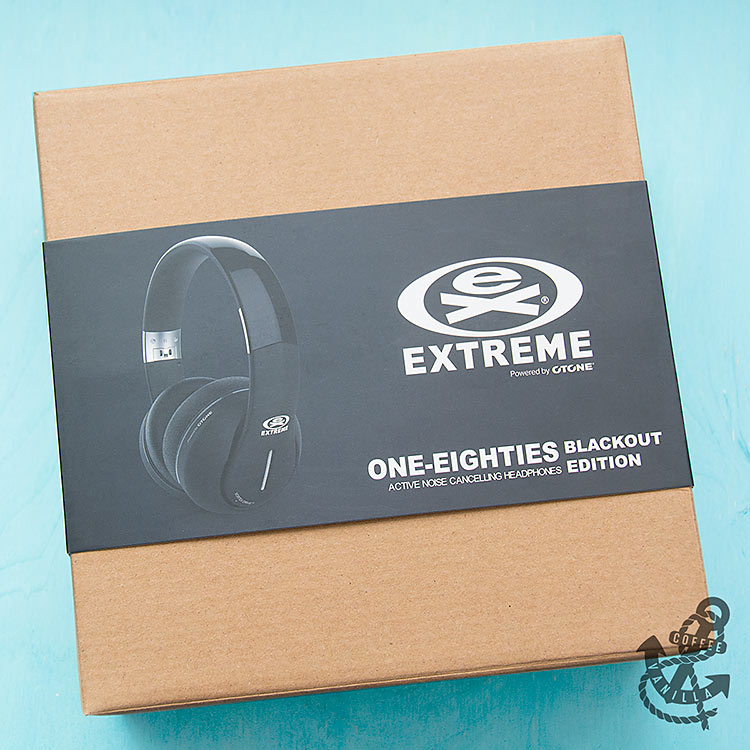 NOTES
Since January Tried & Tested we posted March Inheritance Recipes challenge, check it out.
The next Tried & Tested will be published in the first days of April and be dedicated to Spring – new, powerful blender to make smoothies, vacuum for Spring cleaning and more… stay tuned.
DISCLOSURE: This post contains some affiliated links. We have received Extreme headphones and Gillette razors as a part of Amazon Vine™ Programme and you can find part of this reviews on Amazon website as well. All of the books and Wilton baking trays have been purchased by us. We were not financially compensated for this post. All opinions expressed here are our own and we retained full editorial control.