[inspired by Jeanne of Cook Sister and her Thyme and Sage Roasted Spaghetti Squash]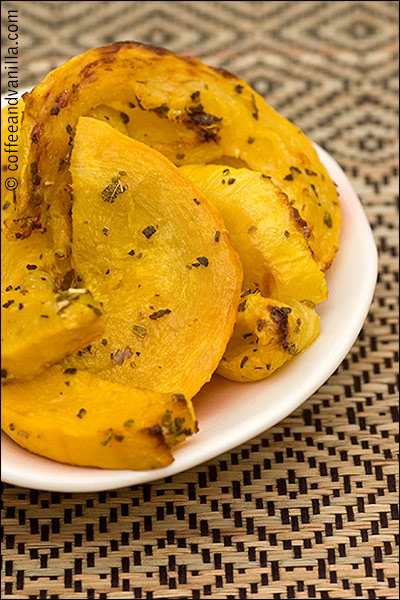 INGREDIENTS
EQUIPMENT
baking tray
non-stick Telfon sheet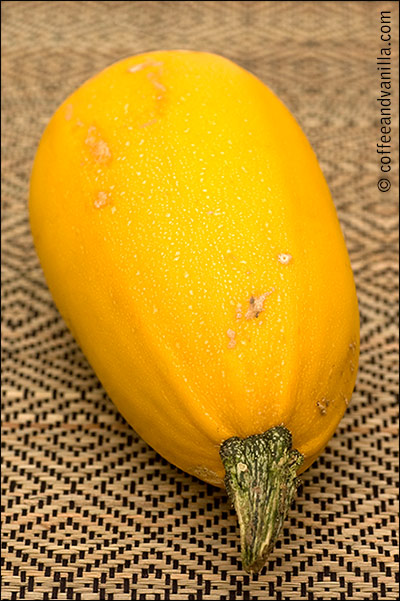 METHOD
Slice peeled and deseeded squash into 1 cm wide slices.
On the bottom of mixing bowl combine oil with spices, add chopped squash and mix well.
Transfer it to baking tray lined with non-stick sheet.
Roast in the oven preheated to 180°C (356°F) until squash is soft and start getting brown.
Serves 4 people as a side dish.