Last week I was writing review of Handmade Hair Products for curly hair by UK based Curl Harmony. And now thanks to our sponsors, also you will have a chance to try them for yourself.
All you have to do is to be located in the UK (or willing to make a gift to someone located in the UK) and answer what is pictured on the above picture?
From those who will answer correctly will be randomly chosen two winners that will receive one of the pictured below products: Intensive Repair Deep Conditioner and Leave In Conditioner.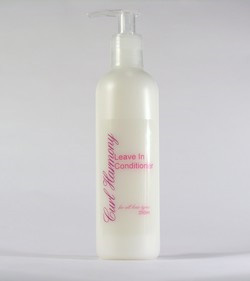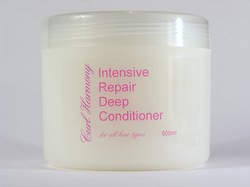 Please send your answers by 19th of July 26th of July, midnight, UK time to coffeeandvanilla(at)416studios.co.uk with "Photo Quiz # 7″ in the subject line, stating your name, where are you from and address of your website if you have one.
I won't be replying to your emails with answers till the quiz is over.
Please, do not answer using the comment box.
Good luck Everyone!!! :)
Margot
I will announce the winner within 3 days from the time quiz is over.
Please make sure that you provide me with correct contact details. After winners are selected I will contact them by email before posting the announcement. If I won't get reply with postage details within 3 days I will select another winner.
I will pass winners details to  Nadine of Curl Harmony that will ship the prizes to you.
Sponsor of the prize: Curl Harmony.