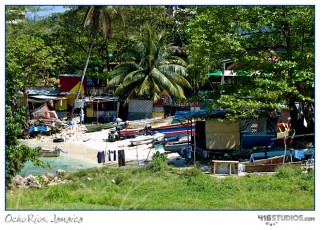 And finally here is it, photo reportage from our trip to Jamaica.
Ocho Rios is city of disparity, beach resorts, sparkling duty free shopping areas, and restaurants for tourist contrasting with and struggling people, dirty streets, derelict housing outside the "recommended" areas. Still it's a beautiful place to visit on holidays.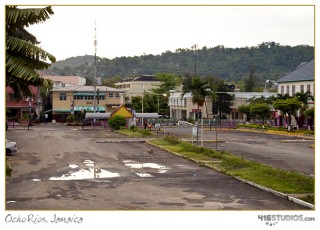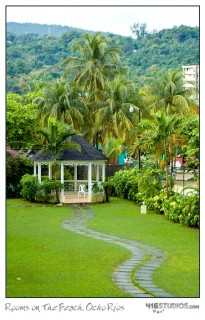 The only thing that will never disappoint you there is hot humid weather, sun and beautiful nature.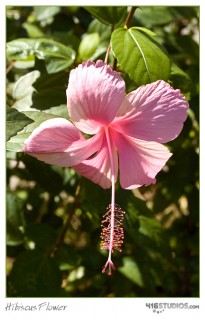 We were staying at  Rooms on The Beach that surprised us nicely, it was very clean. The only thing we could complain about was a rusted metal soap dish in the bathroom and a measly breakfast: coffee / tea, some mini Danish pastries, bagels with jam and butter and juice…  definitely not enough so we had to eat second breakfast outside. But except that really nothing to complain about.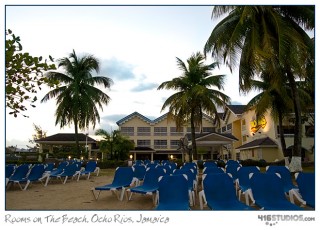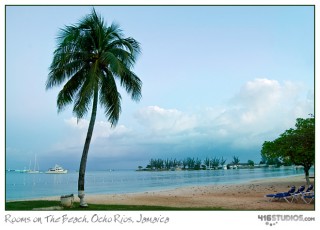 The hotel, as the name implies, was right on the beach with chairs and towels… just outside the rooms, so it was very convenient on lazy days and very good air conditioning in the rooms to cool down.
In the middle of our stay there was no water for the whole evening and night, but it was not the hotel fault, as our friends staying in other hotels were affected with the same problem that night. I almost forgot, our phone was broken, and for four days we were asking reception to solve the problem, eventually they did, on the last day when we were packing our suitcases…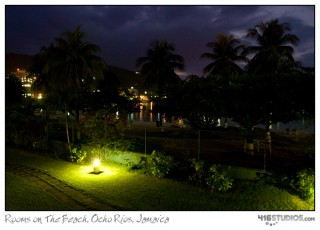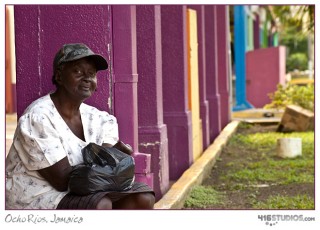 Ocho Rios is very tourist oriented place with cruise ships coming to the port every day, so you will find lots, really lots of restaurants, craft markets, taxi drivers, gifts shops and women willing to braid your hair or people simply asking you for money. Although we expected the sales hustle, we did come to find it annoying as they were trying to sell us their goods or services every time we put our heads out of the hotel.
If you do decide to buy anything or use services, never pay the initial asking price, you can get most prices discounted if you are willing to haggle.
If you are looking for budget eating look for places were local people eat… most of the time you can get the same dishes like in restaurants for ¼ of the price. In Ocho Rios I recommend My Favorite Place… (yes, that's the name) really nice little place serving delicious local food, staff is very friendly and for some reason the tv is always tuned to a Japanese movie ;)  If you find this place ask for peanut punch and banana bread for dessert.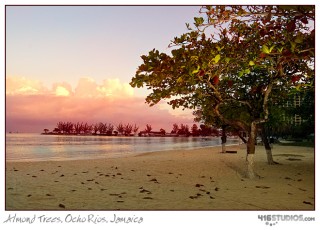 The other option is  Jamaican patties, on main road  there is a Tastee Patties outlet, it looks like fast food place but instead of burgers the sell delicious freshly assembled patties in different flavours… Power Patties (soy mince with cheese) were my favourite ;)
We ate also few times in Mama Marley's Cafe, their food is really good. They serve there very nice and strong piñacoladas ;)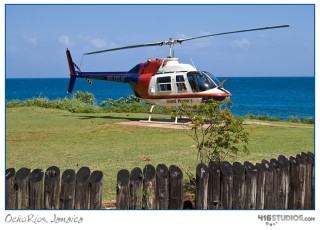 We did not do any of the usual tours… Dunn's River Falls, Bob Marley's Nine Mile, Dolphin Cove, Prospect Plantation with butterfly aviary … as we did most of them already years ago while working on the cruise ships and visiting Ocho Rios every second week…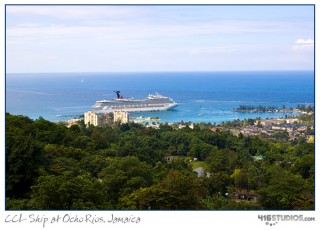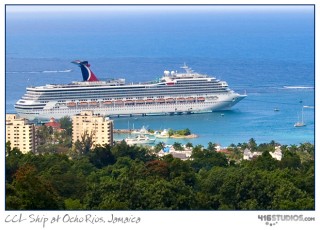 But we found one small waterfall just outside the town, about 30 minutes walk towards Dunn's River waterfalls or Runaway Beach. It is located on the right side of the road and it is called One Love Trail. We met there very friendly Rasta man who takes care of this place. You can also get there fresh water spring, so take empty bottle with you.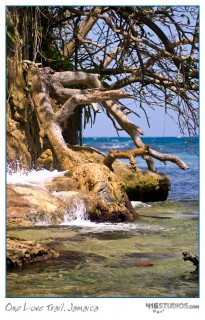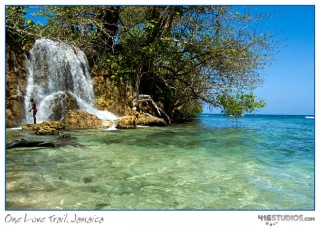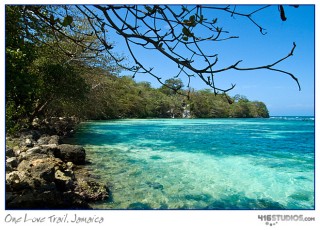 If you plan to buy some rum cakes or spices as a gift, local supermarket is much better place to buy than gift shops.
Internet in the hotel was quite costly but if you have laptop with you, you can get internet for about 150 Jamaican Dollars / an hour in the internet cafes.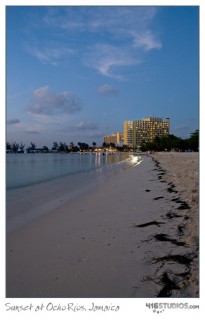 If you are organizing your trip yourself, it is good idea to make sure transfer from and to the airport is included, it is usually cheaper than using local taxis…  We bought our flight together with the hotel through Expedia, which was very good deal and we will be using this method of travelling definitely in future.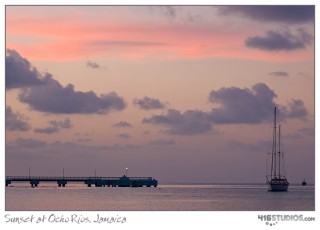 One more thing… going to Jamaica you must be equip yourself with lots of patience, as everything last there longer than you are expecting… from breakfast that is never on time, to drive on the bus… everything there is "soon come"… ;)
I was taking notes from all things we ate so I will try to recreate them shortly and of course I will share recipes with you.
Recommendations: