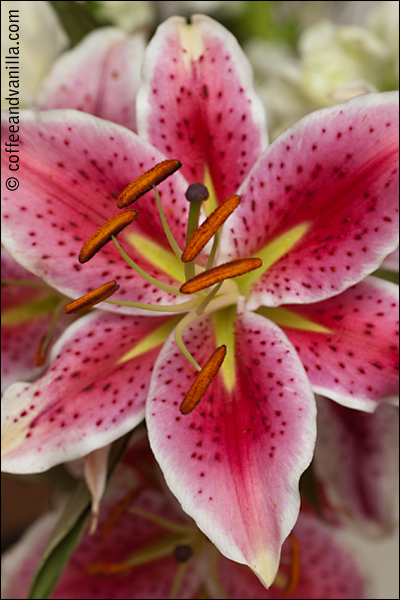 In UK National Grandparents Day is always celebrated on the first Sunday of October.
In USA & Canada National Grandparents Day is celebrated on the first Sunday after Labour Day (that takes place on the first Monday of September).
In Poland Grandmother's Day (Dzień Babci) and Grandfather's Day (Dzień Dziadka) are celebrated on separate days:
21st January – Grandmother's Day
22nd January – Grandfather's Day
More countries and dates can be found here.
In Poland there is tradition that grandchildren bring cards and some little, often handmade, gifts for grandparents to show their appreciation. Also in schools and other institutions events are being organized to celebrate this holiday.
In USA Forget-Me-Not  (Niezapominajka) is a symbolic flower of that day.
I asked my husband about celebrations in Dominica but he told me he has never heard of such a holiday before.
And on what date is it celebrated in your country? What are the traditions?
SIMILAR HOLIDAYS