Lunchbox # 50 (for my husband)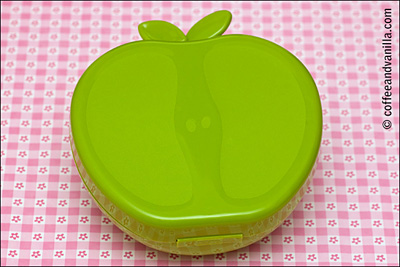 2 wholemeal bread rolls made of  cream cheese with herbs, smoked salmon and mixed lettuce leaves
blueberries
2 strawberries
mixed dried fruits & nuts: hazelnuts, almonds, raisins, coconut shavings, ginger, mango, pineapple, papaya, bananas etc.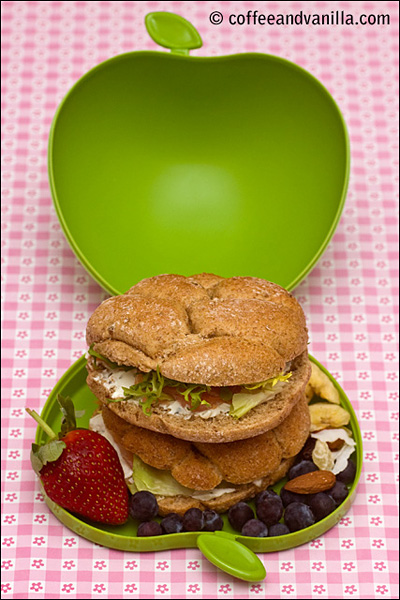 I borrowed one of my daughter's lunchboxes but my husband refused to take it to work and shortly after I took the photos lunch was transferred to plain food container…
Marissa got this lunchbox this Xmas from, as she says, her boyfriend Iwo :)

More lunchbox ideas can be found here: Lunchbox Food.
And here you can read about Packing Children Lunches.
Some of the lunchbox accessories can be found in my Amazon aStore.
---
This is my entry for my own event: "Wholesome Lunchbox". If you want to participate, please send link to your entry before 15th of each month.