Lunchbox # 3 (for 12 year old boy)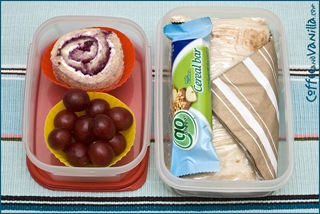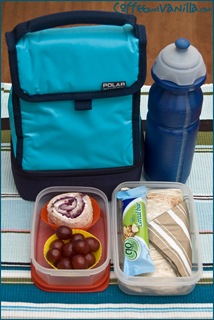 More lunchboxes coming soon…. some already existing recipes for Lunchbox Food you can find here.
---
This is my entry for my own event: "Wholesome Lunchbox". If you want to participate, please send link to your entry before 15th of each month.