Lunchbox # 108 (for 5 year old girl)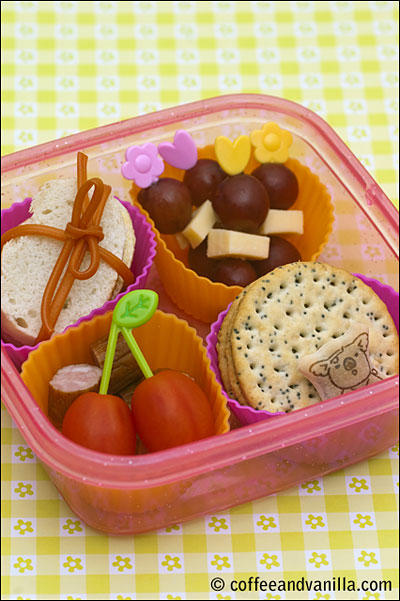 buttered slices of baguette, tied together with strawberry lace
grapes and Leeddamer cheese cubes on food picks
pieces of kabanosy, 2 plum tomatoes
sesame and poppy seed crackers, mini chocolate filled koala cookie
Capri-Sun apple juice drink with a straw
antibacterial gel to wash hands before lunch (not pictured)
wipe wrapped in aluminum foil with a stickers, to use after lunch (not pictured)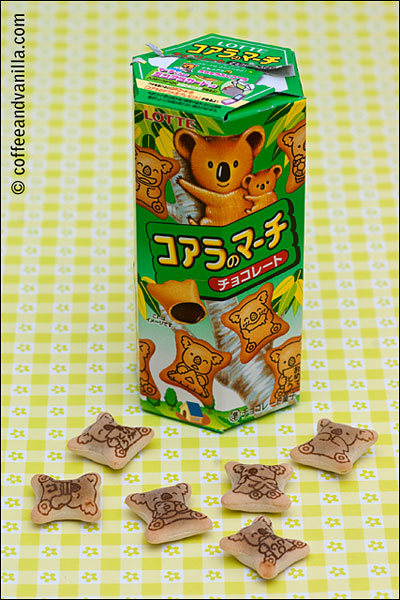 Everything placed in glittery EZ-Freeze Disney Princess lunchbox with a freezable lid and placed inside insulated Charlie & Lola lunch bag.
More lunchbox ideas can be found here: Lunchbox Food.
And here you can read about Packing Children Lunches.
Some of the lunchbox accessories can be found in my Amazon aStore.
---
This is my entry for my own event: "Wholesome Lunchbox". If you want to participate, please send link to your entry before 15th of each month.