Hello Everyone,
I have added new category to this blog: Low Calorie / Healthy recipes, where I selected some already posted recipes, but I will be adding some more every week.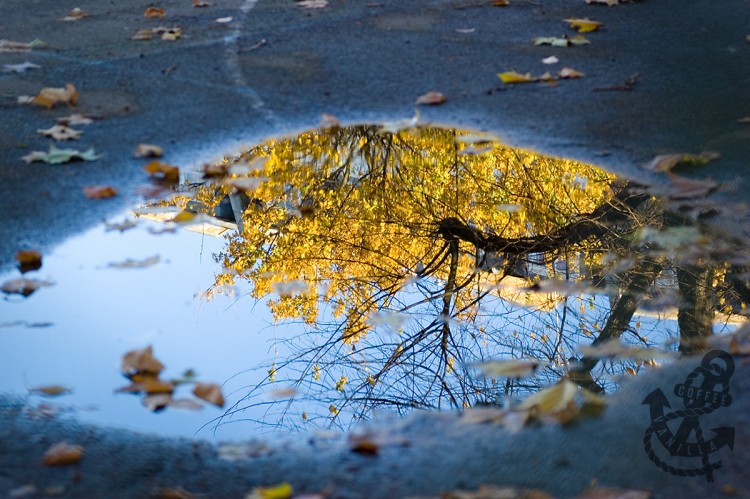 As you probably noticed recently I'm posting more salads, healthy and low calorie recipes. The reason is that I'm trying to live healthier life and lose some weight as well.
I drink plenty of water, redbush (rooibos) and fruit teas. Instead of decaf coffee I used to drink in the morning I drink warm water with a slice of lemon or mint tea.
I eat also smaller portions, and after dinner at 8.00 pm the only thing I have is an apple or a tea.
I wake up also at 6.30 am to run and exercise.
Since I have started my "new life" I have plenty more energy but there is still long way to go…
So wish me luck and forgive me for posting less fatty recipes…