INGREDIENTS
2 cups plain flour
2 tsp baking powder
¾ cup golden caster sugar
1 egg
1 tsp ground cinnamon
1 cup milk
75 – 80 g unsalted butter
350 g peeled and cored apples (cubed) – about 4 small apples
½ cup walnuts (chopped)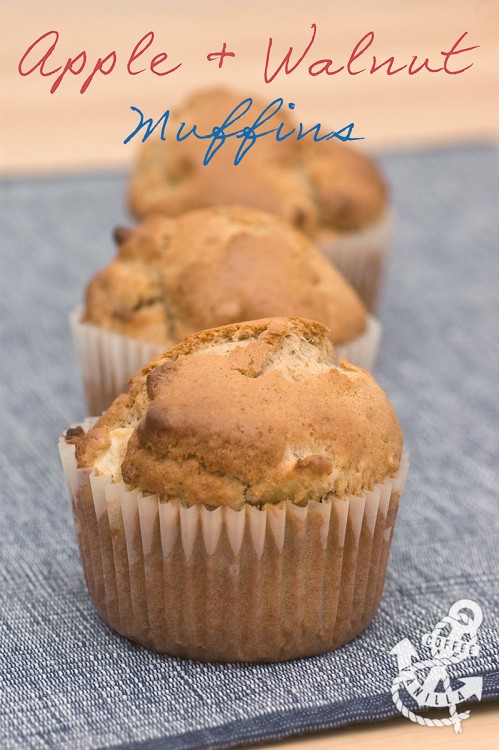 EQUIPMENT
12 paper or silicone muffin cases
muffin tray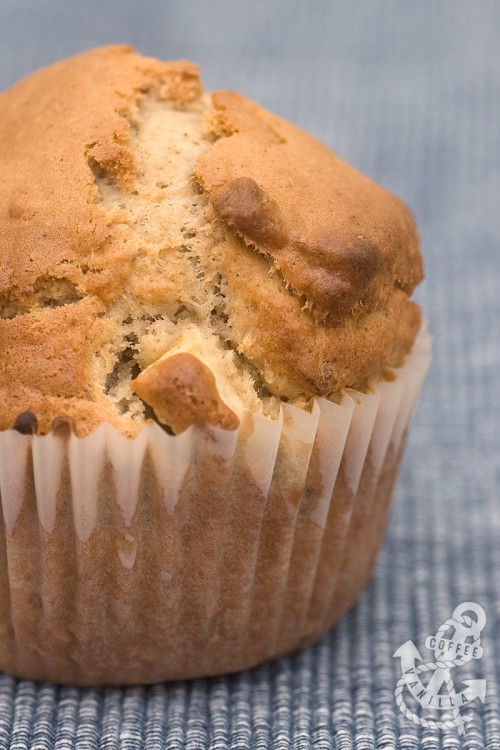 METHOD
In a bowl mix all dry ingredients together: flour, baking powder, sugar, cinnamon and walnuts.
Melt butter and leave aside till cooled down, combine with milk and egg, add to the bowl with dry ingredients.
Stir in apples.
Fill muffin tray with muffin cases, then fill each muffin case with the dough.
Bake in preheated oven to 200°C (392°F) for about 30 minutes till golden brown.
Let them cool down completely before serving.
Makes 12 muffins.
NOTES
More Polish recipes.
More desserts.