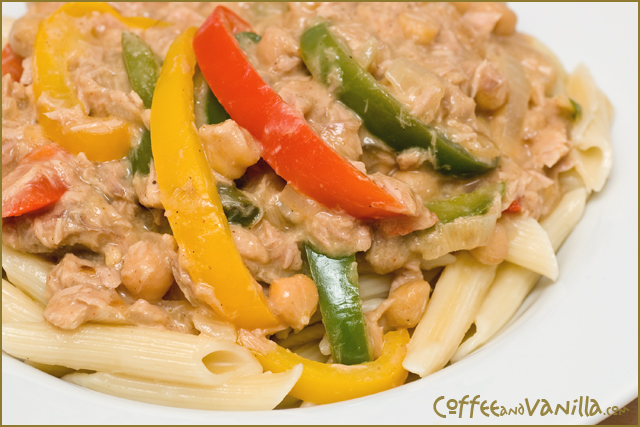 INGREDIENTS
2 x 400g tuna in brine (drained)
400g tin chick peas / chickpeas / garbanzo beans (drained)
500g jar Korma sauce
2 onions (finely chopped)
3 sweet bell peppers: yellow, red or orange, green (sliced)
2 tbs grape seed oil
1 tsp salt
1 tsp garlic powder
2 pinches Cayenne pepper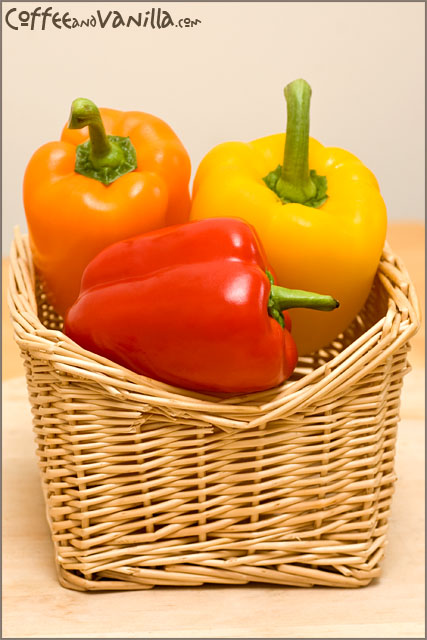 METHOD
Fry onions on oil till translucent, add peppers and fry some more.
Add tuna, Korma sauce, ½ cup of water, Cayenne pepper, salt and garlic powder, cook some more, at the end add chick peas and cook for 1 minute longer.
Serve to the plates over pasta.
Serve 4 people.