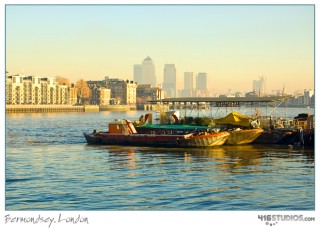 Here is few tips on how to lose weight without any diets, magic pills or starving yourself. It did work for me: I lost 20 kg since last autumn and slowly I'm still losing weight… but the most important is that I feel sooo much better. My goal is  to loose about 10 kg more, to have weight like before my daughter was born. Diets are good for some people but when you have to cook for your family, it is hard to diet yourself… unless all of you go on a diet, what with small kids in the house, is impossible.
So here are my tips:
Prepare more veggies and

beans & pulses (legumes)

for your dinner.
Eat more fruits, especially grapefruits and other citrus fruits, apples are great snacks too.
Use less fat, bake instead of frying.
Drink as little calories as possible (tea with sugar, coffee with milk and sugar, sweetened juices, shakes etc.)
Eat smaller portions on smaller plates (make you feel like you are eating more when in reality you are eating less).
No late night eating, and if you have to – eat some fruit. Fruit bowl in visible place (living room in my case) helps a lot.
Drink lots of water and caffeine free teas such as red bush (roibos), mint tea and all kind of herbal and fruit teas.
Green tea, cinnamon tea (¼ tsp of cinnamon powder + some honey for cup of water, but don't over do it, too much cinnamon is poisonous), lemon tea (slice of lemon with hot water) helping weight loss.
Natural yogurt and granolas filled with nuts and seeds are good source of fiber, healthy oils and acids, what make them great low in calories snack or breakfast.
Less or no white bread.
Exercise 3-4 hours a week, if some days you can't exercise:  clean, vacuum, sweep, go for a morning walk. Joining the gym is very good idea and will keep you motivated more than when you would try to exercise on your own. In my case morning exercise before breakfast is the best option (burn more calories than exercising later) and give me kick to start the day, so I always try to go to the gym around 7 am.
Allow yourself for little pleasures and eat what you like, but make sure 80% of the time you eat healthy.
Strict diets does not work or last long (at least for me) but consequent eating less and exercising more yes, it does work (!)
---
Please note that I don't have medical background so please contact your doctor before trying any of the weight lose methods.