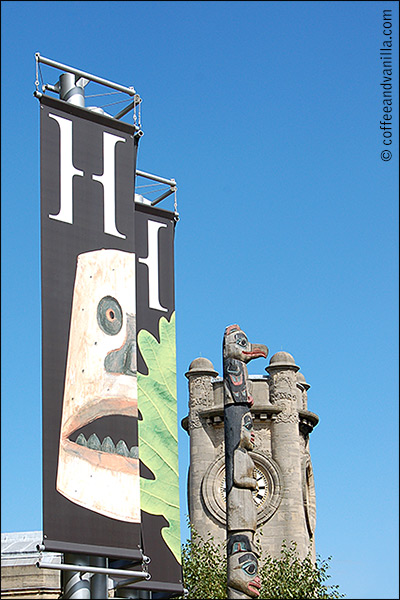 If you are on a budget and looking for summer activities for children in London or want to avoid Central London's crowds of tourists – look no further! Horniman Museum & Gardens located in peaceful Forest Hill borough of Lewisham is a place where you can spend entire day or even two without getting bored. Also you don't have to worry about the weather because there is enough to do both outdoors and indoors.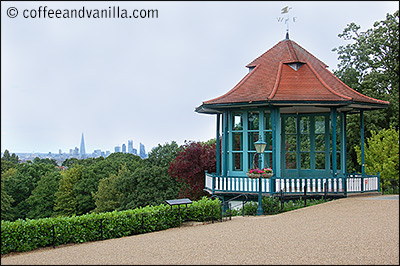 The museum is surrounded by 16 acres of park and located on a hill from where there is beautiful view on Central London.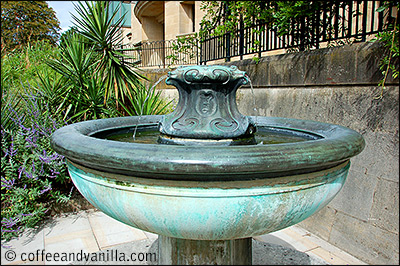 There is a lot of things to see and do in the park for both children and adults, and those include  giant musical instruments, Animal Walk (with alpacas, pheasants, roosters, sheep & goats) or an open air cafeteria.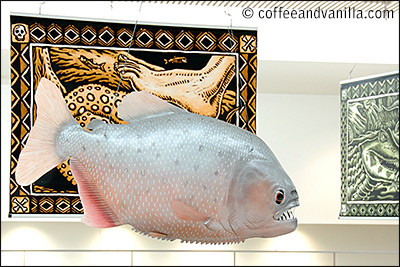 Majority of the exhibitions such as African Words, Centenary Gallery, Hands on Base, Music Gallery, Natural History, Nature Base and entrance to the gardens are free.  Family (2 adults, 3 children up to 16 years old) day pass for Aquarium costs £7.00 and combined family ticket for Aquarium and Amazon Adventure costs £18.00. Kids under 3 go everywhere free.
Except for the exhibitions the museum organize free craft activities for children, we were lucky enough to take part in mask making workshop. Girls had a lot of fun and came back home with froggy masks.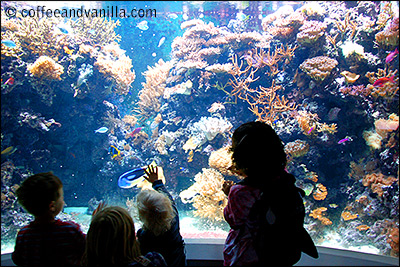 inside aquarium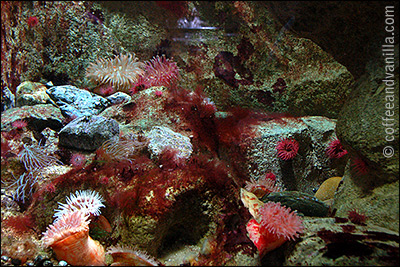 amazing coral reel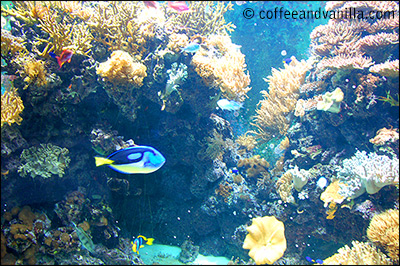 girls' favourite fish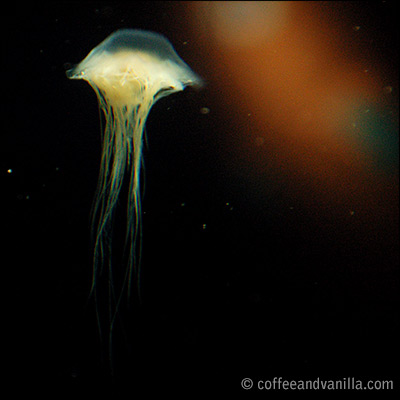 jelly fish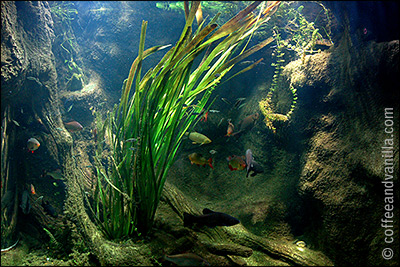 still inside aquarium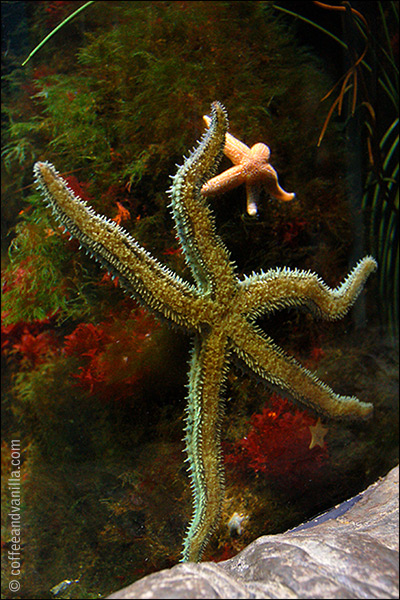 star fish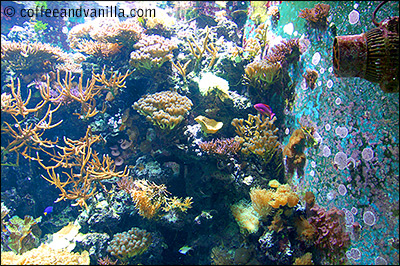 another shot of the aquarium
pretty butterfly in Amazon Adventure exhibition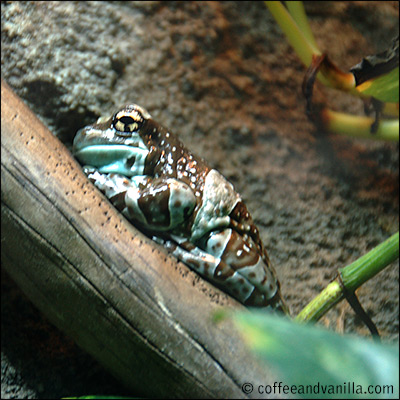 terrarium with frog, part of Amazon Adventure exhibition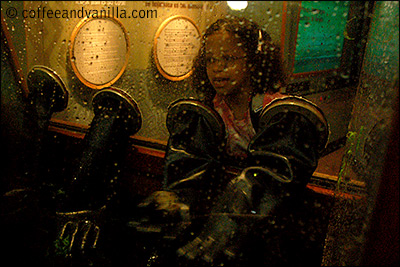 my older daughter catching water creatures – Amazon Adventure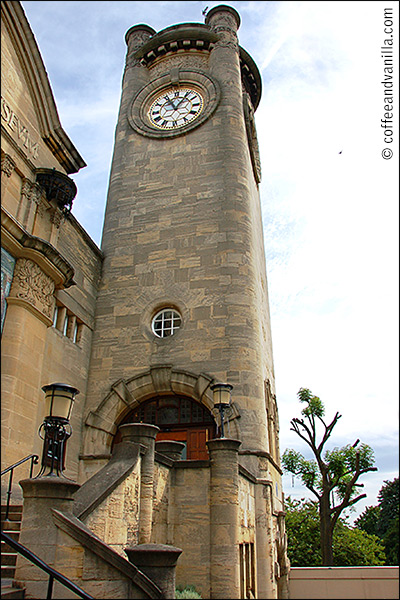 Unfortunately we haven't got a chance to see much from other exhibitions as my little one was very tired. Although she had enjoyed every single minute inside the museum a lot, especially that there were stools and steps for little ones like herself so she could climb up and see, after 4 hours of constant running she was exhausted and we had to head home… but we will definitely be back for more (!)
Directions:
Horniman Museum and Gardens
100 London Road
Forest Hill
London, SE23 3PQ
Closes tube station: Forest Hill (London Overground) or Horniman Museum bus stop (bus 185 from Lewisham station).
You can find this review between my other reviews on Google Local.
For more info visit Horniman Museum & Gardens website.
Disclosure: I haven't been asked or financially compensated to write this post. All opinions are my own.