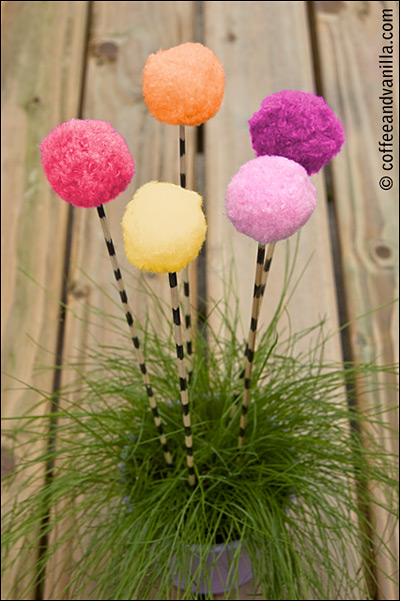 After watching very much loved "Dr. Seuss' The Lorax" movie last weekend, we could not resist making some themed crafts. And with the pot of grass already on hand (leftover from Easter) we had no other choice but to make truffula trees :)
MATERIALS
wooden skewers
fluffy pom-poms in candy pinks and yellows
flower pot with grass
EQUIPMENT
black permanent marker
all-purpose clear permanent glue (like UHU, Bostik or GSD)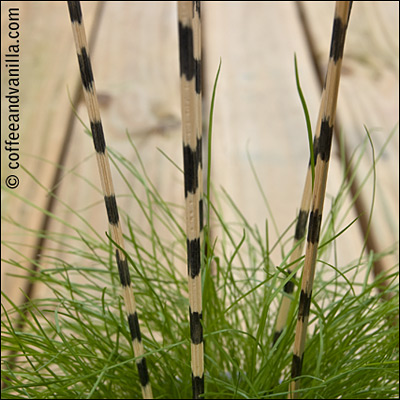 METHOD
With a marker paint stripes on the skewer making zig-zag movements while turning skewer with the other hand… it will make uneven stripes, also wood absorbency will help the design to look more realistic, like on the trees from The Lorax.
Deep the sharp part of the skewer in glue and stick it into the pom-pom.
Place your ready fluffy tree in the pot with grass.
Repeat the same with more skewers and pom-poms until you are happy with your very own truffula forest.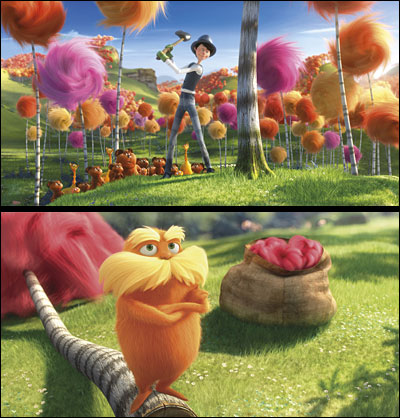 If you are in The Lorax mood you may want to get one of the below printables: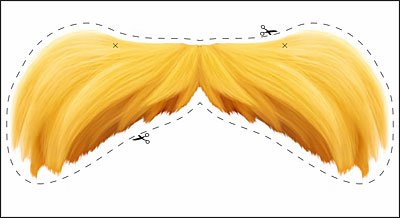 Image & printables credit: A Universal Picture © 2012 Universal Studios. All Rights Reserved.