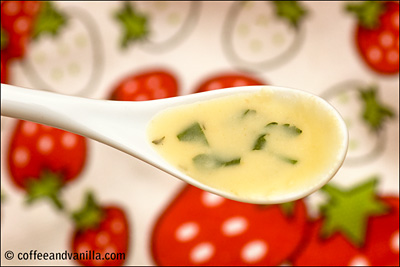 INGREDIENTS
1 cup boiling water
1 vegetable cube (10g)
½ tsp garlic granules
¾ cup chopped fresh parsley or chives
100g mature Cheddar or other cheese (chopped coarsely)
½ cup double cream
1 tbs arrow root powder
2 tbs cold water
black pepper to taste – optional
sea salt to taste – optional
METHOD
In a small saucepan place water and cube and heat until dissolved. Stir in cream, garlic, cheese and parsley or chives, continue heating until cheese is melted and mixture bubbling. Add arrow root mixed with cold water, continue heating only until mixture achieve desired thickness.
Serve as a dip for chips or baked potato wedges, nachos or as a pasta sauce.
Make enough sauce for 500g package of pasta.
Taste delicious with pasta, mixed baby leaves, black olives, chilli peppers and roasted tomatoes.
Add a little bit more boiling water if the sauce is too thick or some more arrow root powder if it is not thick enough.