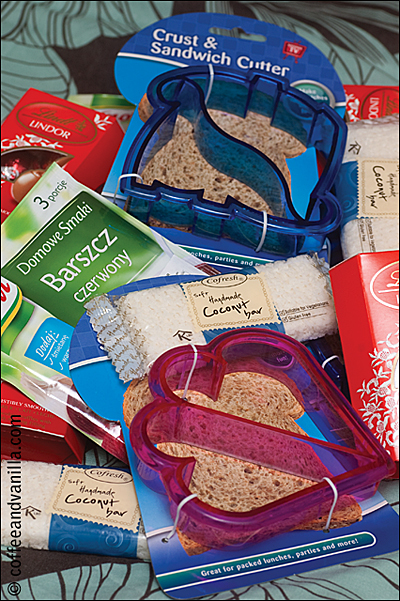 Thank you Everyone for all those nice comments and wishes. From those who left messages I have chosen 4 winners between who I will share pictured above goodies. Decision who it should be was made by random number generator from MA.TT.




Congratulations #9 – Nik, #12 – Nicole O., #3 – Franci and #11 – Jo Somebody. I will be in touch with you shortly.
Please note that if I won't get your mailing details within a month (until May the 12th) I will pass the prize on another lucky winner.
Update:
I haven't hear from one of the winners so I'm passing the prize on the first person who left the comment under anniversary post… which is Bellini, congratulatoins :)