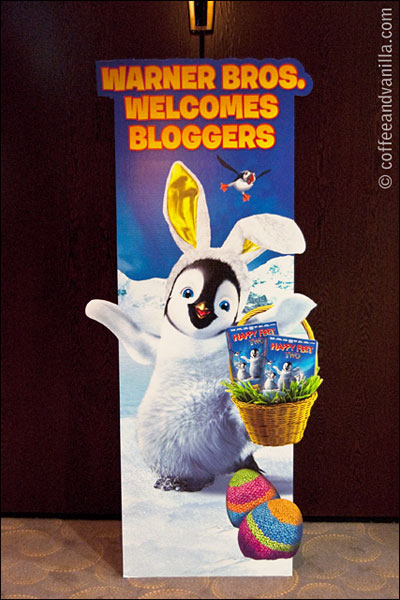 Some time last week I attended Warner Bros. Welcomes Bloggers event in Central London where we were introduced to the newest technologies in sharing, storing and watching movies and at the same time we got a chance to meet up with other bloggers.
I do spend quite a lot of time on the computer and I must admit I did not have any idea about most of the things they were talking about… I wasn't aware that if I buy selected movies in Tesco they automatically going into my Blinkbox online library. I had completely no clue about UltraViolet, Flixster and all other things but starting from the beginning…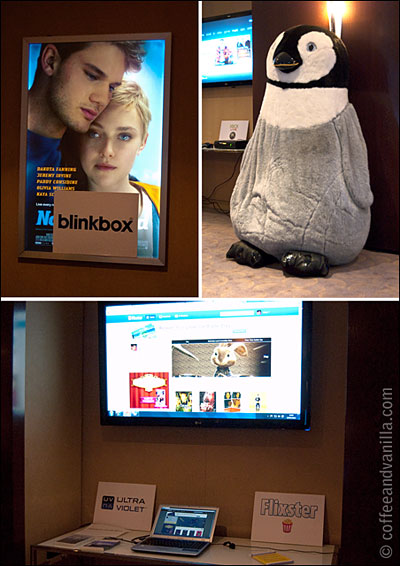 The whole idea is that now once you purchase Warner Bros. movies you can have access to digital copy which you can download to your computer or store in online libraries and be able to stream or download them to various devices. One of them is UltraViolet digital copy (via Flixster) which is now being used by more and more by entertainment companies such as Warner Bros., Paramount, Universal and Sony Pictures as well, just to mention few.
Flixster is a movie rating website where you can read about the movie, see ratings, watch trailers and your UltraViolet movies. In order to give you exact information I signed up to Flixster myself and I must say it wasn't complicated or time consuming. The movies are steamed via Flixster but they are stored in your UltraViolet library so once you want to redeem your UltraViolet codes (included inside selected blue-ray and dvds) you will be prompted to set up your UV account as well, which will take you only few more seconds. Ultraviolet account is separate from Flixster but you have to link them to be able to see UV through Flixster. Once you set those things up you and your family (up to 6 users) will be able to download movies you've already purchased to your computer, watch them on your mobile devices: Android Phones, iPhone, iPad etc, watch on your GoogleTV.
There is also Blinkbox which is easy to sign up and were you can rent movies, tv programs and store your movies as well. On the sign up you will be asked about your Tesco Club Card number so once you purchase selected movies in Tesco's stores their digital copy will appear automatically in your Blinkbox library, very handy! You can as well rent movies from them at £3.49 per movie and £1.98 per TV series episode,  a little pricey but they have also quite large collection of free movies you can watch.
Blinkbox and Flixster are also available—or soon to be made available—on Xbox and Playstation but if you use those on daily basis you probably know more about it than me.
Basically these companies are allowing you some way to "copy" to other devices without having to pay again or having to do anything illegal as changing the format of a digital product—which is what you're doing when you copy a movie to another device—is against the law.
My only wish that there was a way to add to UltraViolet library all the movies purchased in the past and resting on the shelf for years since streaming something online is much easier…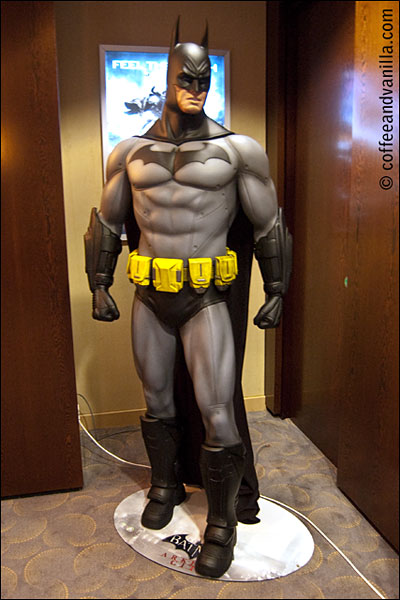 With thanks to Nicola from Feref and Tots100 for the invitation and Warner Bros. for the goodies bag.