First of all, apologies for being so late with Tried & Tested this month. It was meant to be all about the Valentine's but we have already posted separate article with Valentine's Day ideas earlier this month, check it out!
In January we have tried and tested mostly one thing… Nikon D7100 digital SLR camera.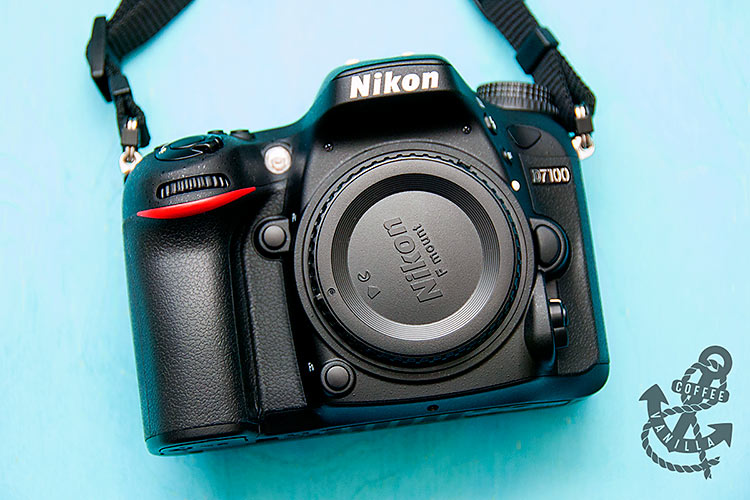 Nikon D7100 digital SLR camera (£579.99 body only) has 24.1 MP resolution and 3.2 inch LCD screen. For us it was necessary upgrade from the Nikon D50, which we have been using for years to take most of the photos for the blog but the technology is going forward so fast, that it became not good enough for our needs, resolution and ISO wise.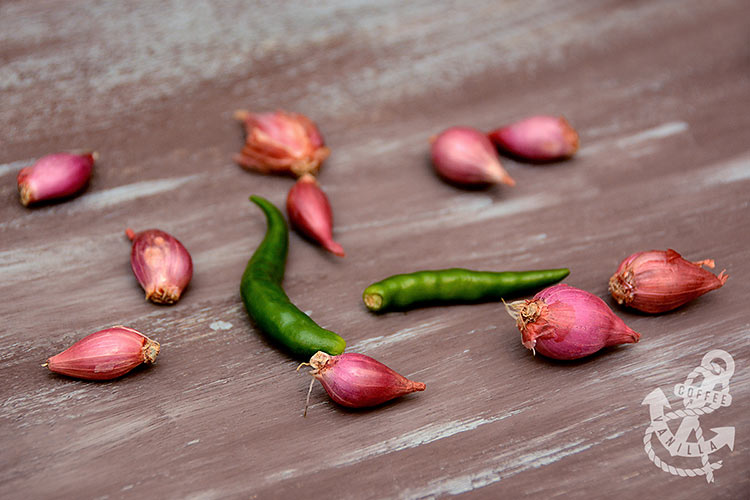 The Nikon D7100 is not the newest camera, there is newer version – D7200 on the market but considering the fact it has almost the same specs, the D7100 seemed to have much better value.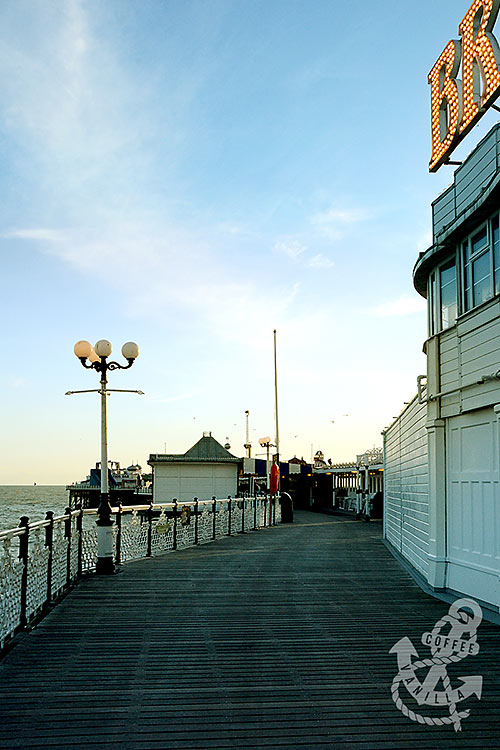 For a short while we were thinking of going full frame (Nikon D750 for instance) but because all of our lenses are DX (cropped) we had to stay with cropped sensor body for now as well, until we can afford to upgrade the full frame lenses. The D7100 can take both DX and  FX lenses (there is image area option in the settings) making the switch, some time in the future, easier.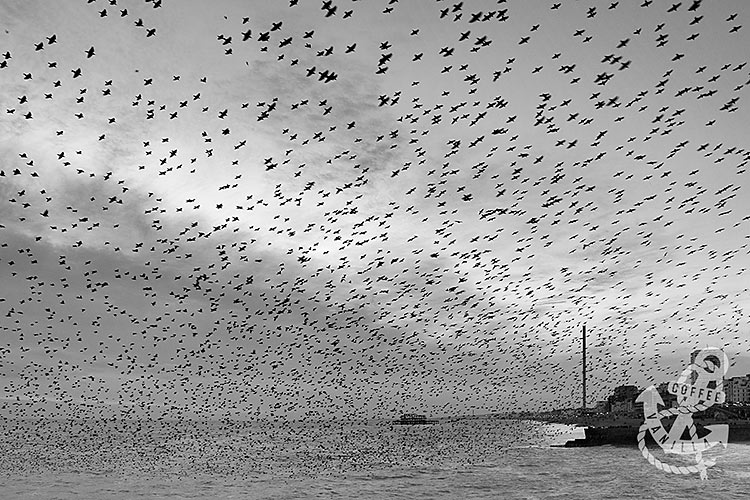 Comparing to our D50, the D7100 has four times better resolution… from 6.1 MP to 24.1 MP was a big jump for us. Also the highest ISO on the D50 was 1600 and now we have 6400, which is more than enough to take photos without flash (or tripod) while doing restaurant review.
Let's not forget that the D7100 (as all newer Nikon cameras) is not only digital camera but video camera as well. We haven't tested this function yet, but expect some recipe videos on Coffee & Vanilla soon.
The screen is not the flip-out type so it depends on what you like but we really did not want one of those and were actually relieved that the D7100 have solid, integral LCD screen.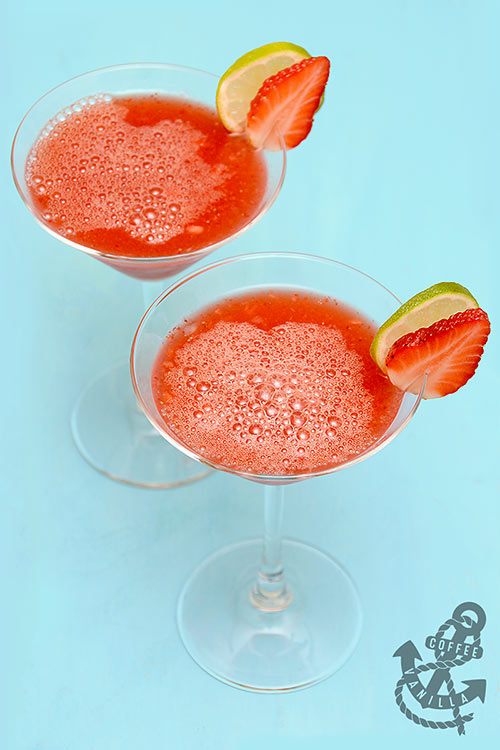 The D7100 have couple of handy functions included… we will probably very rarely use them as we like to shoot in RAW and edit our images in Photoshop but if for instance one day we will need to take quick double exposure shot (below) or take something in HDR, we can do it straight away in the camera.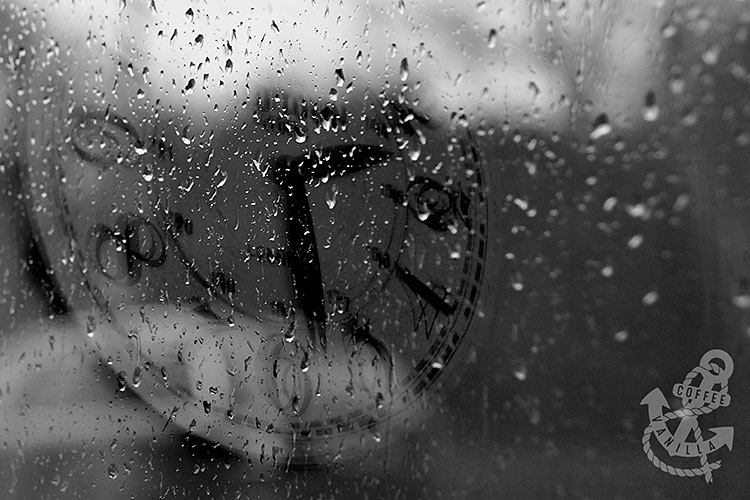 There are also image retouching options in the built in software, including raw processing, filters, re-sizing, distortion control, fish eye (below), quick retouch etc. Handy when you are on the press trip and need to use couple images straight away.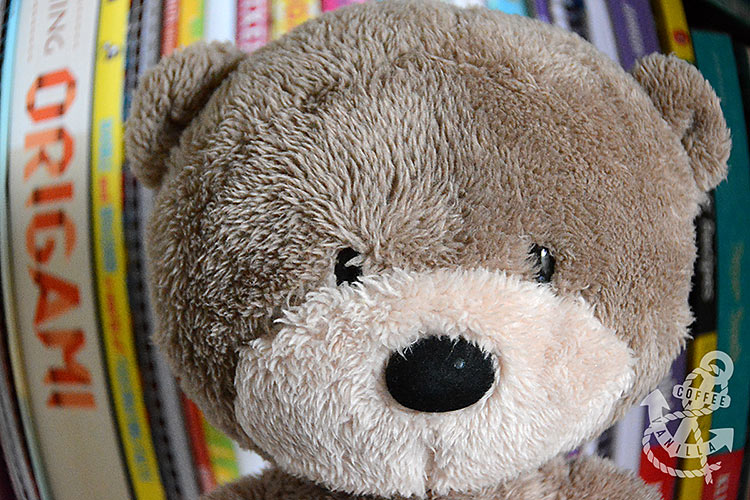 There is no WiFi on the D7100 but it is compatible with Nikon's WU-1a wireless mobile adapter which connects into micro usb port to make transferring images easier. Images can be also transferred to the computer via the USB or from one of the memory cards. The D7100 has two SD memory card slots and option to save files to both of them, you can save jpegs to one and RAWS to another, it is up to you how you decide / set-up to use them.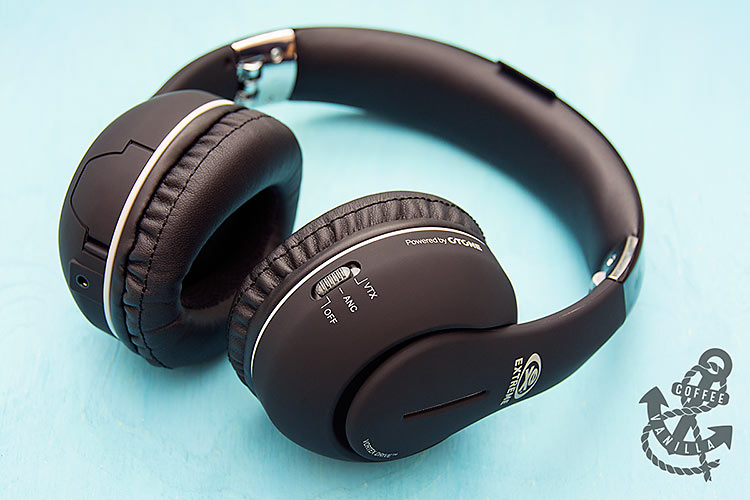 If there was anything we would like to improve in the D7100, it would be the strap. The camera comes with standard Nikon belt (the very same one that pre digital Nikons had) which is useless. Since you pay quite a high price for the Nikon equipment, including comfortable modern strap, would be a nice gesture… Other than that the D7100 was definitely a good choice.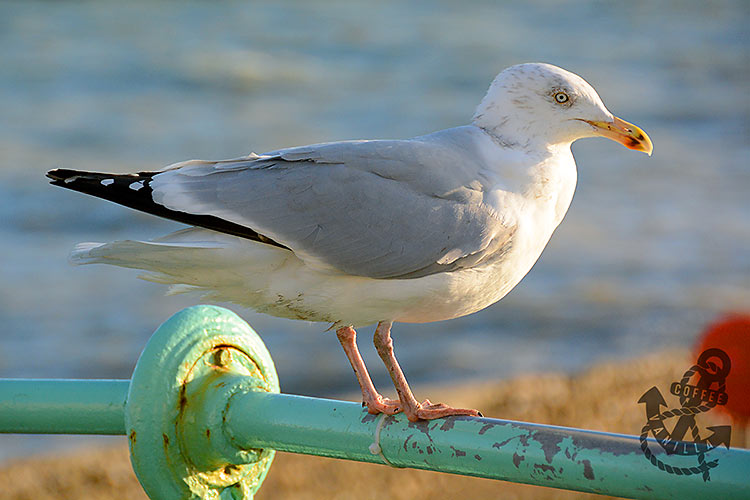 To take all of the photos we used Nikkor DX 18 – 200 mm lens (£428.00) the only lens we really use, except for the macro lens.
Photo of the Nikon D7100 body has been taken with the same lens and our old Nikon D50.
NOTES
Since December Tried & Tested we wrote about Protecting Copyrighted Content & Filing DMCA Take-down Notice, posted Inheritance Recipes January round-up, received Bake Yourself Proud For Sport Relief 2016 with A Limited Edition Orla Kiely Apron from HomeSense UK and recreated Classic Strawberry Daiquiri Recipe for the Valentine's Day from thebar.com.
Also don't forget to check out February Inheritance Recipes that is hosted this month by Solange.
The next Tried & Tested will be published in the first days of March and will include (pictured above) made in Britain noise cancelling headphones from Extreme among other gadgets, stay tuned.
DISCLOSURE: This post contains some affiliated links. Parts of this review can be found on Amazon website as well. The Nikon camera body has been purchased by us. We were not financially compensated for this post. All opinions expressed here are our own and we retained full editorial control.