Yesterday, together with my older daughter, we went to The Fairy Tale Fair, event that we were looking forward from the time we moved to Brighton and it did not disappoint us. There were over 40 stalls selling crafts, services and artisan food, café with cakes and treats, face painting and craft workshops happening at the event so it was great fun not only for adults but also children.
The fair took place in The Methodist Church in Patcham but even if you missed it, it is still not to late as they are having another fair shortly on the 29th of March, this time in Brighton Open Market.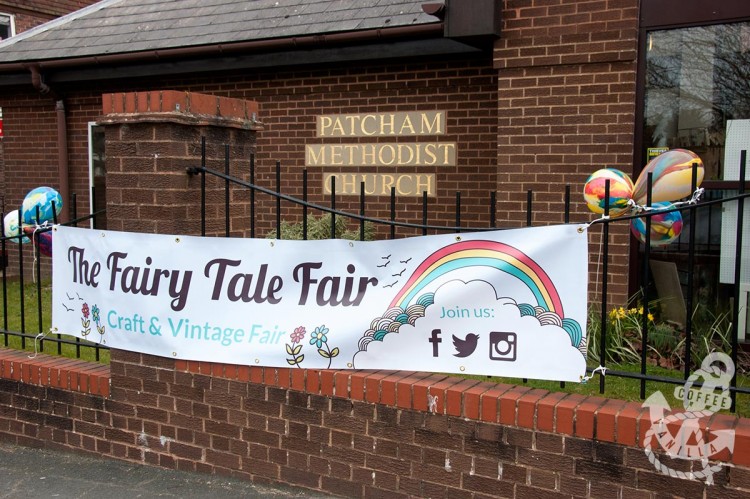 Below some of our favourite stalls but there were many other talented local crafters and artists we haven't managed to get to due to limited time and crowds of people attending the event.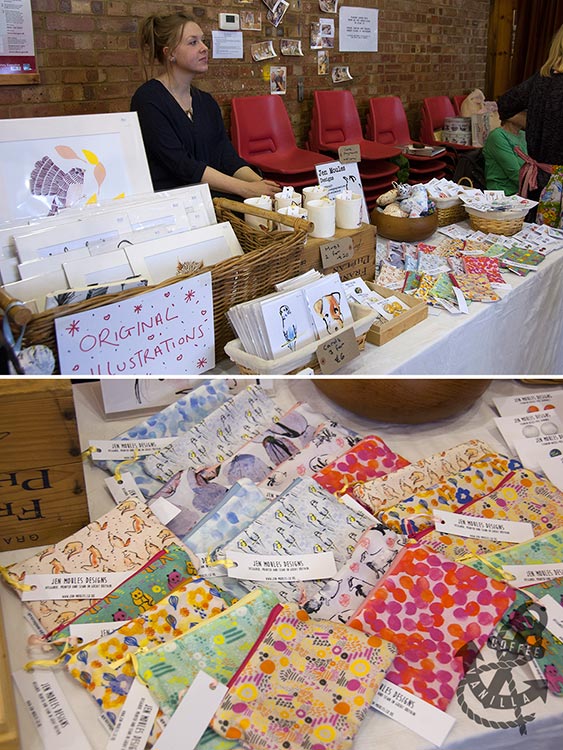 Personally I was very happy to see Jen Moules whose illustrations, printed papers and fabrics I have been admiring ever since I saw her work in the last year's The Fairy Tale Fair pictures.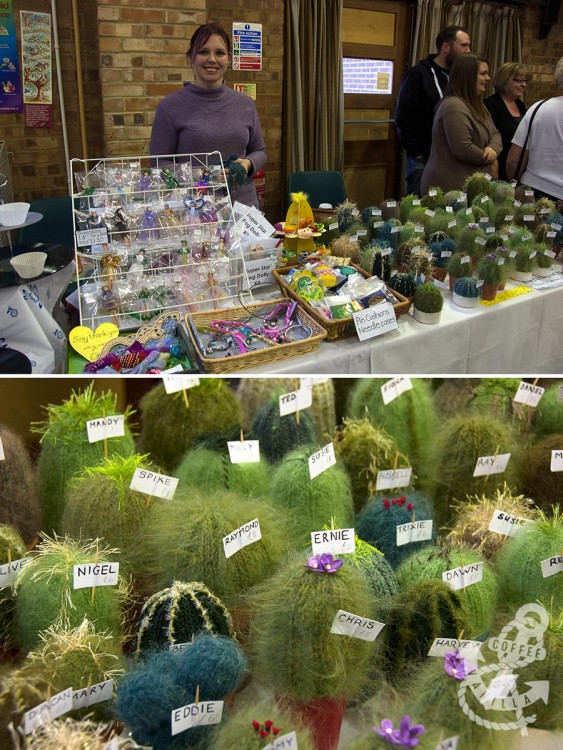 Then we have spotted amazing cactuses from Trish's Retro Fabric Art that made me a bit jealous as I used to crochet cactuses but they were not half as good…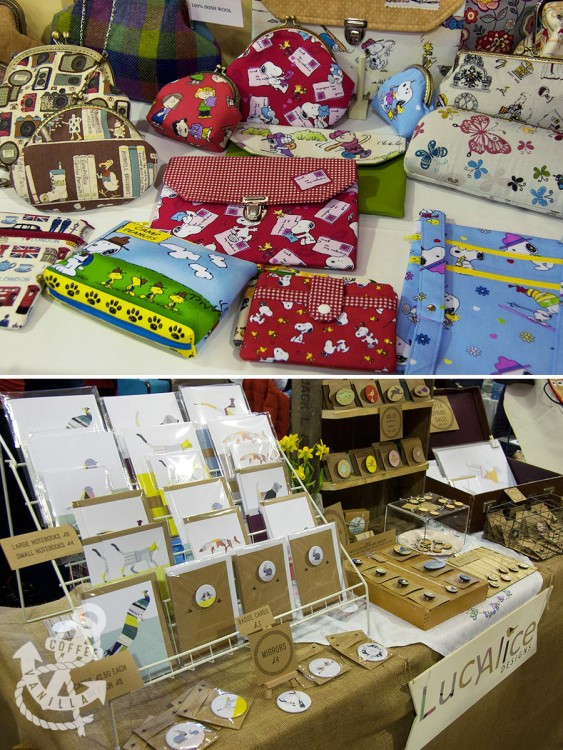 My daughter loved Snoopy fabric accessories (bags, cosmetic cases, purses, pencilcases) by Teresa from My Cotton House while I was admiring gorgeous Lucy Alice Designs.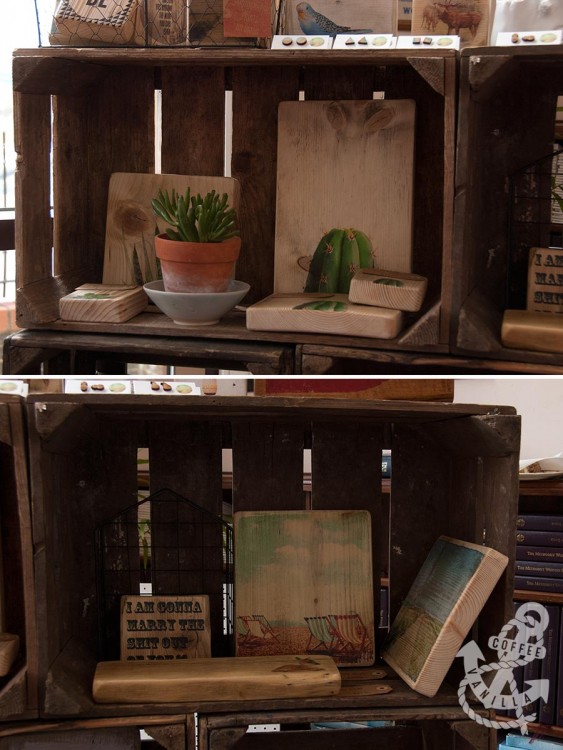 We liked the idea behind Photographic Prints on Wood… something definitely we would love to have at home, especially that you can order your own prints in this form.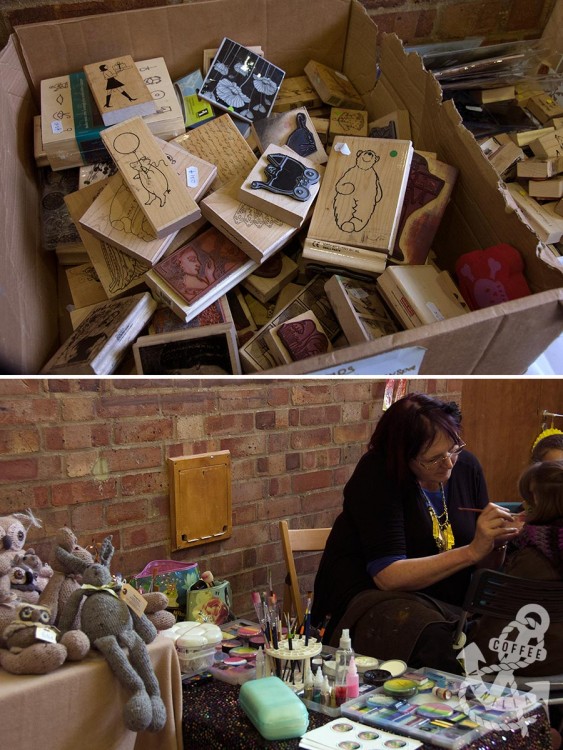 On the way home we scored some bargain second-hand stamps from Carol at Sparkles Face Painting who was also selling lovely crocheted animals and face painting at the same time.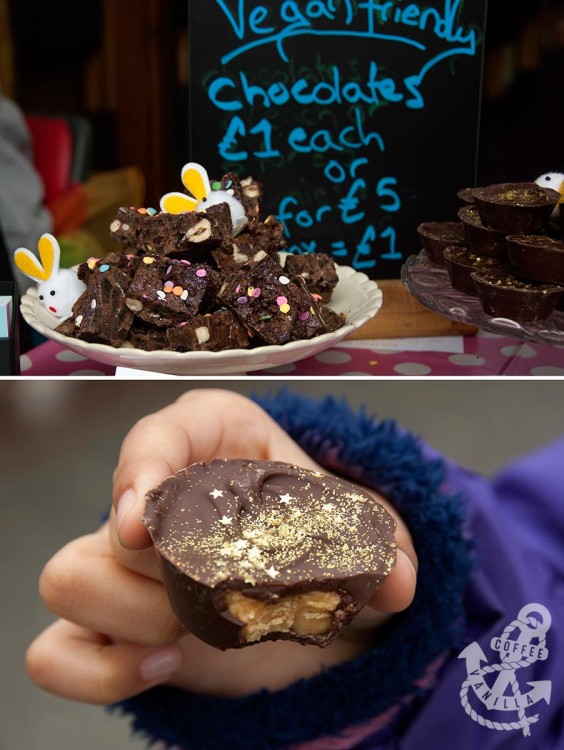 We tasted as well wonderful vegan chocolatey goods from Miss Muffin Top including this divine peanut butter cup (!)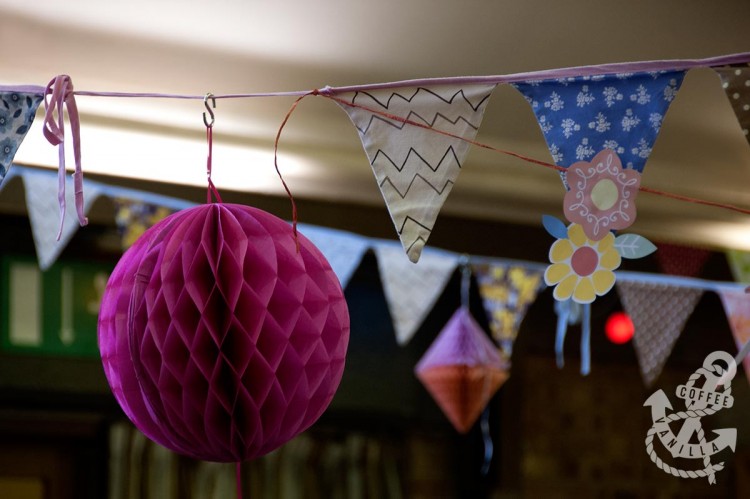 If you like what you see here don't miss the fair on the 29th in the Open Market…
NOTES
More Brighton events can be found here.
DISCLOSURE: I have been invited by the organizers to attend the fair. I haven't been compensated for this post. All opinions expressed here are my own and I retained full editorial control.