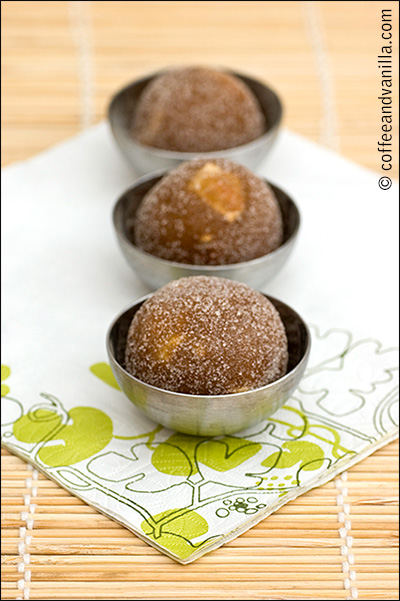 INGREDIENTS
fresh sour tamarind (peeled)
white sugar
METHOD
Mash tamarind with brown sugar, do not remove seeds.
Create about 4 cm wide balls, roll them in white sugar and enjoy.
You can store them for weeks even outside the fridge.
NOTES
I wouldn't recommend eating more than one tamarind ball a day. They are delicious but very sour… if you eat too many your mouth will be sore the following day ;)
Those tamarind balls were brought to us from Dominica by my husband's mother and made by his brother Martin, thank you!