What is that?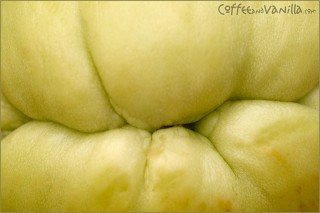 And here it is another, so long promised quiz…
From those who will answer correctly will be randomly chosen happy winner that will receive pictured below brand new Göt 2b Spa facial brush (soap not included). Please send your answers by 16th of December, midnight, UK time to coffeeandvanilla(at)416studios.co.uk with "Quiz # 5″ in the subject line, stating your name, where are you from and address of your website if you have one.
I won't be replying to your emails with answers till the quiz is over.
Please, do not answer using the comment box.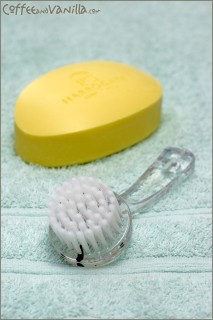 Good luck Everyone!!! :)
Margot
I will announce the winner within 3 days from the time quiz is over.
Please make sure that you provide me with correct contact details. After winner is selected I will contact her/him by email before posting the announcement. If I won't get reply with postage details within 3 days I will select another winner.
Sponsor of the prize: Gifts by Marissa