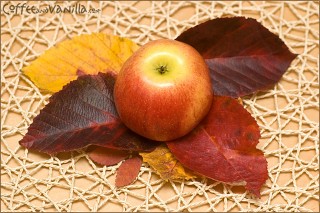 Do you remember this quiz?
Quiz # 4 – Prize: Vanilla Incense Set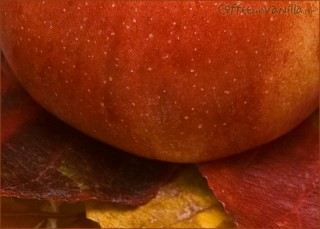 The correct answer is: an apple on autumn leaves.
Thanks to Everyone who participated! :)
I received many emails with correct and also few wrong answers, but only one person was very precise, stating it was an apple on autumn leaves so the prize (vanilla incense set) goes to her: Vicki from San Marcos CA and blog called A Work in Progress.
Congratulations Vicki, your package is on the way…
And for those that did not get a chance to win I have a good news, I will be hosting quizes more often now, so visit again soon!