Preston Park Rock Garden is located on the opposite side of the actual Preston Park on the London Road…
It is a small rocky area full of wonderful plants, little ponds, bridges and waterfalls that looks especially beautiful during Spring and Summer months.
My girls love it and since it is in walking distance from us, we are often guest here. Below couple of images, enjoy.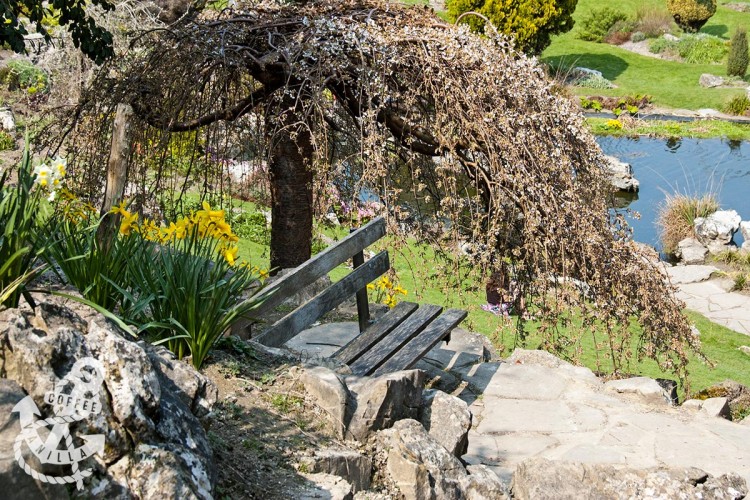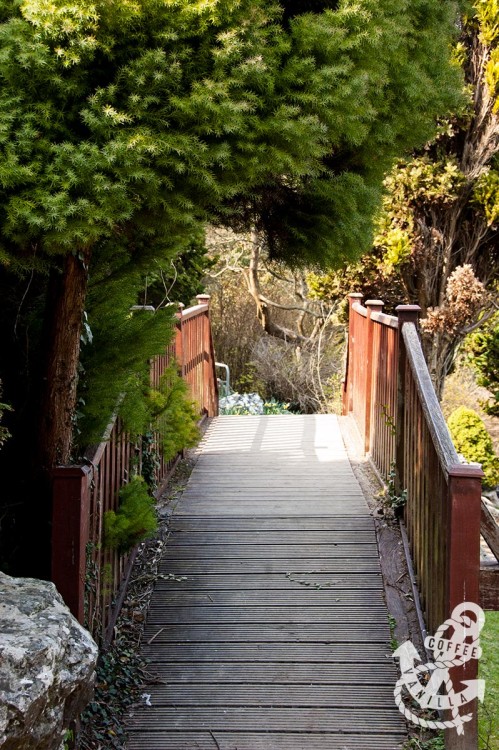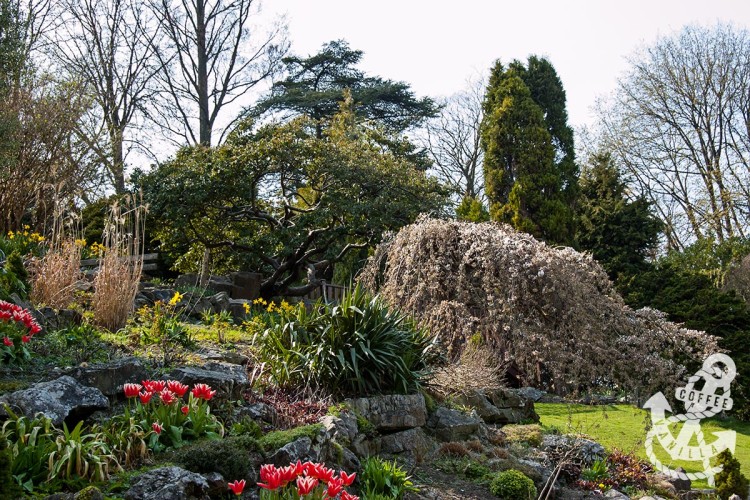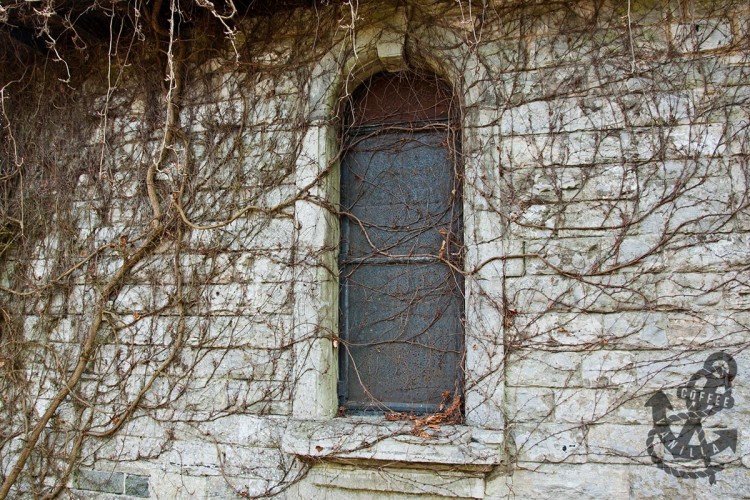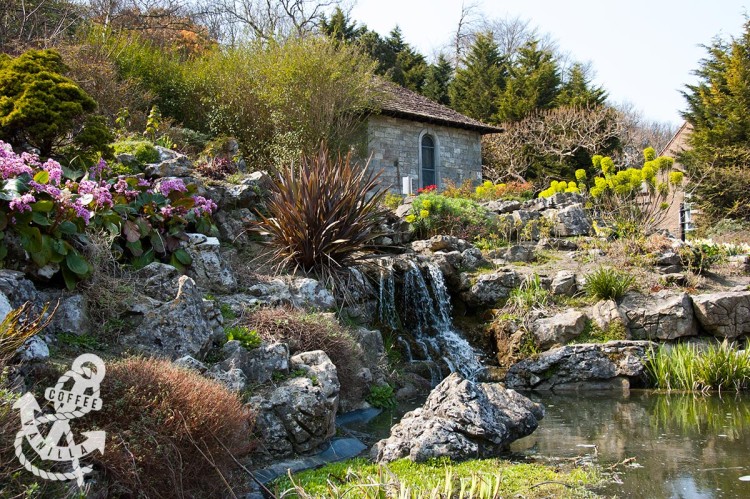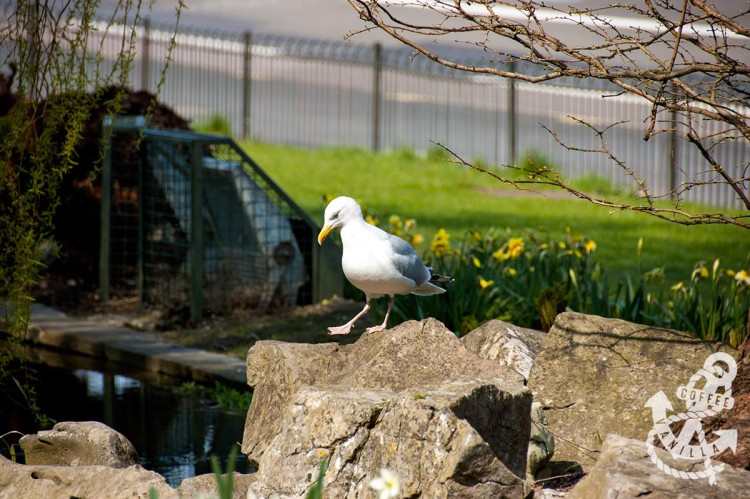 NOTES
More travel & places.
More articles about UK.
More about Brighton & Hove.