Drożdżówki z serem or cheese buns in English are traditional Polish semi-sweet pastry made from super soft yeast dough that is filled with sweet vanilla cottage cheese mixture.
They are often also sprinkled with crumbs or blueberries but we decided to top them with some leftover mini Easter chocolate eggs instead.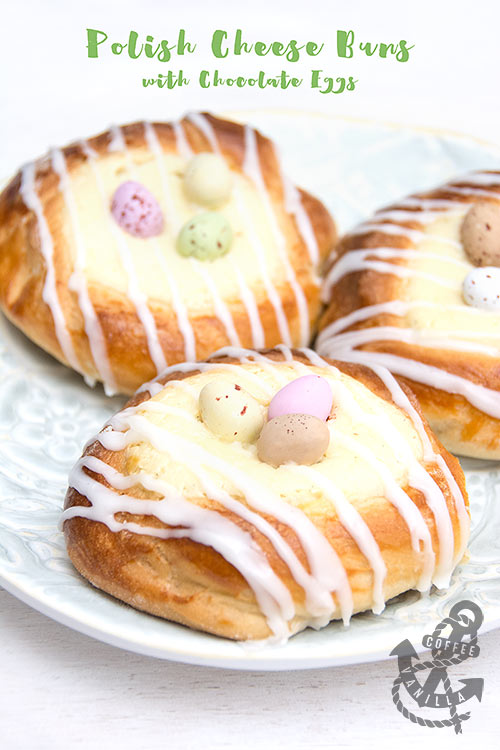 INGREDIENTS
for the dough
3¼ cup plain flour / about 500 g + some more for the woking surface
1 cup / 250 ml lukewarm milk
3 tbs golden caster sugar
1 tbs / 15 g dry instant yeast or about 40 g fresh one
2 whole eggs
2 tbs unsalted butter (melted)
for the cheese filling
300 g soft full fat cheese
¼ cup golden caster sugar
seeds scraped from 1 vanilla pod, a bit of vanilla extract or replace some caster sugar with vanilla sugar
1 tbs potato flour or other starch (arrow root for instance)
1 whole egg + 1 egg white (separated, egg white whipped)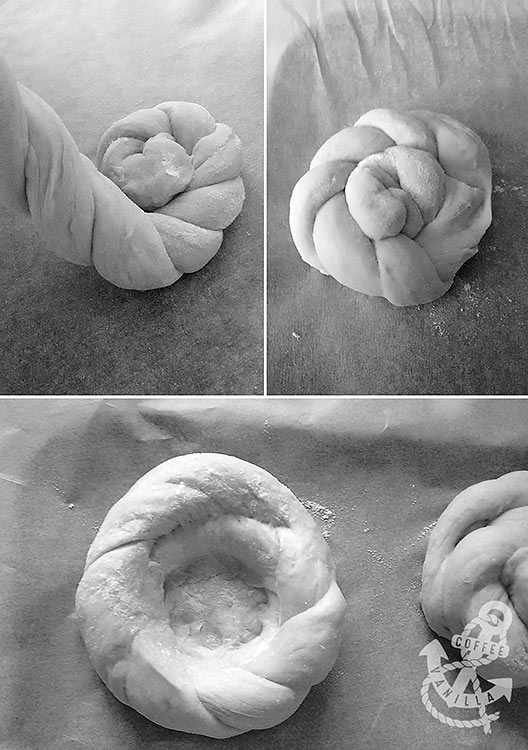 for the topping
1 egg yolk (mixed with about a tsp of water)
¾ cup icing sugar
1½ tbs of milk
mini chocolate eggs for decoration (about 36)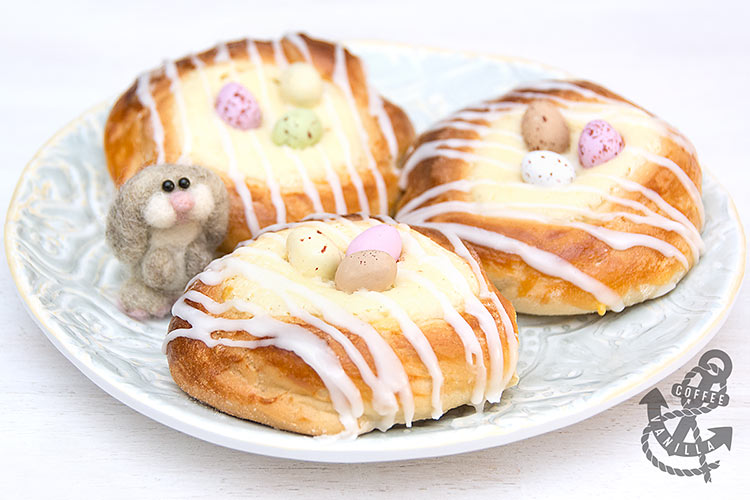 EQUIPMENT
2 baking trays lined with baking paper
piping bag or small plastic bag with pointy corner
large mixing bowl
pastry brush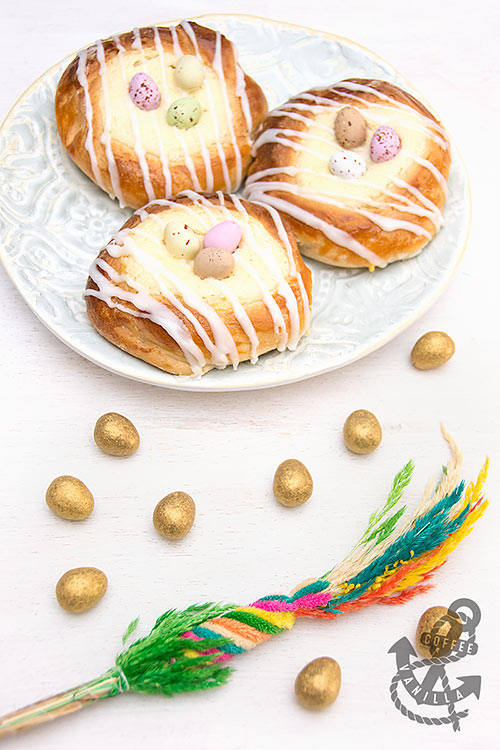 METHOD
To make the dough combine lukewarm milk with sugar and yeast, leave aside untill it will double the size.
In meantime in a bowl mix flour with melted butter, add also eggs.
Then add milk and yeast mixture.
Knead the dough for couple of minutes until smooth and not sticky.
Cover the bowl with kitchen towel and let the dough to rise for about 30 minutes.
To prepare the cheese filling combine cream cheese with sugar, vanilla seeds, starch, egg yolk and whipped egg whites. Store in the fridge until ready to use.
Then share the dough into 24 equal pieces, turn each piece into roll and then twist two pieces together. Roll each twist into snail like round shape while placing on the baking tray, tucking loose ends under the buns.
Again, leave to buns grow for about 30 minutes.
Use bottom of a glass or thumbs to make space for cheese filling in the middle.
Top the holes with cheese mixture.
Place buns in the oven preheated to 160°C (320°F) and bake for about 30 – 35 minutes or until golden brown.
Half way though the baking brush the dough part of the buns with egg yolk, return them to the oven.
To prepare the glaze mix icing sugar with milk, place in a piping bag, cut of the tip and drizzle over the buns.
Before the icing will set top the cheese buns with chocolate eggs and let them cool down properly before serving.
Makes 12 buns.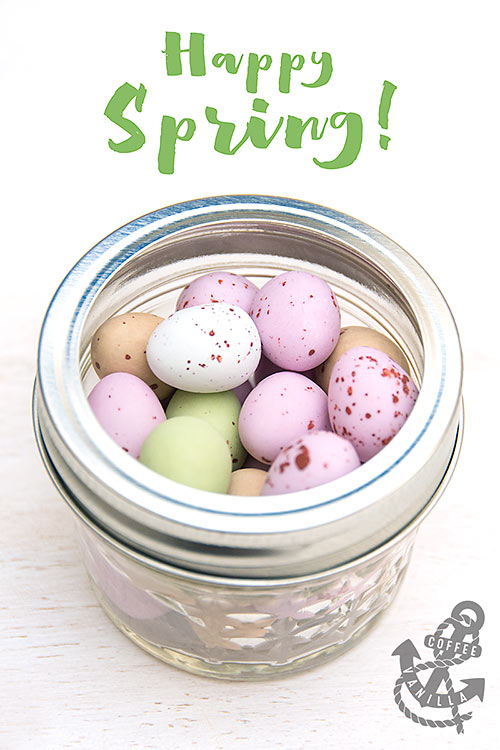 TIPS
Store buns in air tight container and they will still taste great the next day.
Replace chocolate eggs with some other decorations for Christmas, birthday parties and other occasions.
NOTES
Do not discard vanilla pod, use it to make some home-made vanilla sugar.
If you have any cheese mixture left, you can make mini cheesecake.
Pictured bunny has been needle felted by me and the cute crystal jar came from Ball.
I'm adding this recipe the Inheritance Recipes challenge that we co-host with Solange of Pebble Soup. April Inheritance Recipes is hosted by Solange, please come and join us, share your inherited recipes!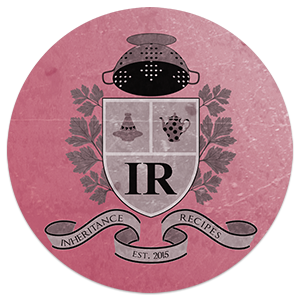 I'm sending this also to Dominic's from Belleau Kitchen Simply Eggcellent event.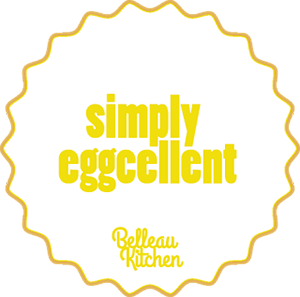 DISCLOSURE: This post contain some affiliated links.