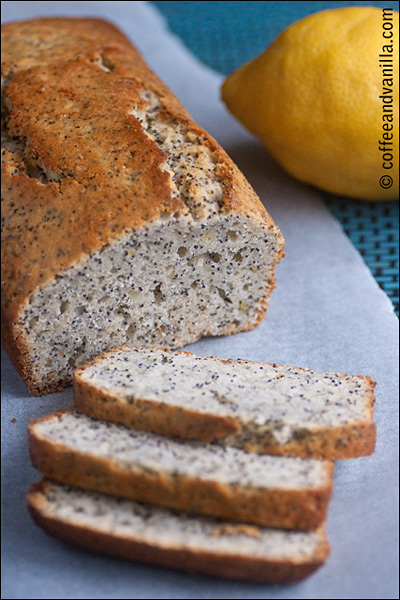 INGREDIENTS
2½ cups plain flour
1 tbs baking powder
3-4 eggs (I used 4 small ones)
½ cup of milk
1 cup golden caster sugar
2 tbs vanilla sugar
125g / ½ bar of unsalted butter
zest from 1 large lemon
juice of 1 large lemon (⅓ cup)
⅓ cup poppy seeds
+ 2 tsp of butter or some oil to grease the tins
EQUIPMENT
mixing bowl
small non-stick saucepan
two 11×22 cm (4.5 x 8.5 in) non-stick loaf tins
wooden skewer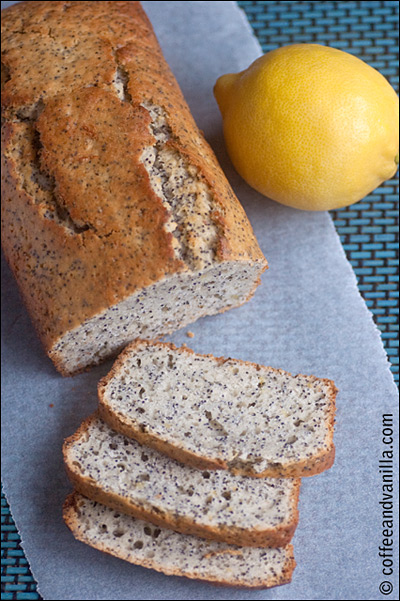 METHOD
Melt butter and leave it aside to cool down.
In a bowl combine flour, baking powder, lemon zest, vanilla sugar, and caster sugar.
Gradually add melted butter, milk and eggs.
At the end fold in also lemon juice.
Pour mixture into buttered tins and bake in the the oven preheated to 160°C (320°F) for about 40-45 minutes.
Ready cake should have cracks on the top, be moist but not sticky inside, use skewer to check.
Remove cakes from the tin and let them cool down completely before sharing.
Make about 16-20 slices.
NOTES
Store in the fridge wrapped in aluminium foil or in air tight container.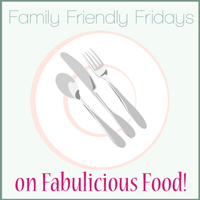 I'm sending this cake to Ren's Family Friendly Fridays hosted this month by Solange from Pebble Soup.