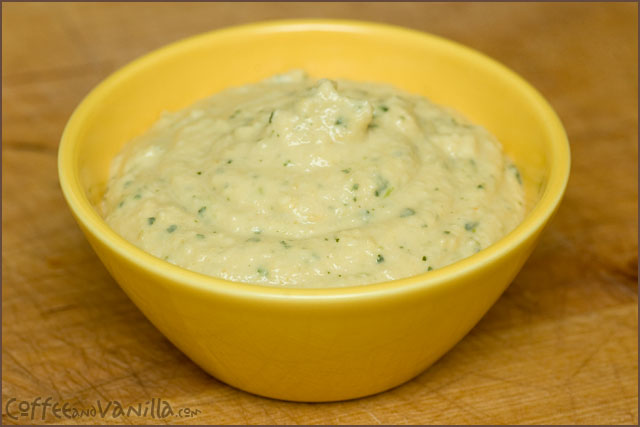 INGREDIENTS
250g chick peas / chickpeas / garbanzo beans (soaked overnight)
¼ cup or a little bit more of olive oil
2 lemons juice
2-4 garlic cloves (peeled)
1 cup of water
salt
fresh / frozen coriander / cilantro leaves
paprika powder plus ¼ sweet red bell pepper (sliced) or some sundried tomato paste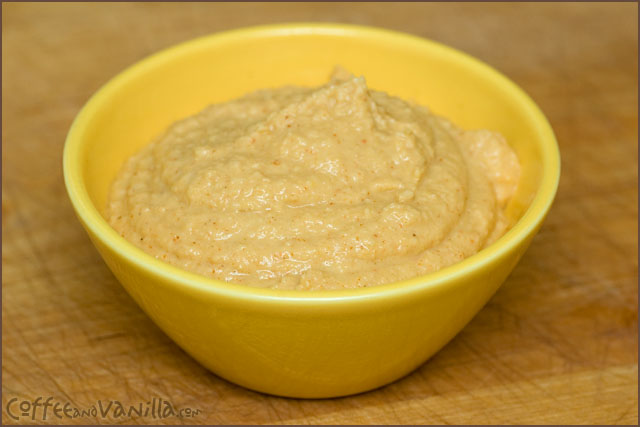 Bring chick peas in lots of fresh water to boil, remove any foam that is creating.
Then cover and cook for about 1 hour.
Drain, discard any dark ugly chick peas.
Blend them with olive oil, most of the lemon juice (leave few spoons for later) and garlic.
Add slowly water to get desired consistence.
Season with salt.
METHOD
Divide mixture into two containers to make different flavours:
Lemon & Coriander Hummus and Paprika Hummus or Sundried Tomato Hummus.
To the first one add coriander and the rest of lemon juice, blend again for a while.
To the second one add paprika powder and pepper, add also a little bit of water, blend again.
Instead of paprika and red pepper you can also add sundried tomato paste with some water, blend for a while.
Place in the fridge, serve chilled.
Taste good with jacked potatoes, wraps or fresh bread and some salad, for instance: "Minty Cherry Tomatoes".
Hummus taste much better after couple of hours, so it is better to prepare it earlier and keep in the fridge.
Skip coriander, paprika and tomato for plain hummus.