Welcome to May & June edition of  the Inheritance Recipes!
Spring is my favourite season… I love watching fruit trees to bloom, especially the cherry blossom trees. They are so beautiful and come in different shades and shapes of petals, just like the one I snapped couple of days ago in Brighton…
Thank you for all your April entries, we loved them all and they can be seen in the round-up on Solange's blog.
We have also some exciting news to share with you! Our AncestryDNA test results are back and we will be publishing them tomorrow on the blog. For now I can only tell you that we may be preparing some Irish dish for the Inheritance Recipes shortly as both of us, somehow, have traces of Irish blood. It's a big mystery, especially on my side as I did not expect it at all (!)
If you are planning to make any traditional dishes soon or made some in the past don't forgot to submit them to our linkup via the form below. We love to read the stories behind them…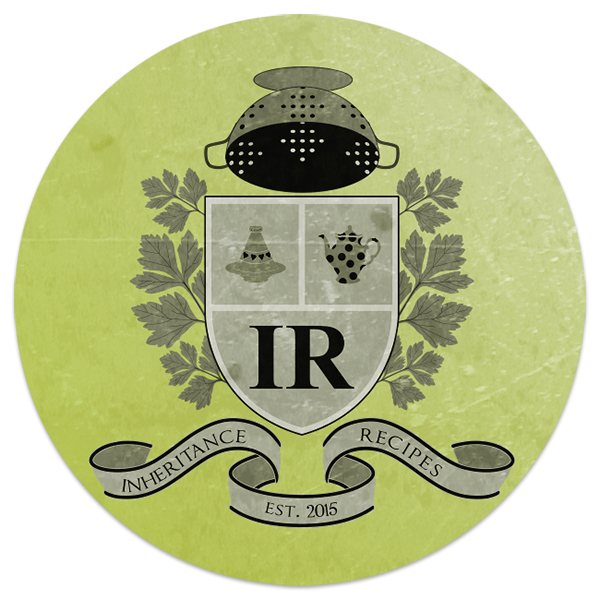 ABOUT INHERITANCE RECIPES
Inheritance Recipes is a challenge that Solange of Pebble Soup and I have started to celebrate dishes food bloggers cherish. Recipes which have been passed down by a family member, a friend, through an ancestral culture and dishes which you would like to bestow to future generations.
We will share your recipes via our social media channels and include in the round-up (with pictures) at the end of the month. We will also add your recipes to the Inheritance Recipes Pinterest board (that has 3.6 K followers), Inheritance Recipes Facebook group and include your blog's handle in our Inheritance Recipes list on Twitter that we use to re-tweet on daily basis.
Don't forget to subscribe to them all!
HOW TO ENTER
If you are new to the Inheritance Recipes the "how to enter" instructions can be found on our main IR page.
Closing date for this linky is the 30th of June 5 pm GMT.
All qualifying entries will be featured in full round-up at the end of the month.
Entries from bloggers all around the World are accepted.
We can't wait to see your Inheritance Recipes!
---
Please note that entries that fail to follow "how to enter" instructions won't be approved, allow 48 hours for the entries to appear in the linky below. Full round-up with pictures will be posted at the end of June.
THIS LINK-UP IS NOW CLOSED.
---
NOTES
If you use Twitter to promote your recipe, please use #InheritanceRecipes, tweet it @coffeenvanilla or @solangeweb and we will re-tweet it.
When you have a spare moment do visit other entries that caught your eye, comment on them and give them some social media love as well.
Please, take a few moments to read Terms & Conditions, if you haven't done it yet.