If you are regular reader of this blog you certainly know we took AncestryDNA tests some time ago…
After about 8 weeks long wait our results are finally back and they are even more surprising and exciting than we expected. There are also some mysteries to solve. We will be digging deeper into our past when time will allow. We may also get some more family members tested to clarify from which side of the family some unexpected ethnicities came from.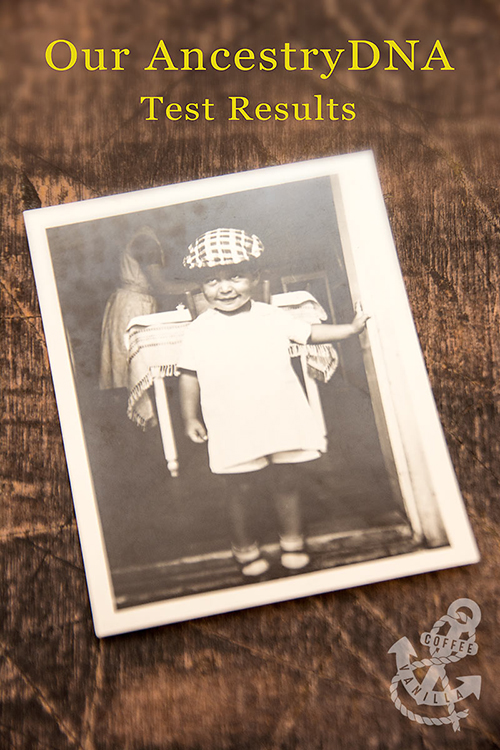 my father as a baby
With current anti-immigrant rhetoric all over the World it is important to realise that we are all immigrants that moved around the globe over the centuries. We are simply lucky or unlucky to be born in this place not another. AncestryDNA results are definite proof of this. I would have never even think I may have Scandinavian (probably Viking) blood but in reality I'm more Scandinavian than Jewish – something I was sure of my entire life.
And here are our shocking DNA results, we are so much more mixed ethnicity than we thought…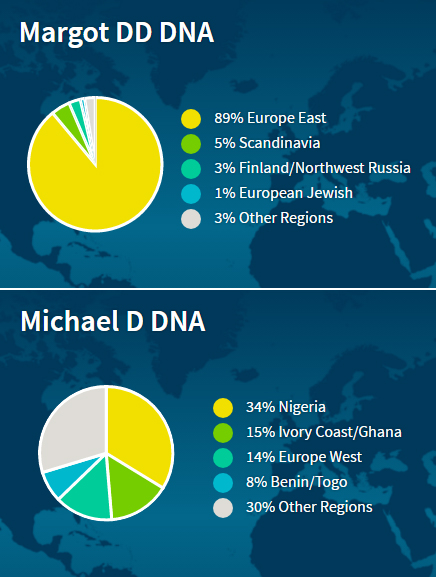 regions of origin for both of us
On both sides of my family we haven't stay in once place for longer than couple generations. We were always immigrants whenever it was because of love (I joined my husband in the UK) or because our ancestors were expelled for fighting for freedom (my great grandfather was sent from Poland to Azerbaijan and his father and brothers escaped to USA), because of slavery (my husband's ancestors on his father's side were brought in slave trade to the Caribbean) or barbecue of other life changing events, often beyond our control.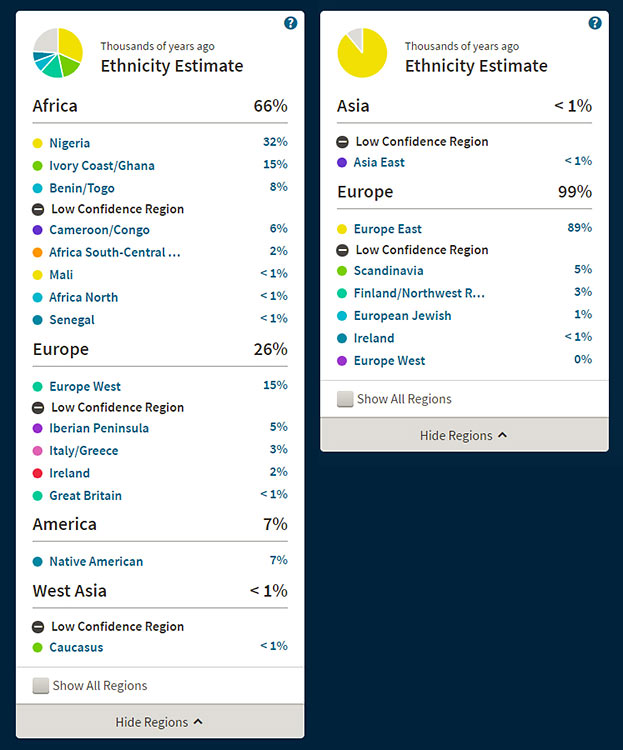 my results are on the right, Michael's on the left
It is important to mention that the results are not final, they may change at some point when Ancestry will get new information on certain ethnicity or when someone who is related will take the test that will unravel something that wasn't clear before.  Also as more and more people are getting tested, the list of relatives / cousins is growing. Within 2 days my list of cousins grew by couple new matches. I'm yet to contact them once I'm a little bit less overwhelmed by the results.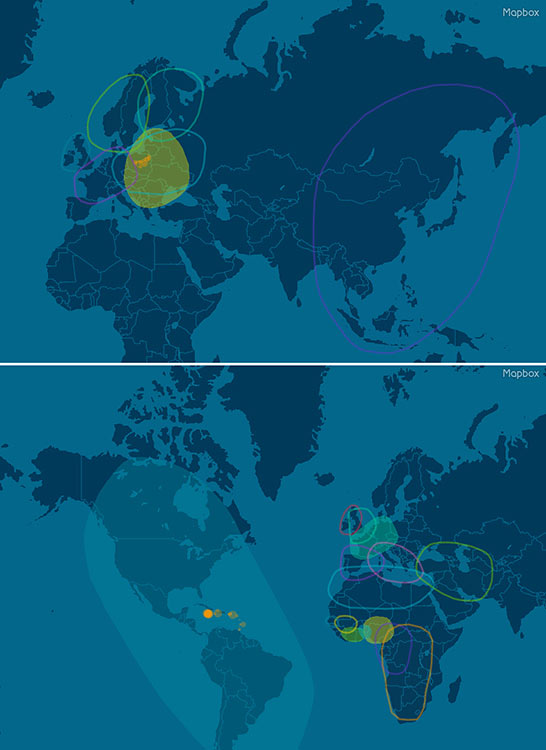 map of our roots, me (top) and Michael (bottom)
Ancestry subscription may help to discover more about the roots, search users' public trees… I'm thinking of subscribing at some point, once I'm not so busy so I can make best use of it.
In addition to the main site, there is Ancestry Community where you can search surname boards, ask questions and if you have test done also check if someone you are talking to is related to you.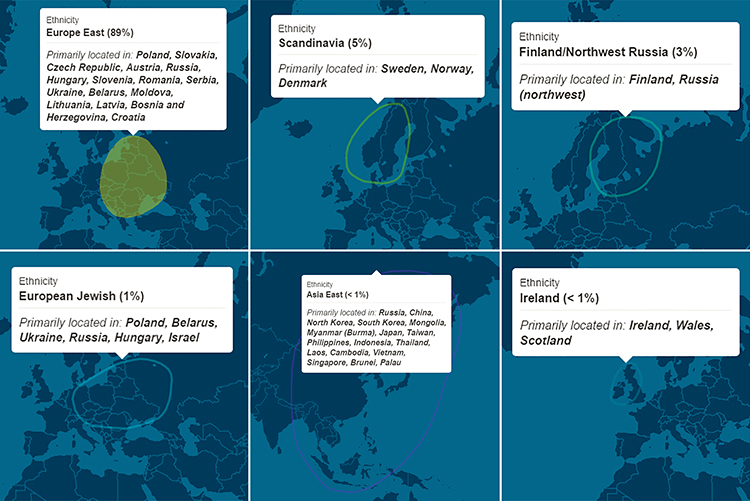 my detailed ethnicities (click to enlarge)
The only downside is that you may discover something that may change the way you look at who you are… which I personally don't think is bad but some may find a bit confusing.  Also the cousins discovery rate is at about 30+% when 60+% is undetected because they did not inherited enough common genes. Again testing more family members would help because they have different set of genes that may connect the missing pieces of the puzzle.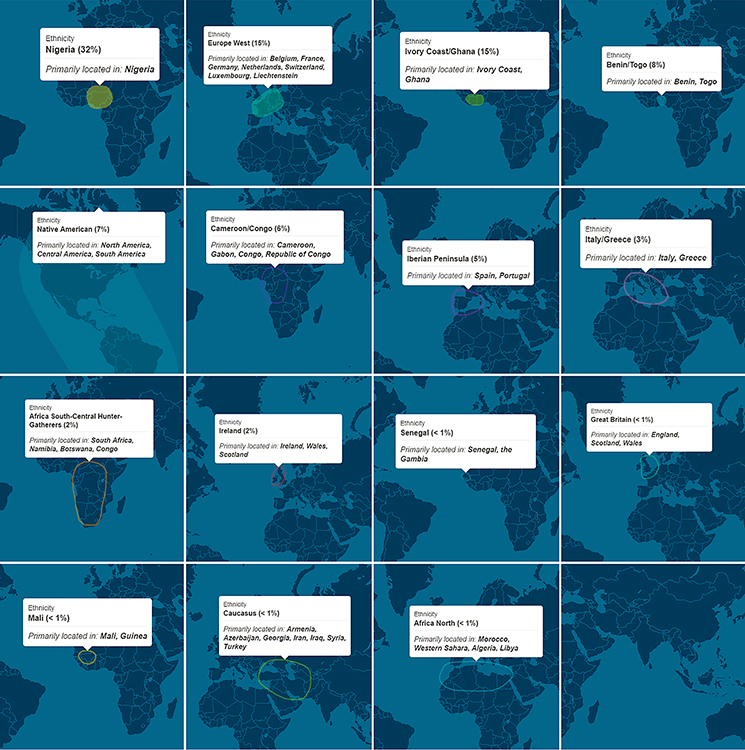 Michael's detailed DNA regions (click to enlarge)
According to our genetic codes I belong to Eastern Europeans genetic community and Michael to African Caribbeans… which is quite right.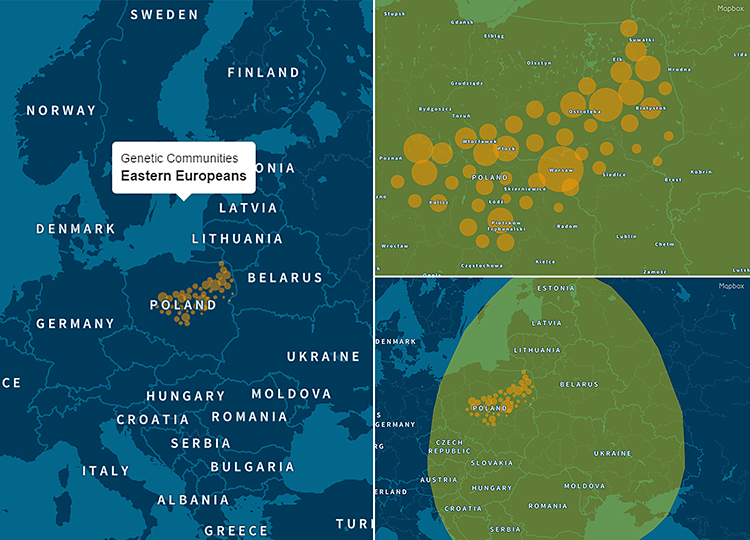 my genetic community (click to enlarge)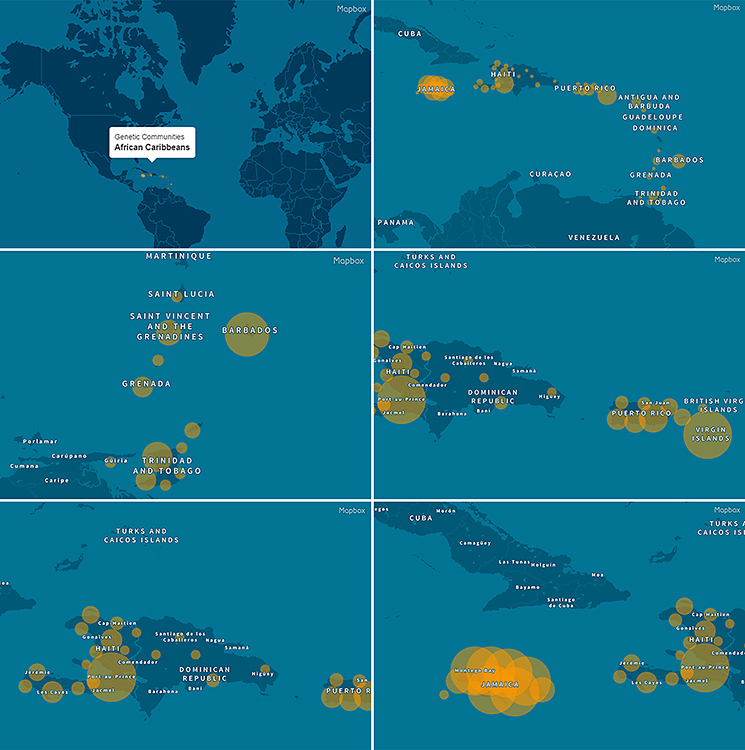 Michael's genetic community (click to enlarge)
Another thing that I found very interesting is genetic diversity comparison where our DNA compared to the DNA of people native to the area. My DNA seems to be more Eastern European than one of typical Eastern European person while Michael has DNA in third like typical Western European and almost in half as native Nigerian.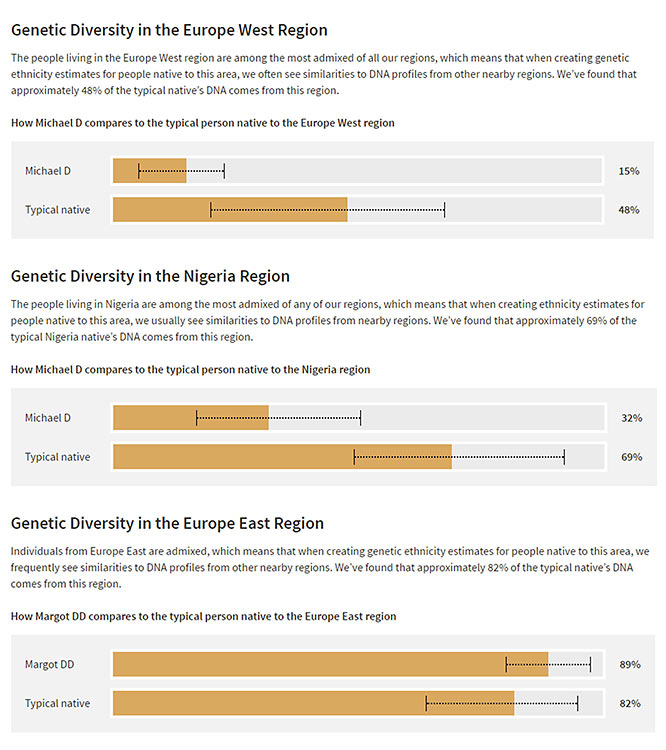 I'm working on our family tree at the moment and managed to reach to year 1700. Our roots are all over the World which is fantastic! My daughters were very excited to find out they may have all those regions in them. The only continent that is not covered yet is Australia… but we can still change it in future generations.
Together with Solange of Pebble Soup we are also running Inheritance Recipes link-up where we share inherited recipes from other bloggers to promote diversity. Do check out her blog as she was taking AncestryDNA test as well and her results were even more surprising (!)
NOTES
Since we have now so many new cultures to learn about, we have decided to cook and learn about one of the newly discovered roots every week. We will be cooking Irish, Nigerian, Ghanaian, Italian, Greek, Spanish dishes (just to mention few) shortly but in a meantime you may want to try out some of our Dominican or Polish recipes we made previously.
DISCLOSURE: We have received complementary AncestryDNA test kits for review purposes. We were not financially compensated for this post. All opinions expressed here are our own and we retained full editorial control.